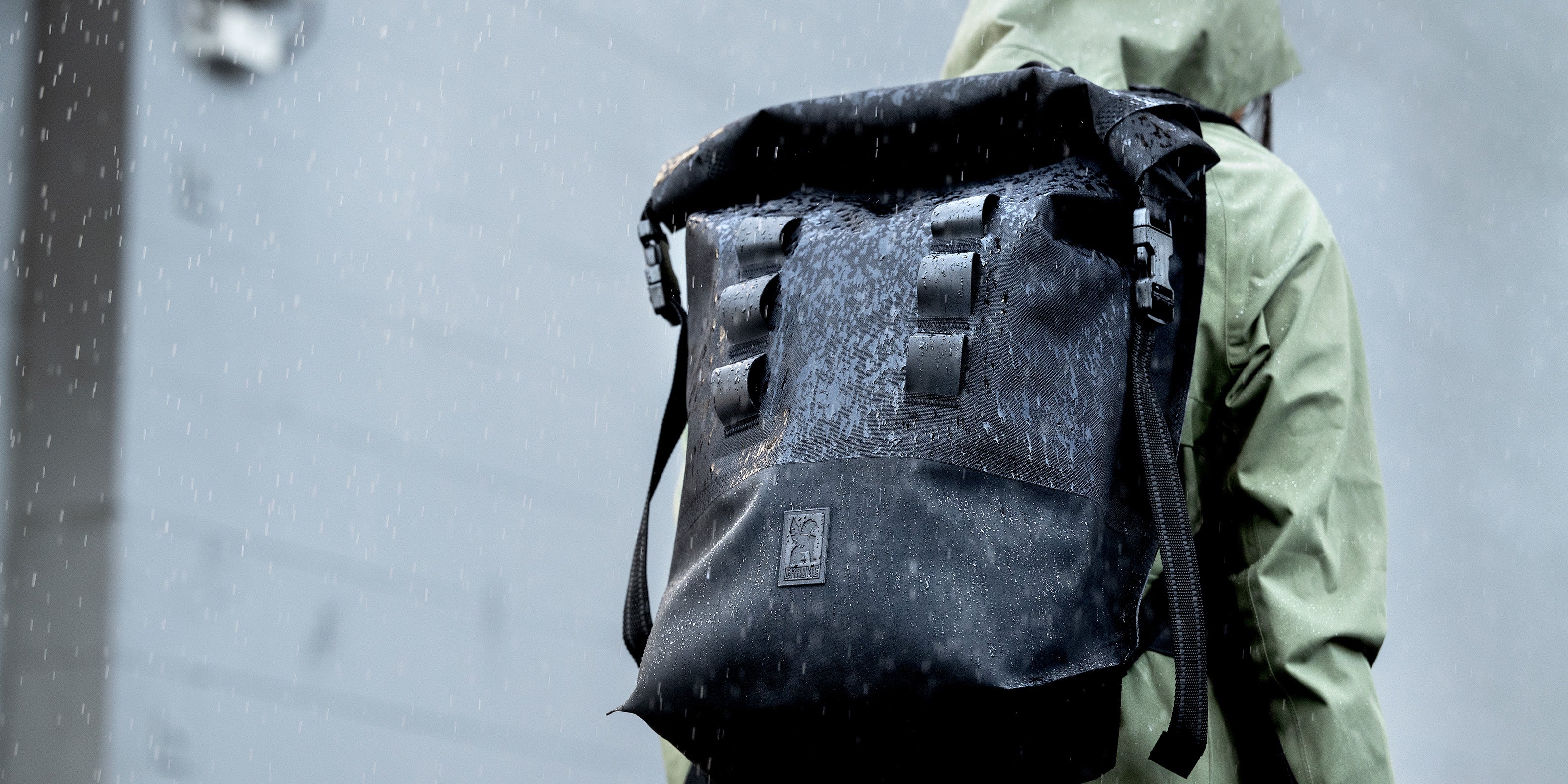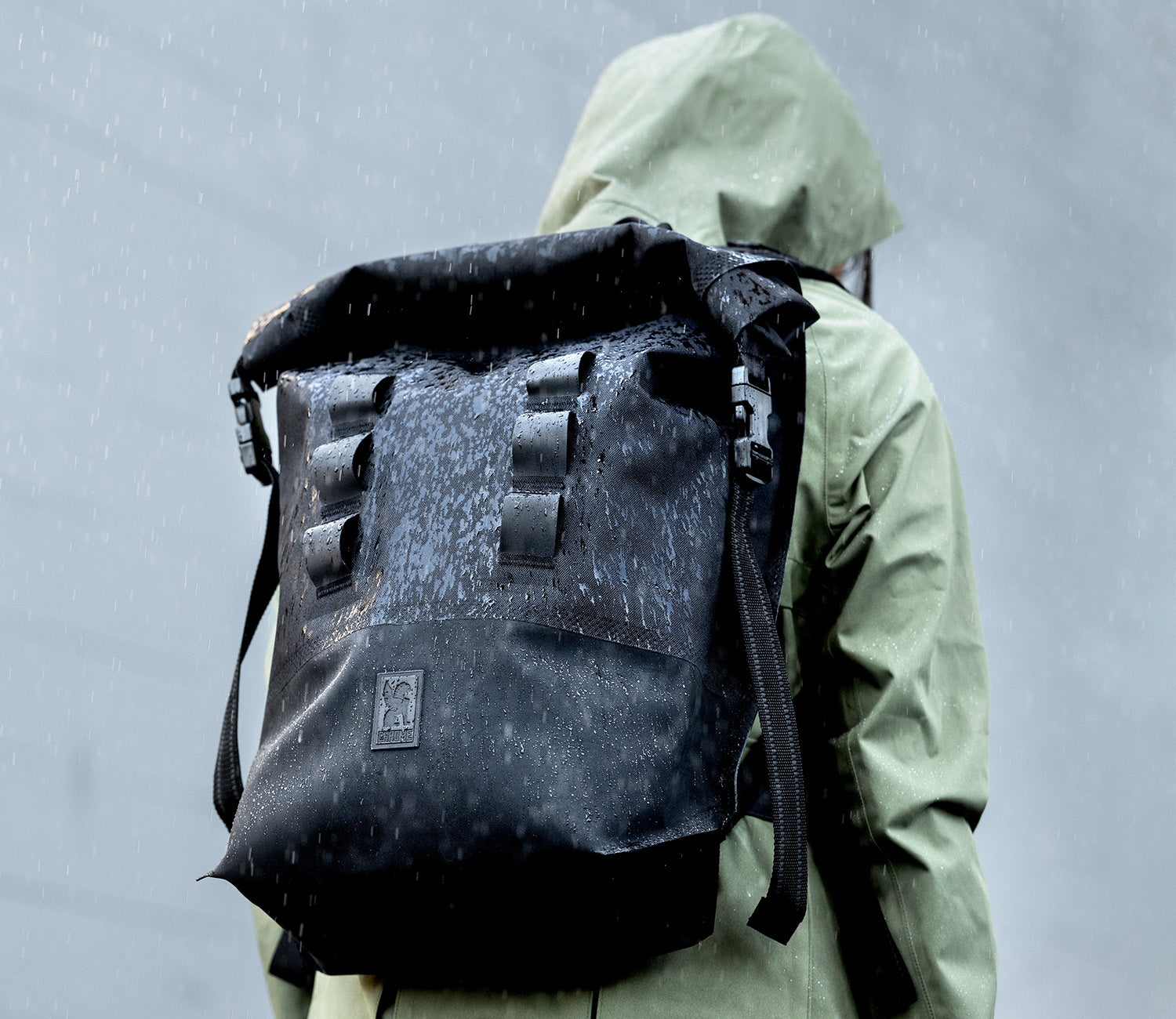 Waterproof Backpacks & Bags
Let it rain. Our Urban Ex waterproof backpack & Bike Bag collection is built tough with our proprietary Knurled Welded construction.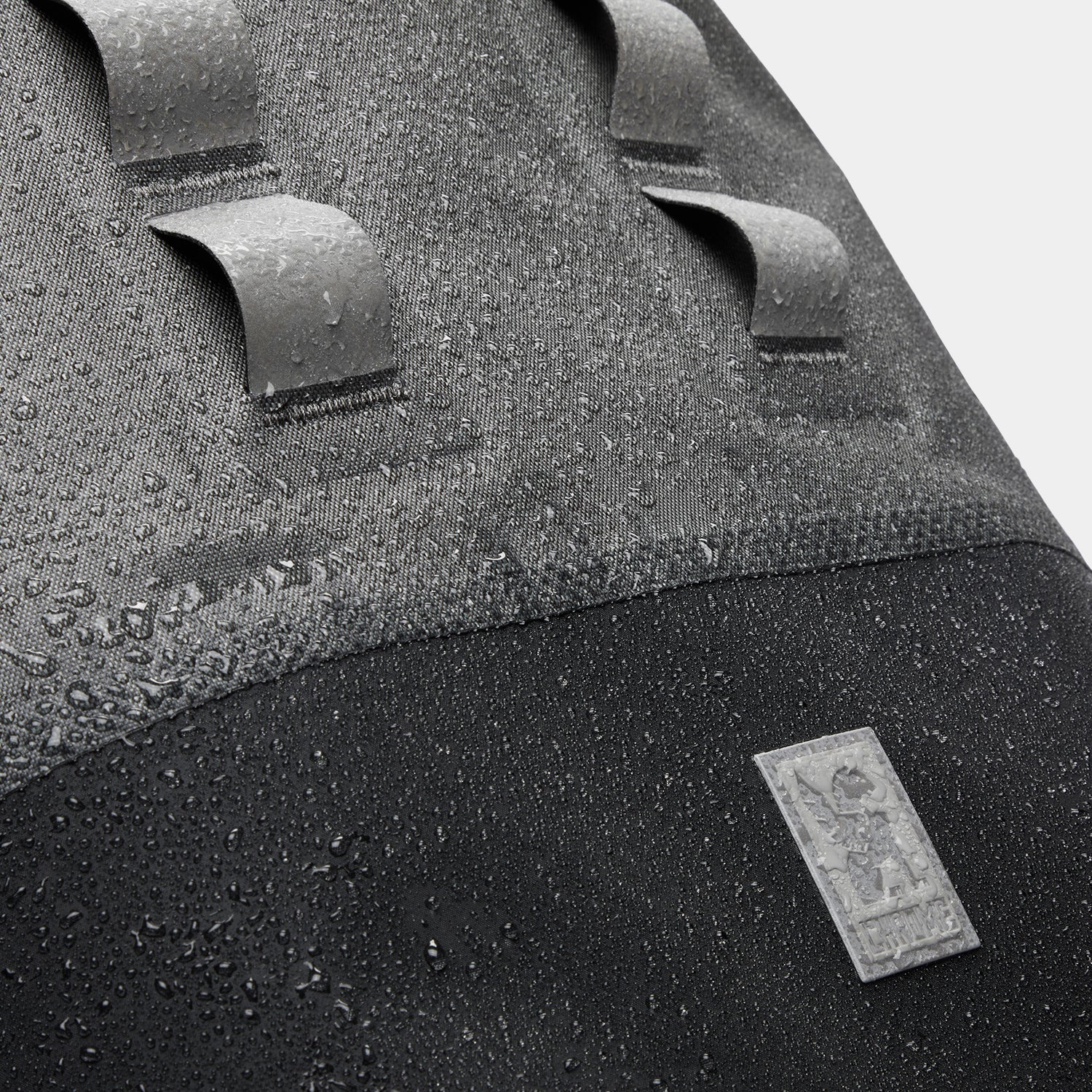 100% Waterproof
Urban Ex Backpacks
You're not gonna let a little water stop you. We make sure of it. We knurl the seams of our Urban Ex 2.0 waterproof backpacks so they're watertight and use a roll top to keep water out and your stuff in. Loaded with features to make your life easier (and drier), Urban Ex 2.0 are the ultimate commuter backpacks.
All Waterproof Gear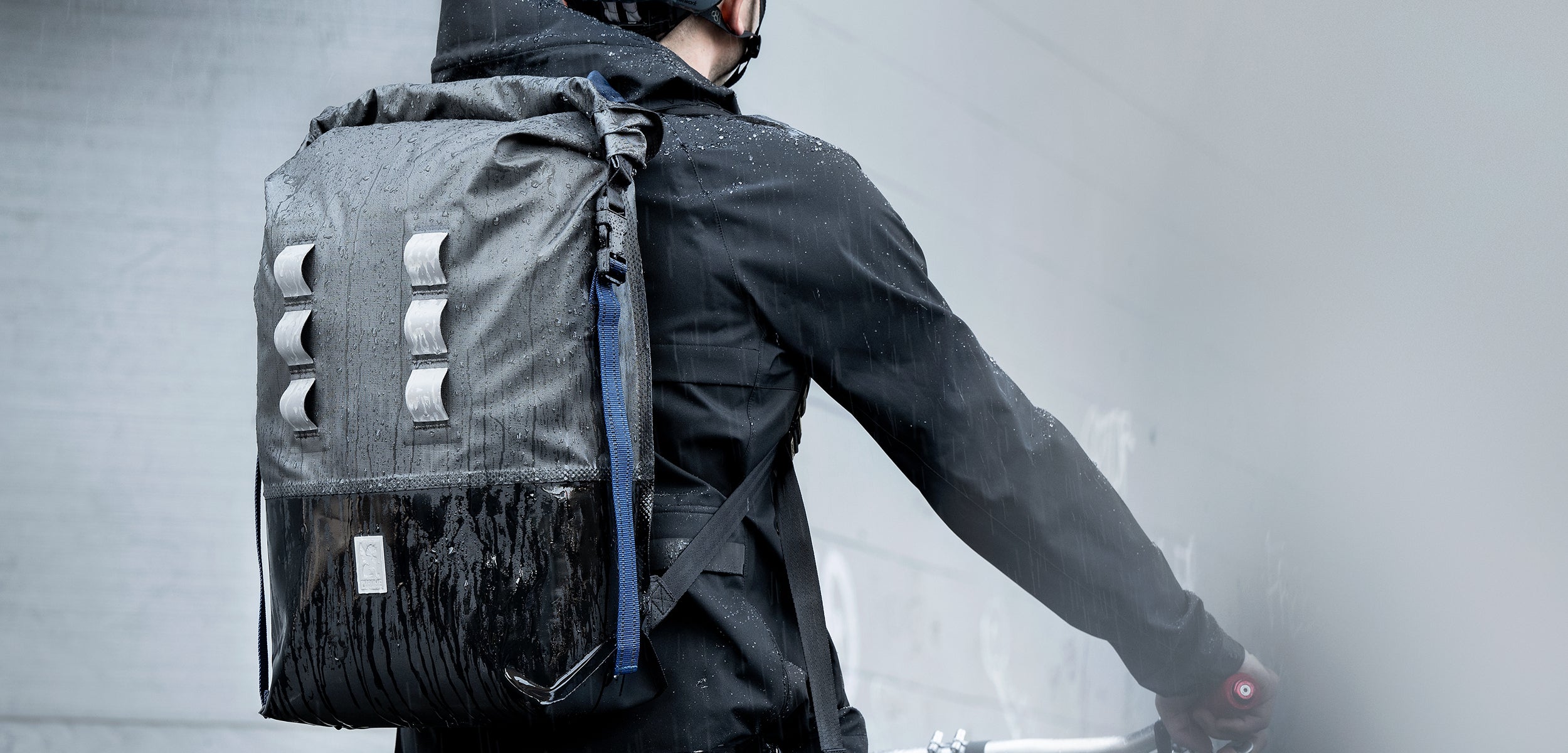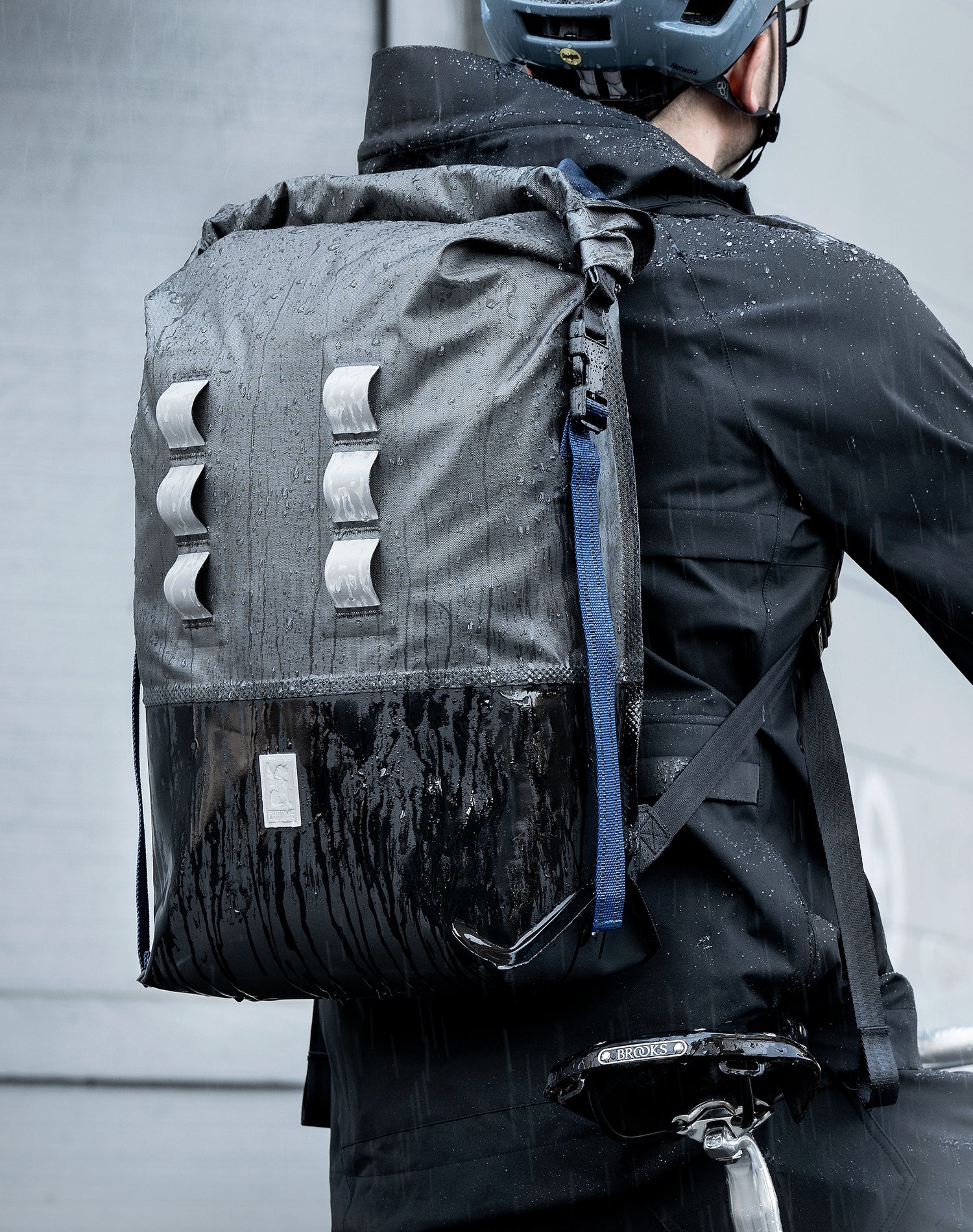 100% Waterproof
Backpack with expandable compression straps for versatile carry for keeping water out
Padded Laptop Sleeve
with built in organization panel, fits up to a 15" device
Reflective Attachement Loops
Easily hold a U-lock or other additional carry and keep you seen day or night
Knurled Welded Seams
Our proprietary technology makes this collection 100% waterproof
Ergonomic Shoulder Straps
with a molded back panel and sternum strap for load distribution and comfort
Backpacks & Bike Bags
100% Waterproof
Waterproof, visible and can hold my laptop and a change of clothes (and shoes)! Best wet weather bag ever.