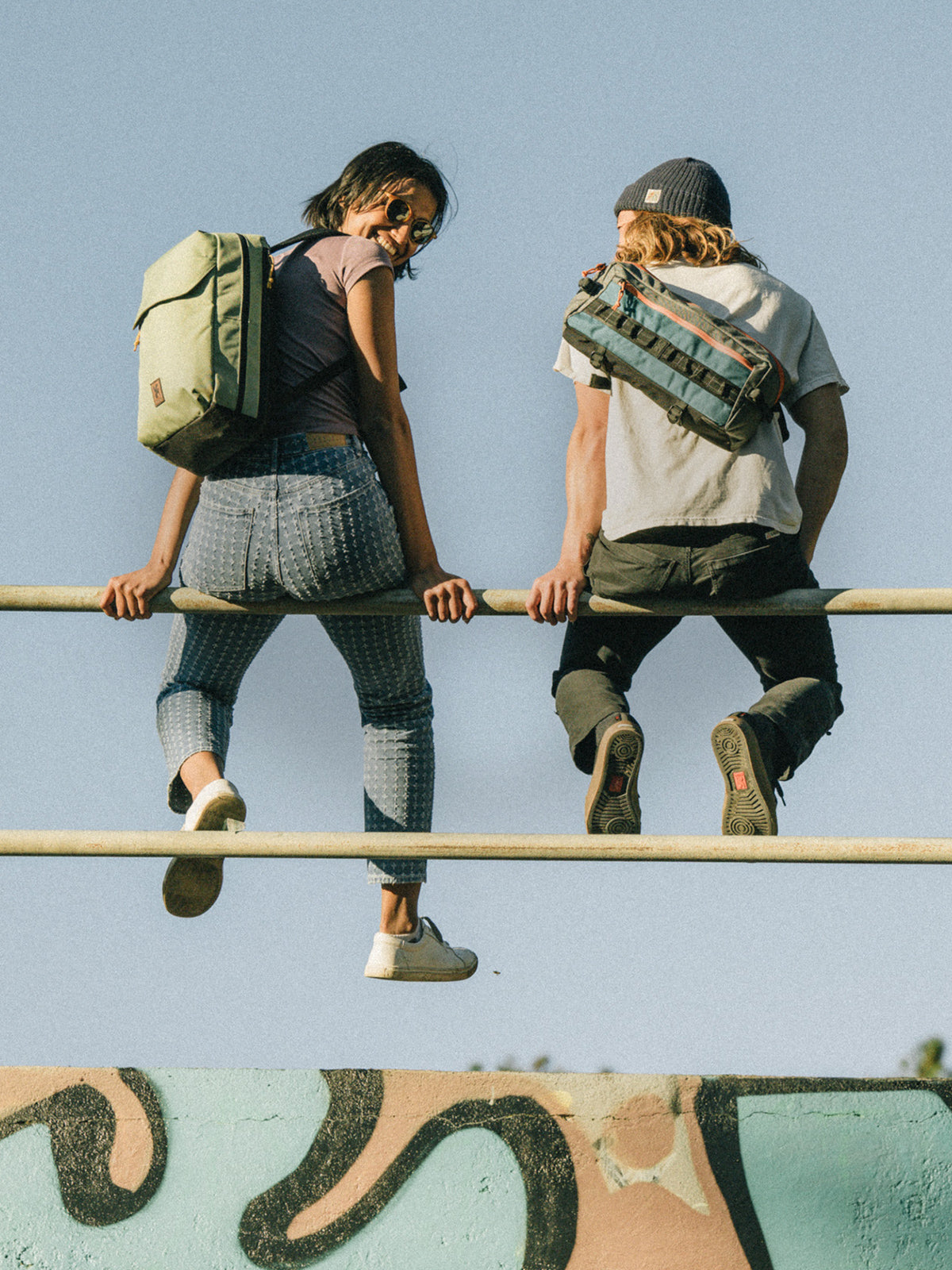 We are Chrome Industries!
A creative and ambitious team based in Portland, Oregon. Forever inspired by movement and the vibrancy of the city.
Why Work at Chrome Industries?
Calling all dreamers, makers, movers, disrupters, and connectors. At Chrome Industries, we believe the key to a better world is through movement and self-expression. We build thoughtfully designed, durable gear, that has your back. Whether you're riding through the city, skating to a local show, or just taking the long way home – places look and feel different on the move. Join our movement.