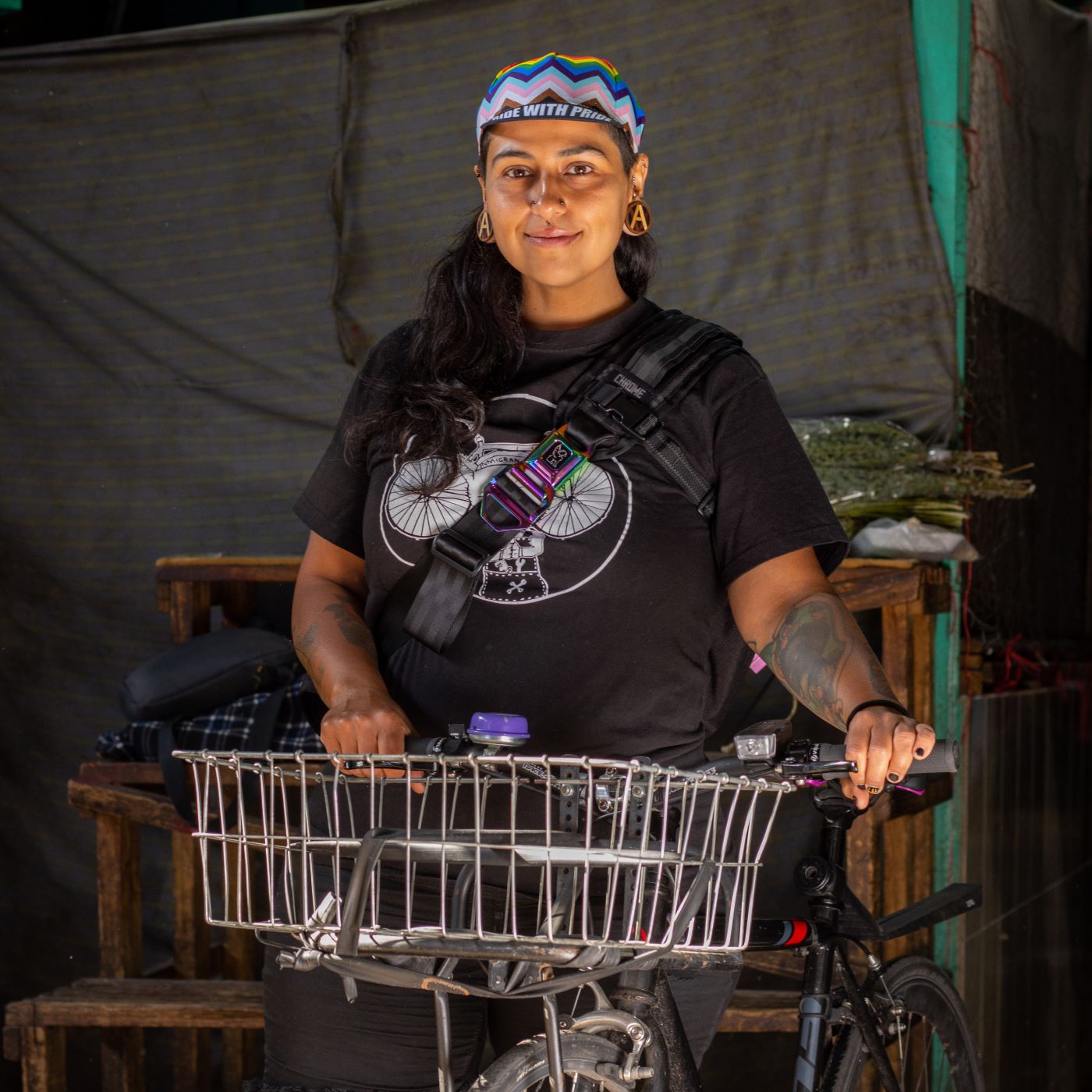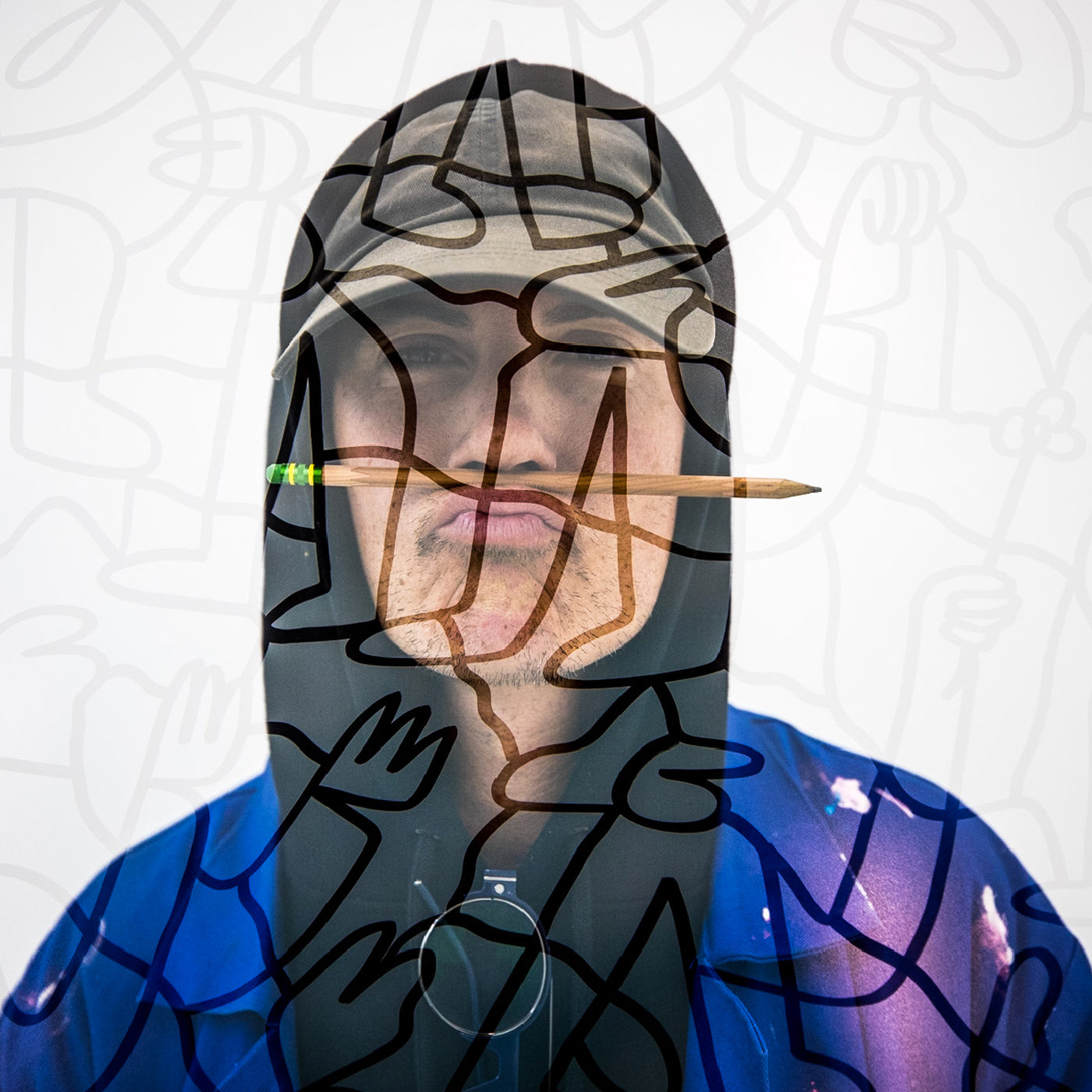 Chrome Artist Sneak Peek: Lucas Beaufort
Get ready to embark on a journey where creativity meets practicality, as we unveil an exciting collaboration between Chrome and acclaimed artist, Lucas Beaufort! In this exclusive Q&A session, ...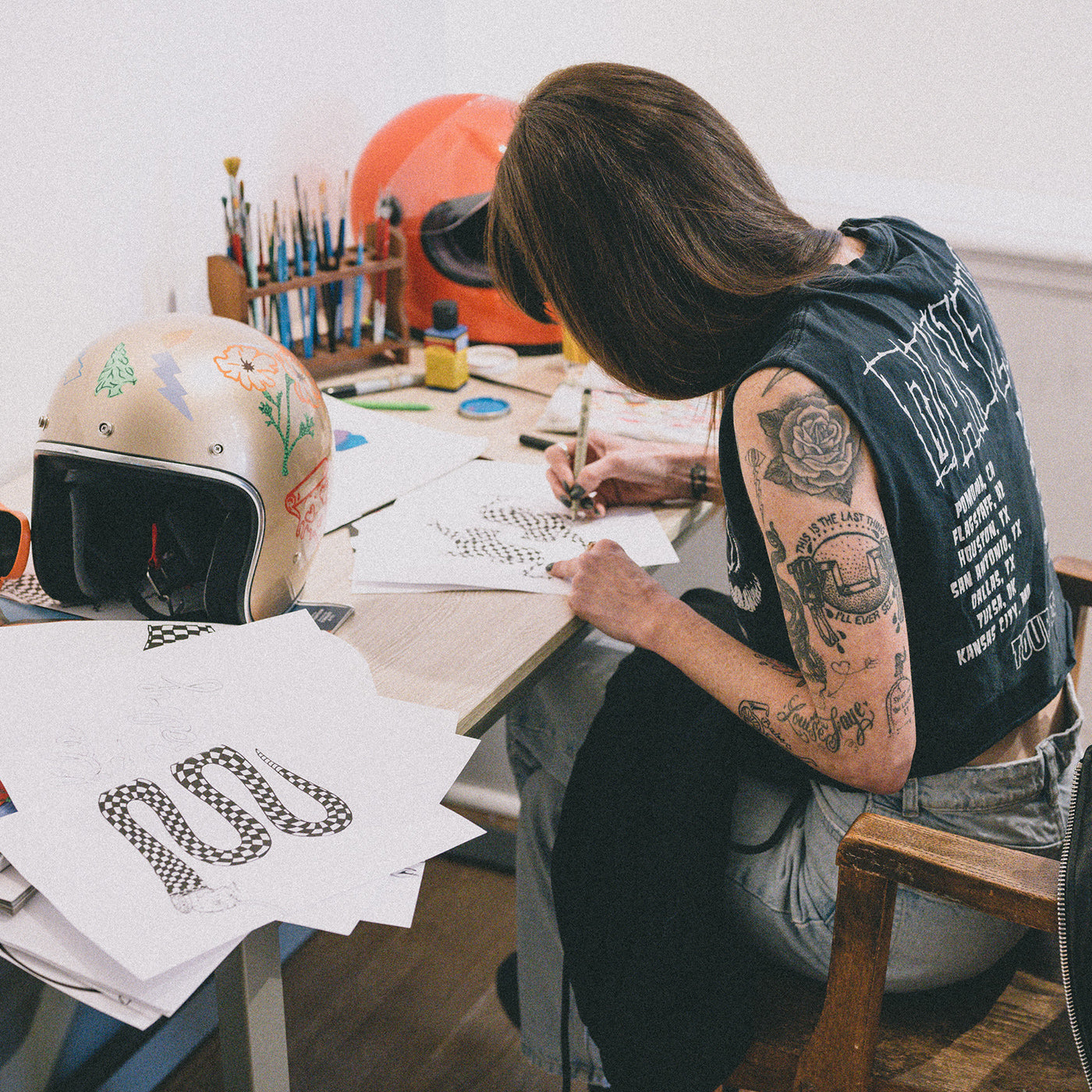 Chrome Artist Sneak Peek: Nicole Andrijauskas
Our latest artist series loves to scratch and go fast! Cat and moto puns aside, we are so excited to unveil the latest additions to our Artist Series program! To kick off the launch, we were able t...
Chrome Gives Back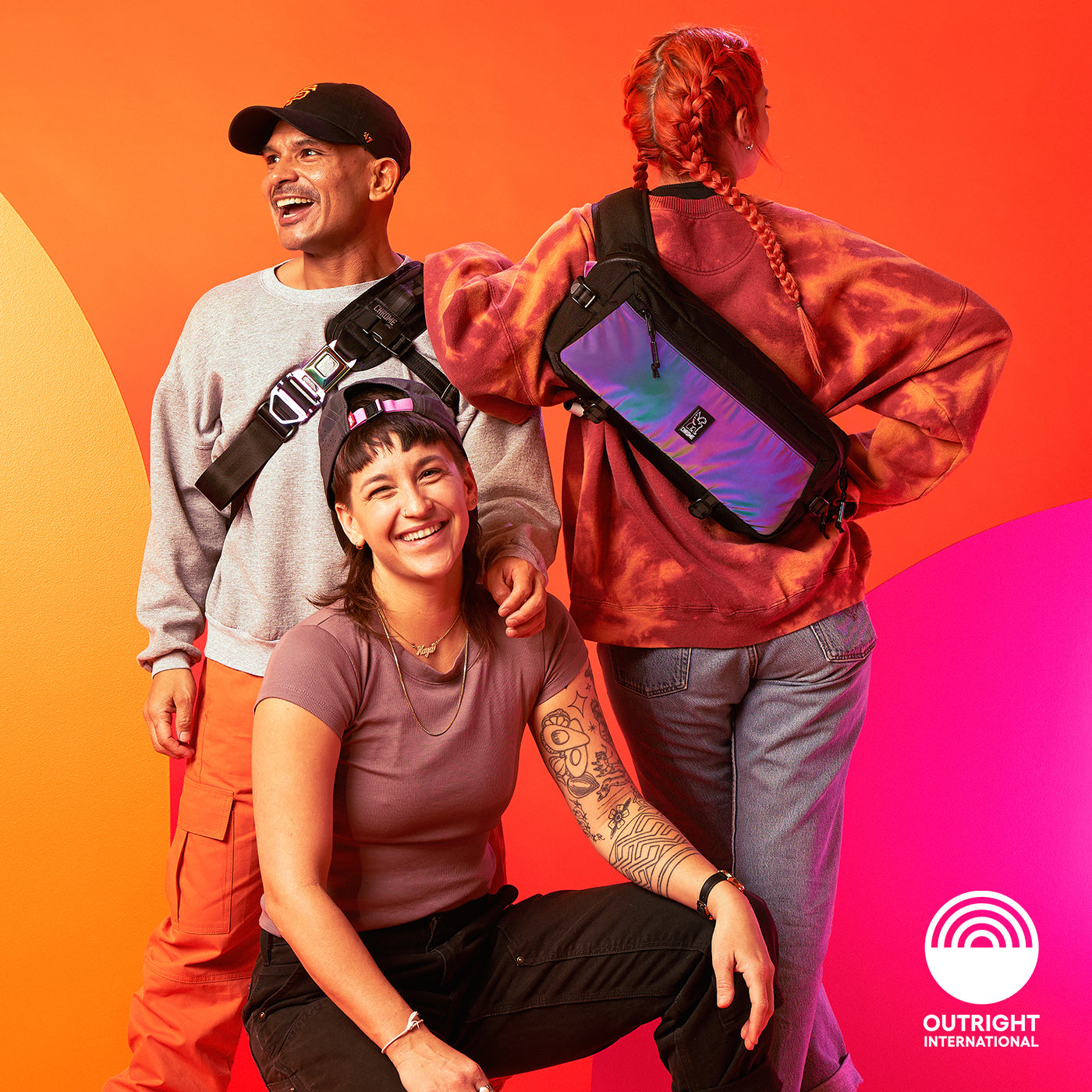 Be Seen. Be You. Be Proud. Today, we're so excited to unveil our third collaboration with Allan Shaw, founder of Gay's Okay Cycling in support of Outright International. Bigger and better than ever...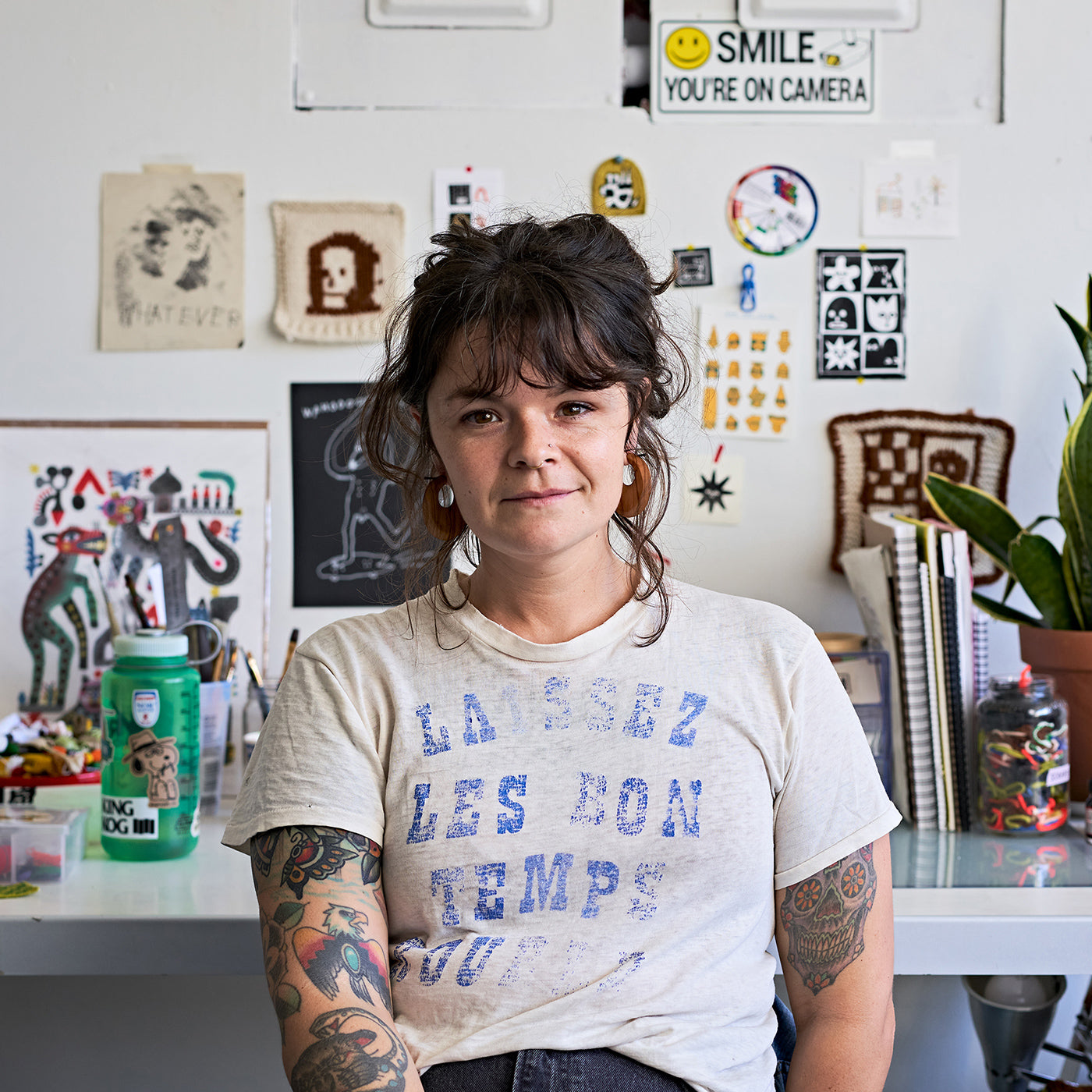 Chrome Artist Sneak Peek: Garbage Party
Meet Jillian aka Garbage Party. Based in Queens, New York, Jillian is a freelance graphic designer and illustrator and when she's not creating you may find her working at a cozy little yarn shop in...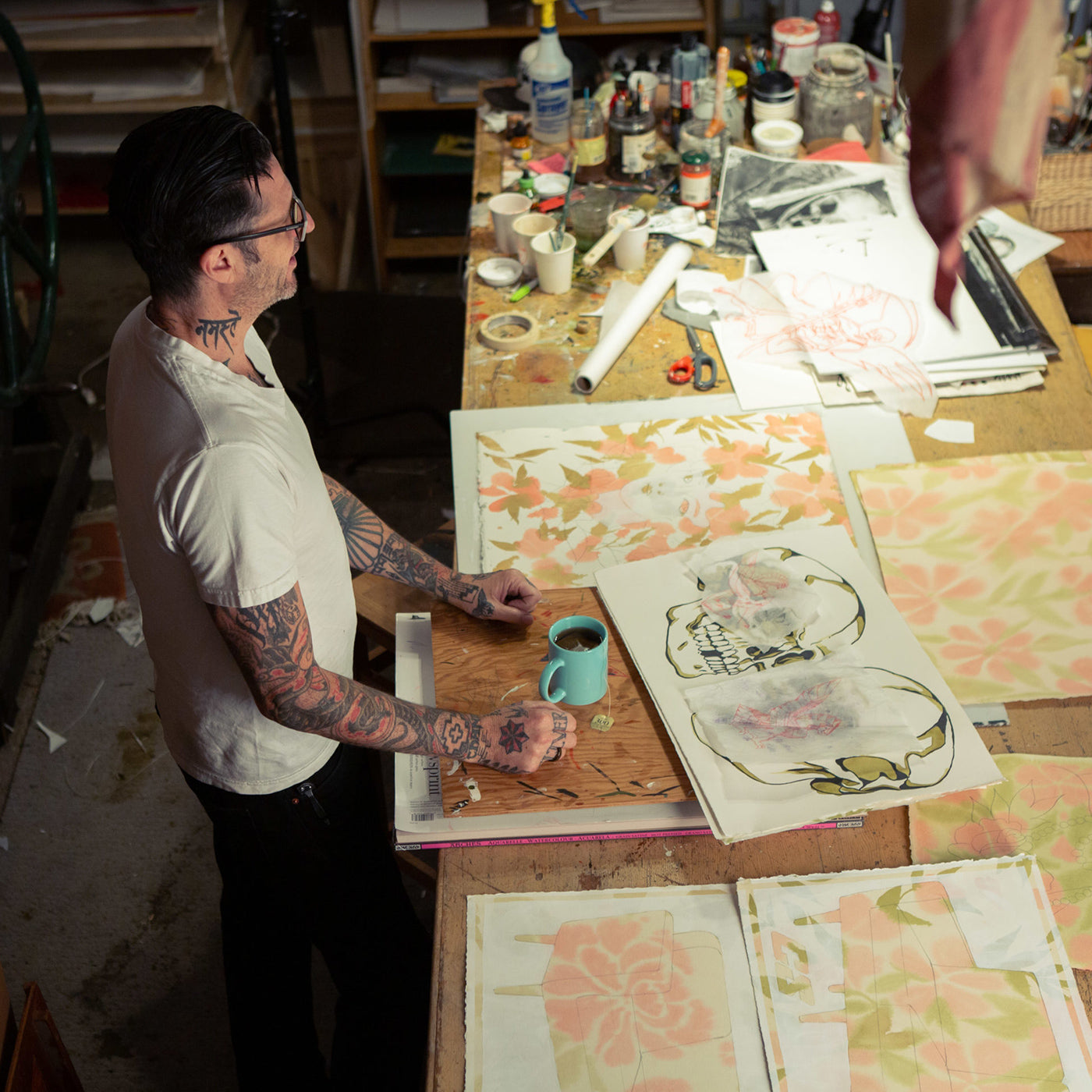 Chrome Artist Sneak Peek: Cheyenne Sawyer
Kicking off our 2023 artist series is multi-media artist, Cheyenne Sawyer. Based in Portland, Oregon and perhaps best known for his prolific presence within the tattoo community, Cheyenn...
Gear Guides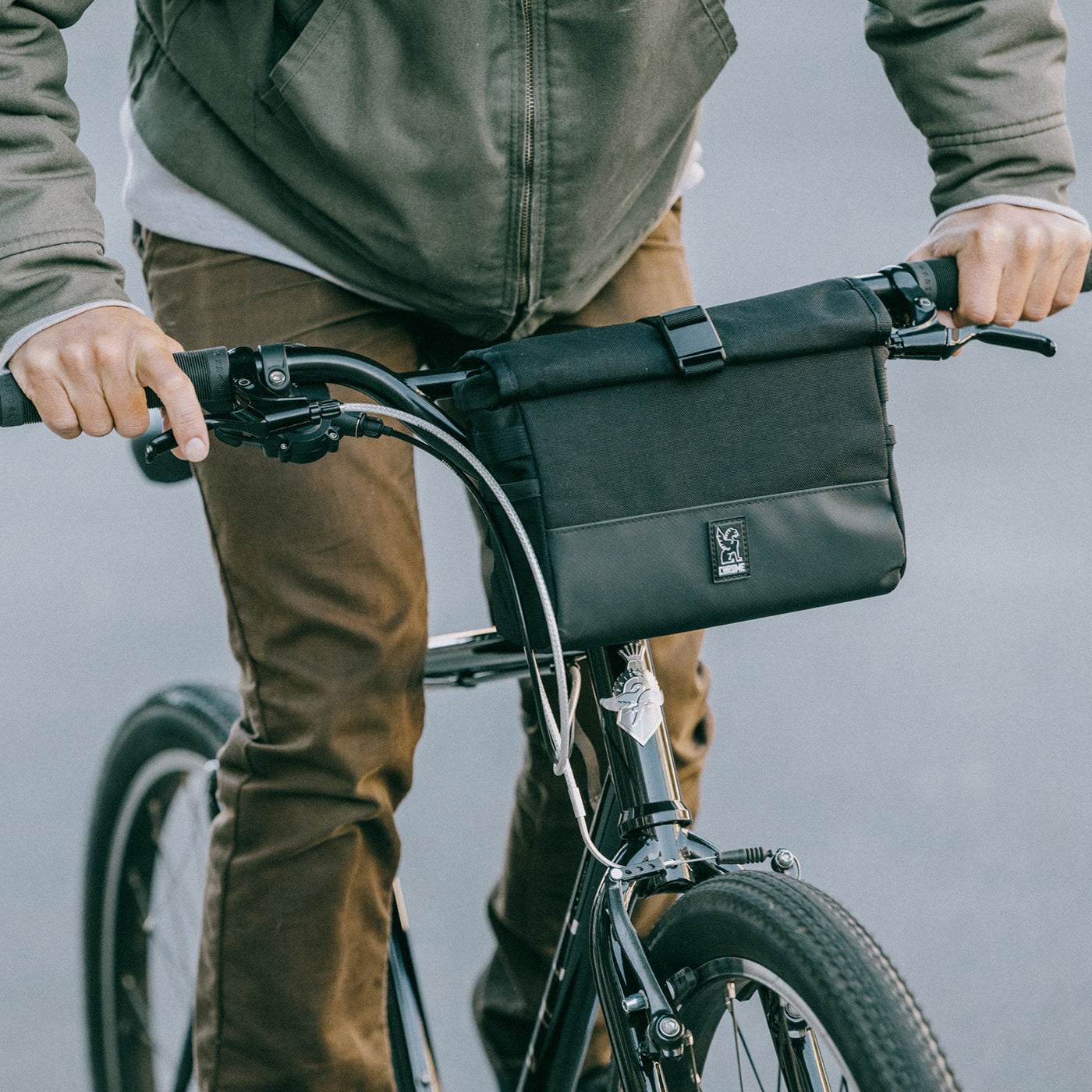 We know a thing or two when it comes to making durable Chrome bags that will last. That same ideology also applies to our on-bike bags, which are built to withstand the elements, keep your essentia...