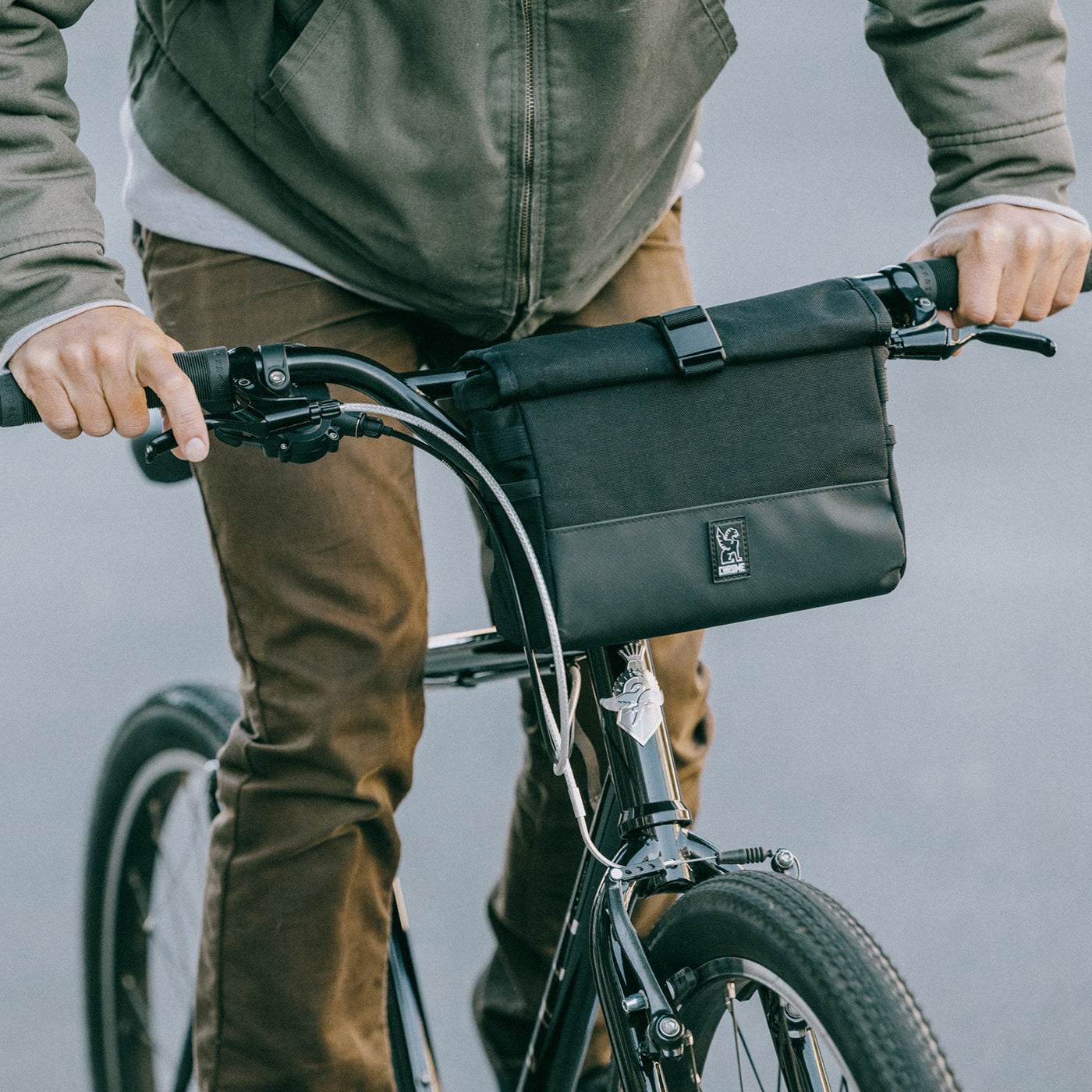 Gear Guides
We know a thing or two when it comes to making durable Chrome bags that will last. That same ideology also applies to our on-bike bags, which are built to withstand the elements, keep your essentia...
Gear Guides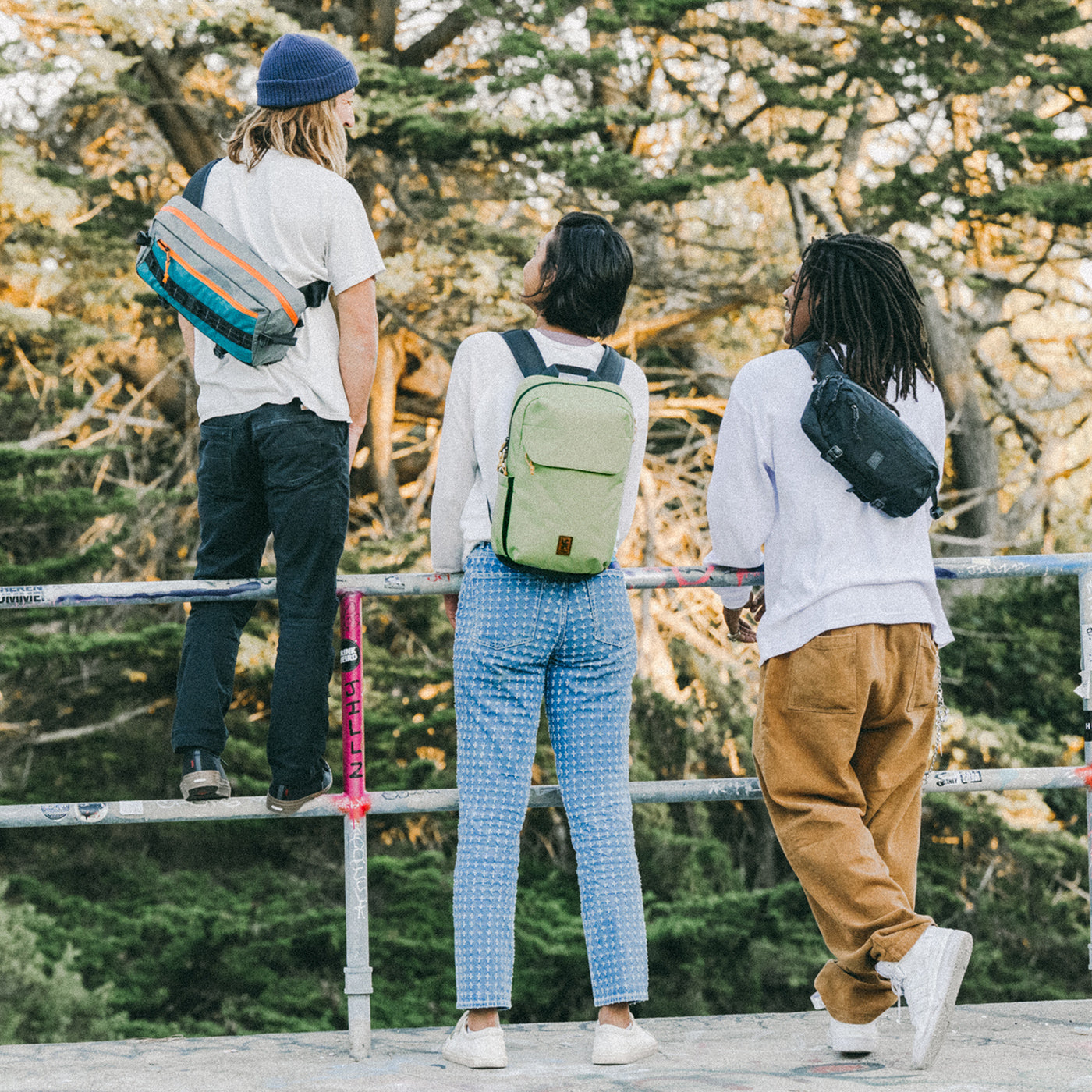 Chrome Industries has been around for over 25 years developing rad durable bags of all shapes, sizes, and colors. Many bags have come and gone (R.I.P), while others are here to stay (yay!). All of ...
Gear Guides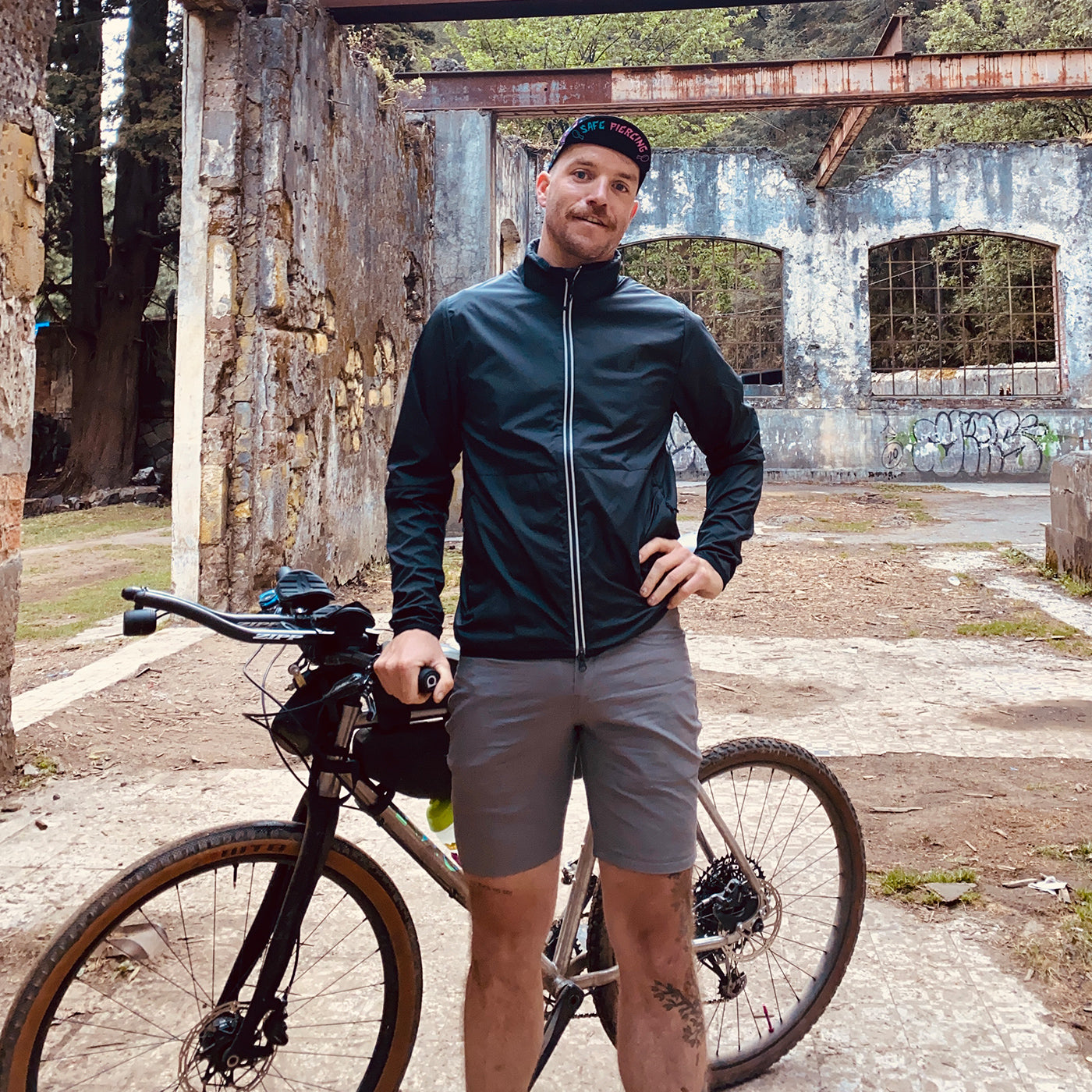 Hailing from Scotland and currently residing in Mexico City, Allan Shaw is the jack of all trades. A photographer, bike messenger, designer, owner of Gay's Okay Cycling, and unofficial Chrome Short...
Gear Guides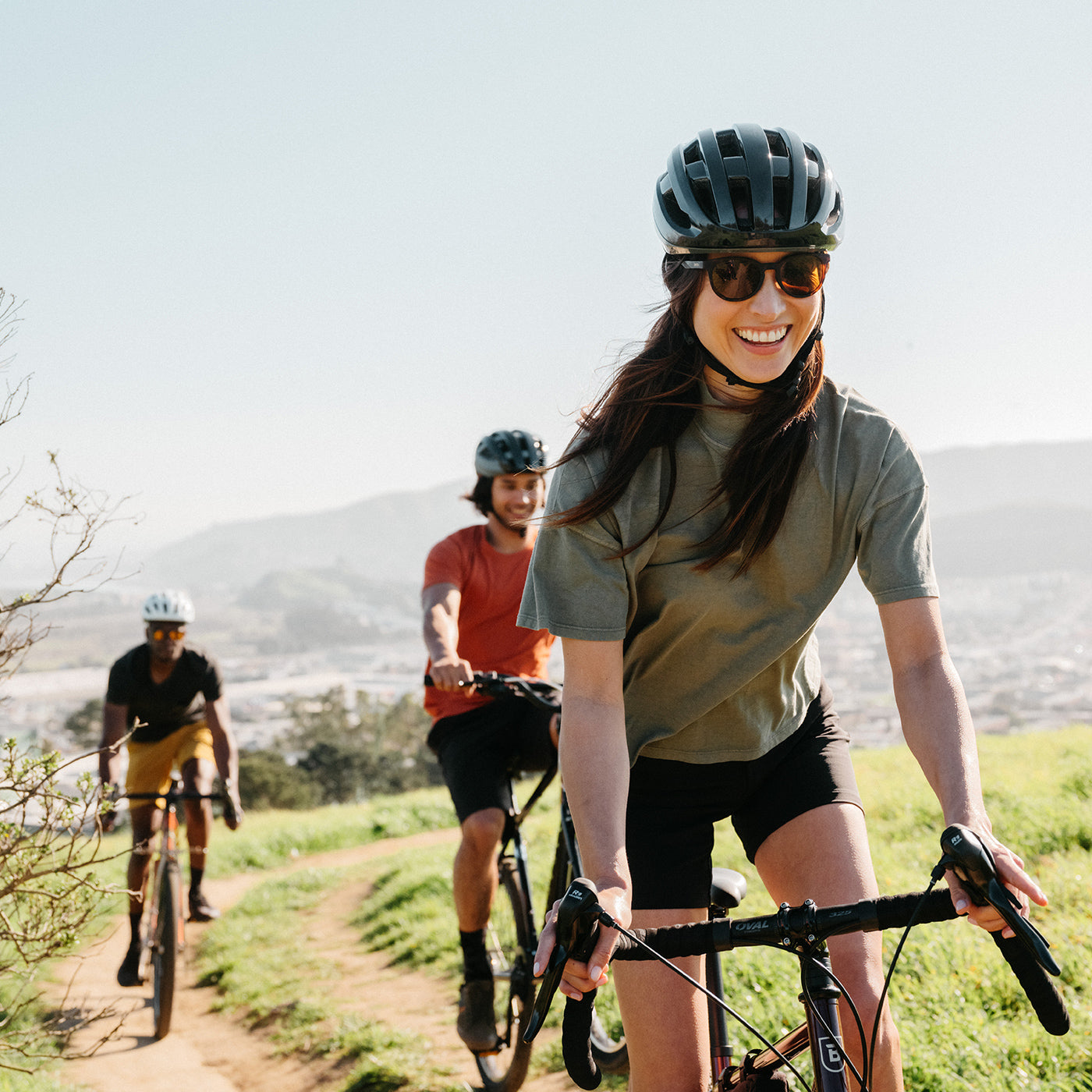 Spring is here, and the bike trails are in action. Having the right gear is crucial for any ride, especially if you're planning on going from pavement to trail. If you're dirt-curious or need to br...
Gear Guides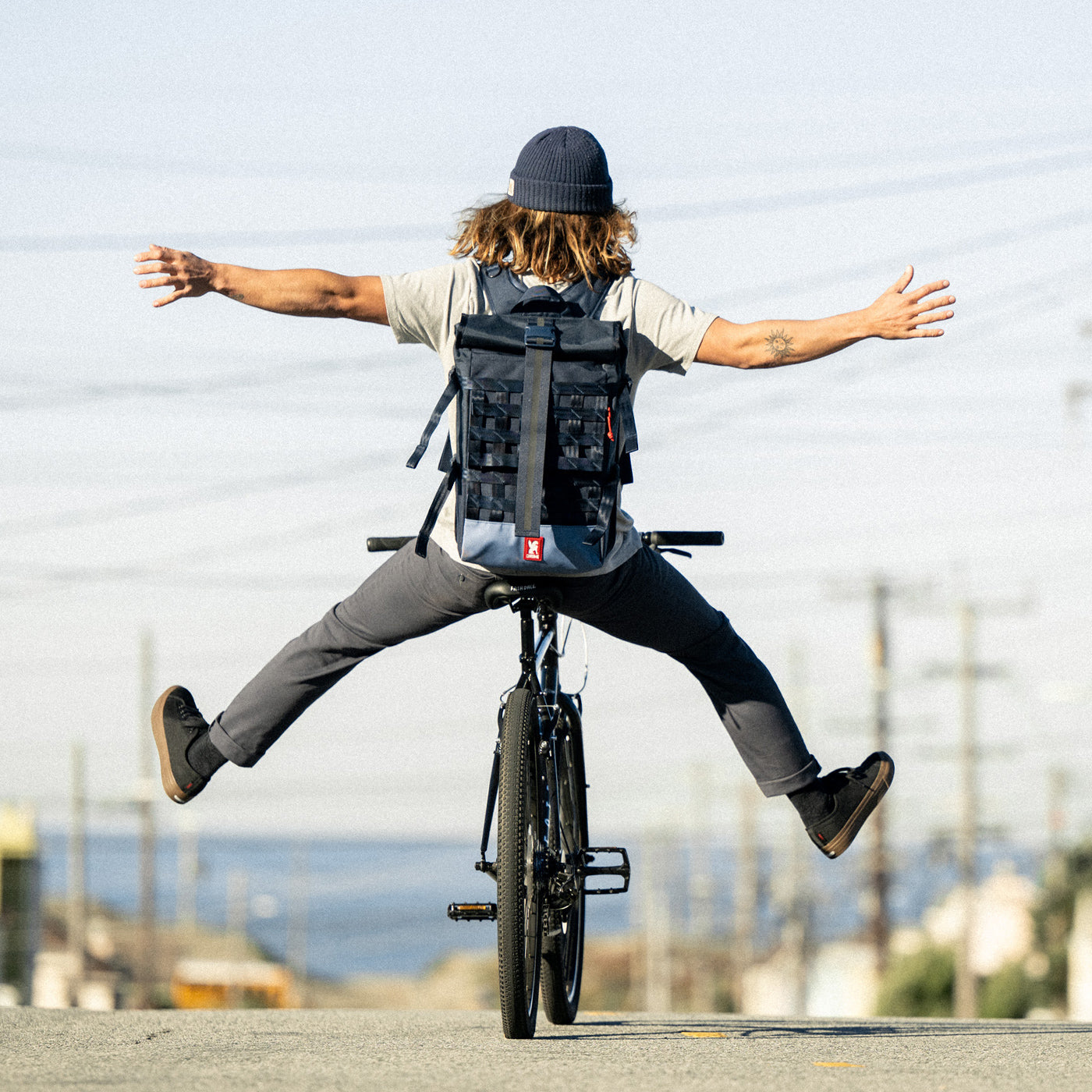 Backpack guide for 12, 24 & 48
Which backpack is best for your trip? When it comes to travel backpacks, one size does not fit all. Choosing a backpack that's just right for your trip is key. First ask, how long will you be gone...
Gear Guides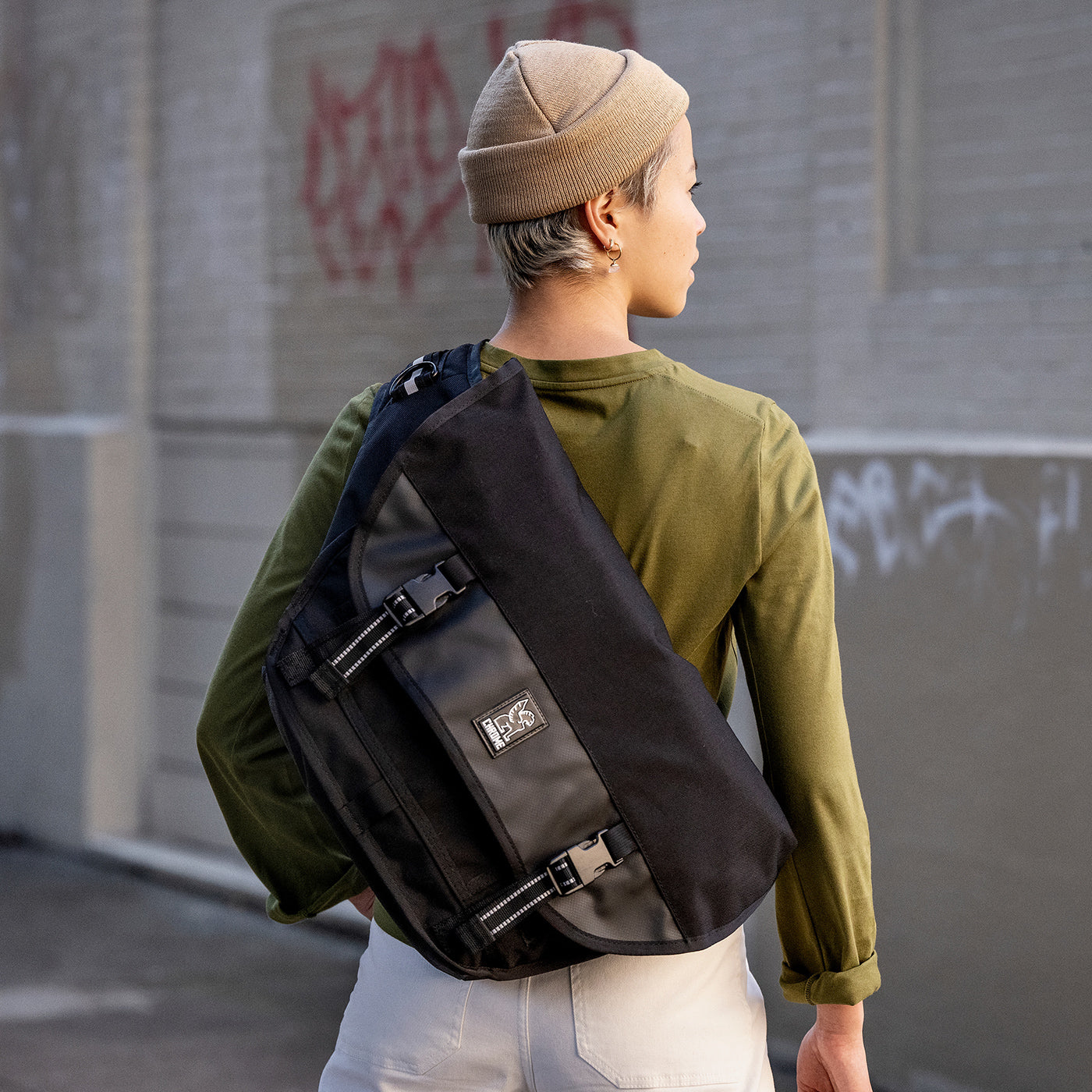 How to Choose the Right Messenger Bag
Looking for a functional bag that's made to stand up to your daily grind? Our messenger bags come in a range of styles, so you can choose whichever one fits your lifestyle. From ergonomic shoulder ...
Gear Guides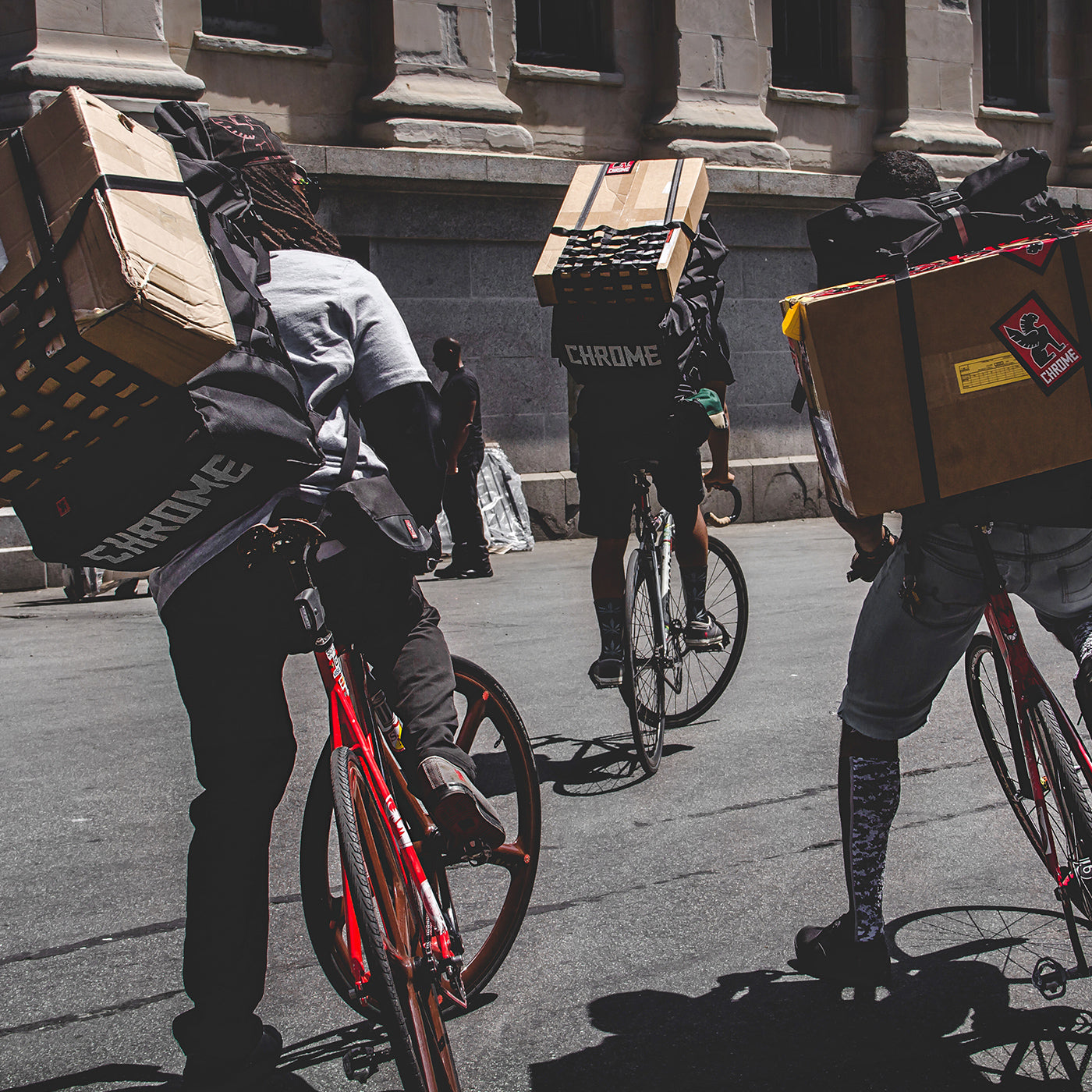 Which Pro Bag is right for you?
When you're out there hitting the pavement, day after day, you need a bag that will stand the test of time. Our pro bags are made to do just that—keep your cargo safe all day long. Whether you're a...