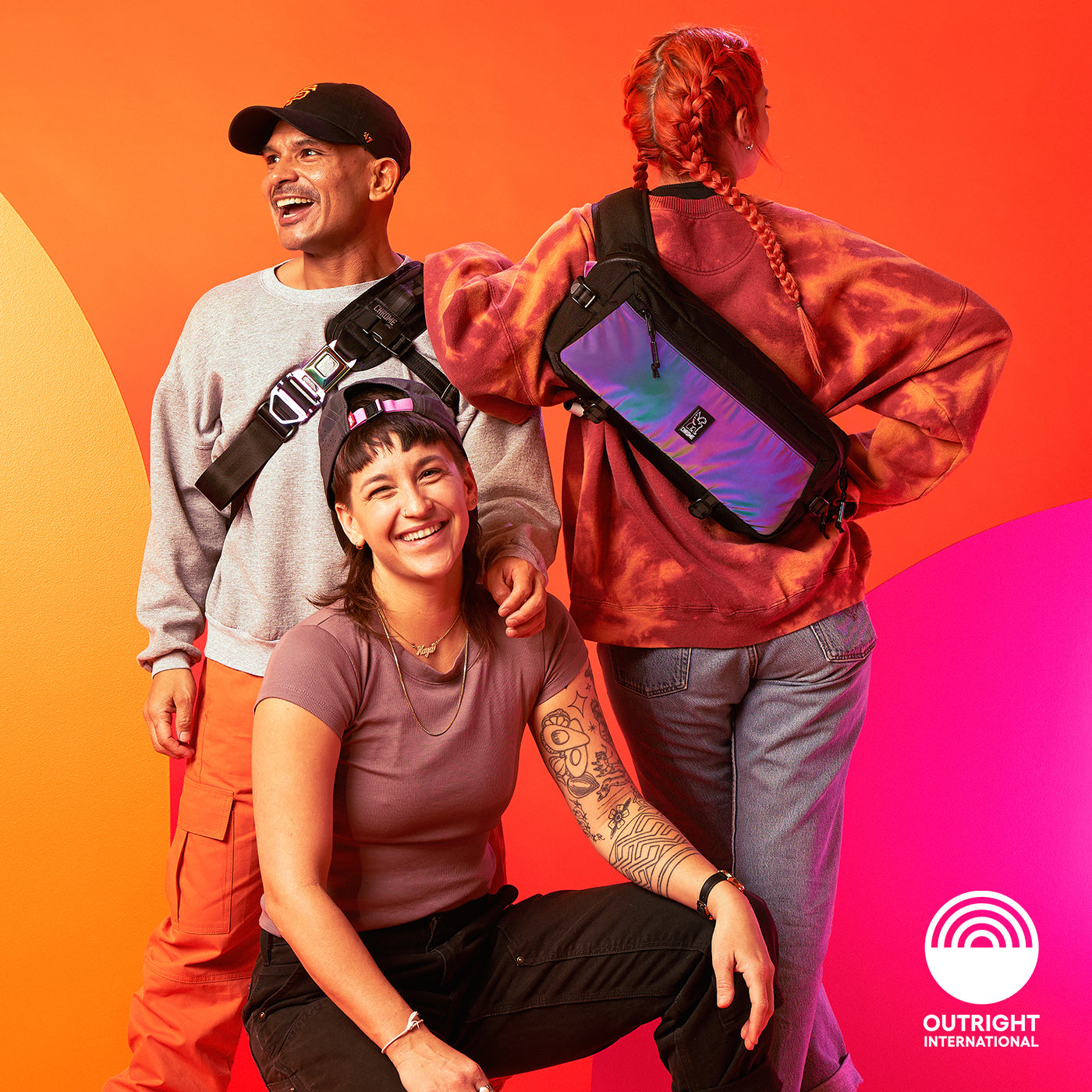 Chrome Gives Back
Be Seen. Be You. Be Proud. Today, we're so excited to unveil our third collaboration with Allan Shaw, founder of Gay's Okay Cycling in support of Outright International. Bigger and better than ever...
Chrome Gives Back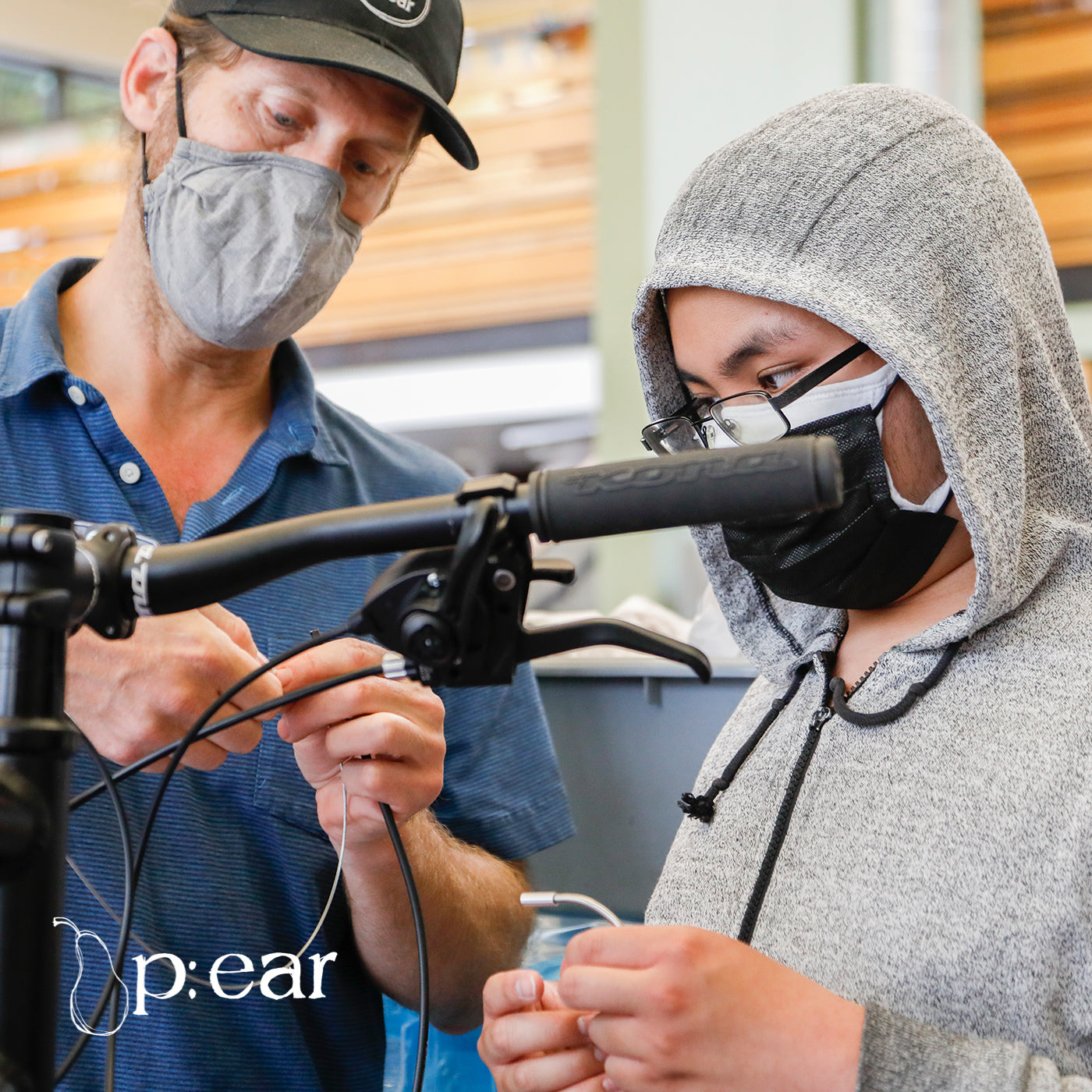 Giving Tuesday Partner: p:ear bike works
This 2022 Giving Tuesday we're proud to announce that a portion of all proceeds of our iconic Citizen bag will be donated to Portland based non-profit, p:ear, an organization dedicated to offering ...
Chrome Gives Back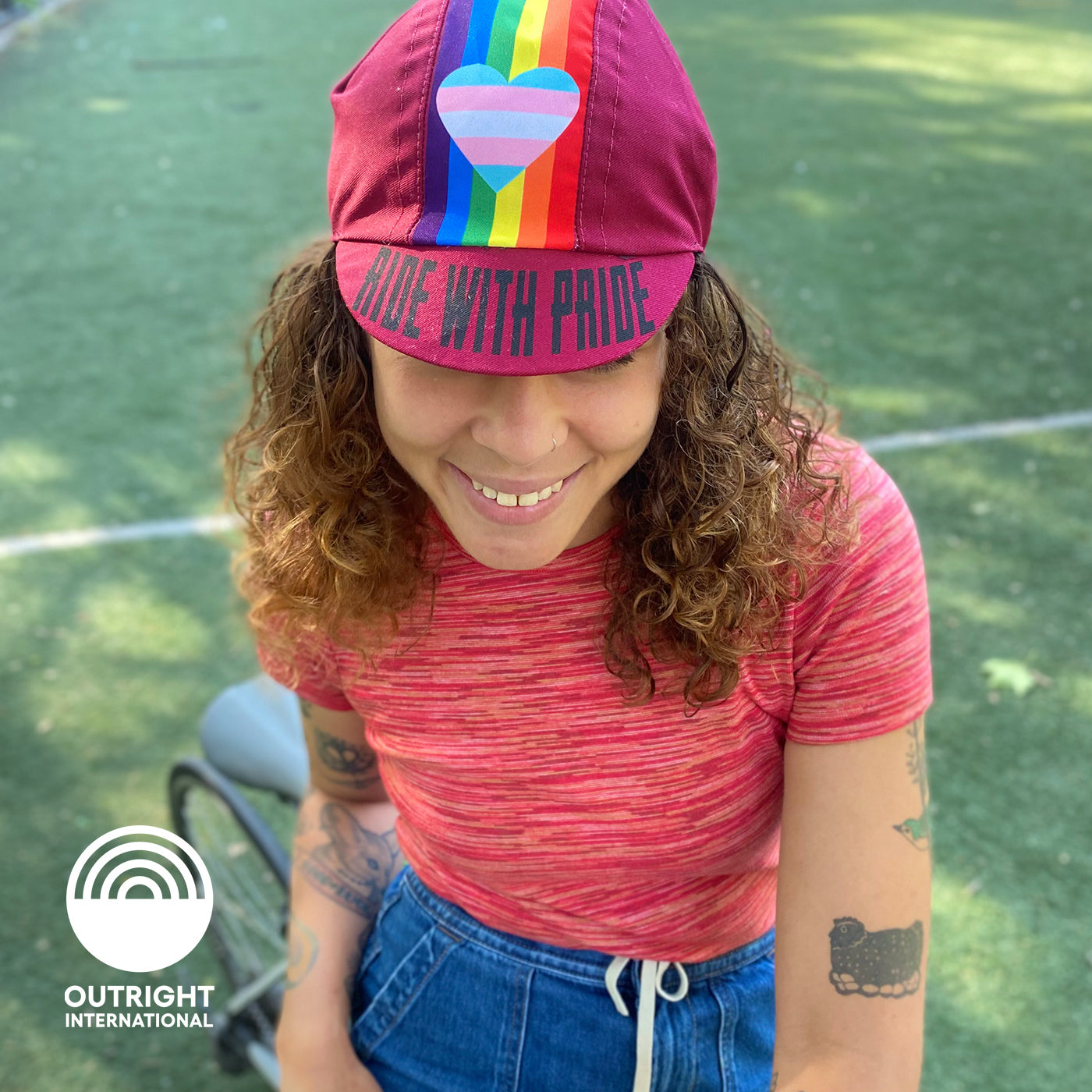 Chrome X Gay's Okay Pride Collaboration
In 2021, Gay's Okay Cycling and Chrome Industries collaborated on a cycling cap to celebrate the LGBTQIA+ Community during pride month, with 100% of profits being donated to causes supporting the r...
Chrome Gives Back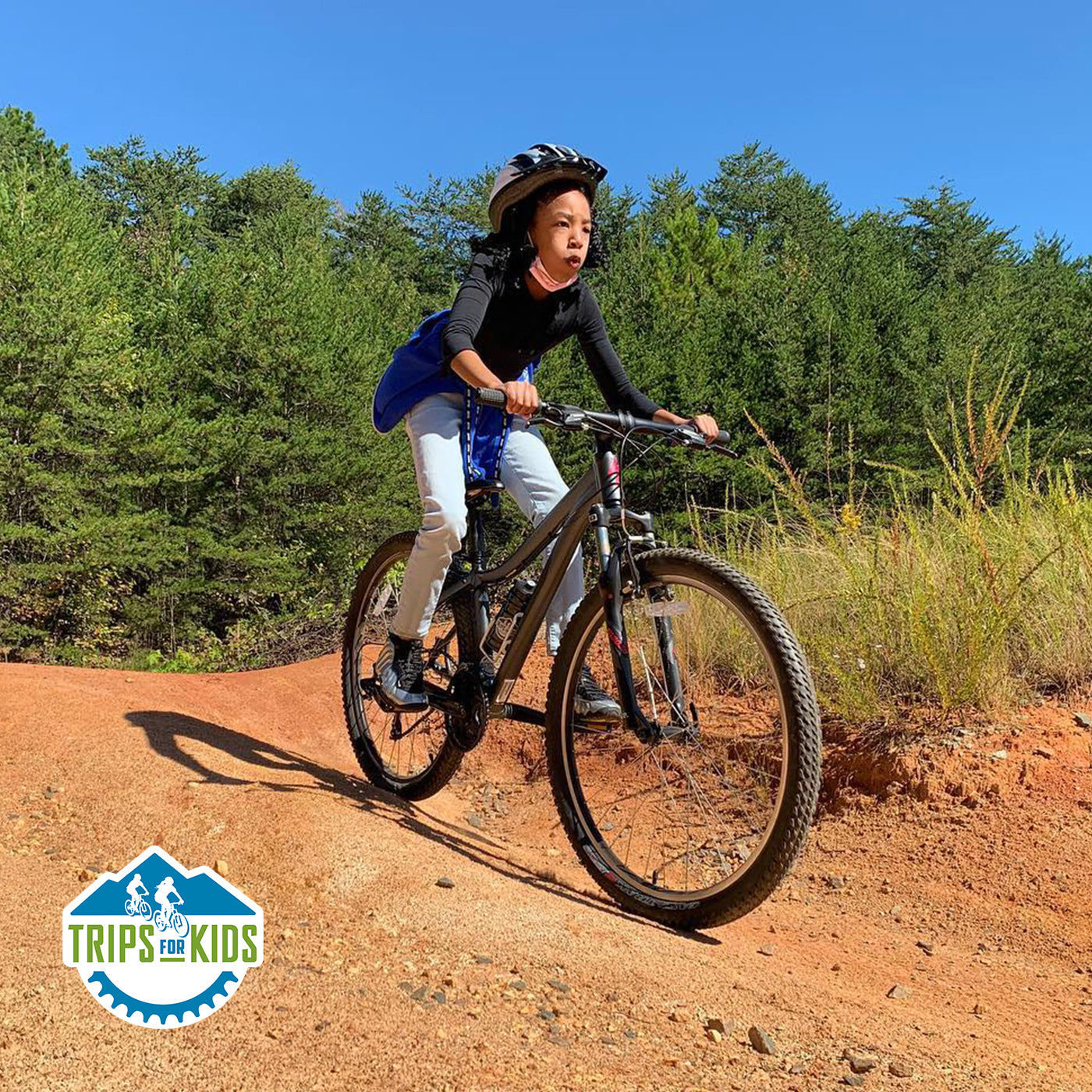 Citizen Donation: Trips for Kids
We're giving back for Giving Tuesday, one Citizen bag at a time. Through our Chrome Gives Back program, we donate 2% of all Citizen Messenger Bag sales, and this season's donations are going to T...