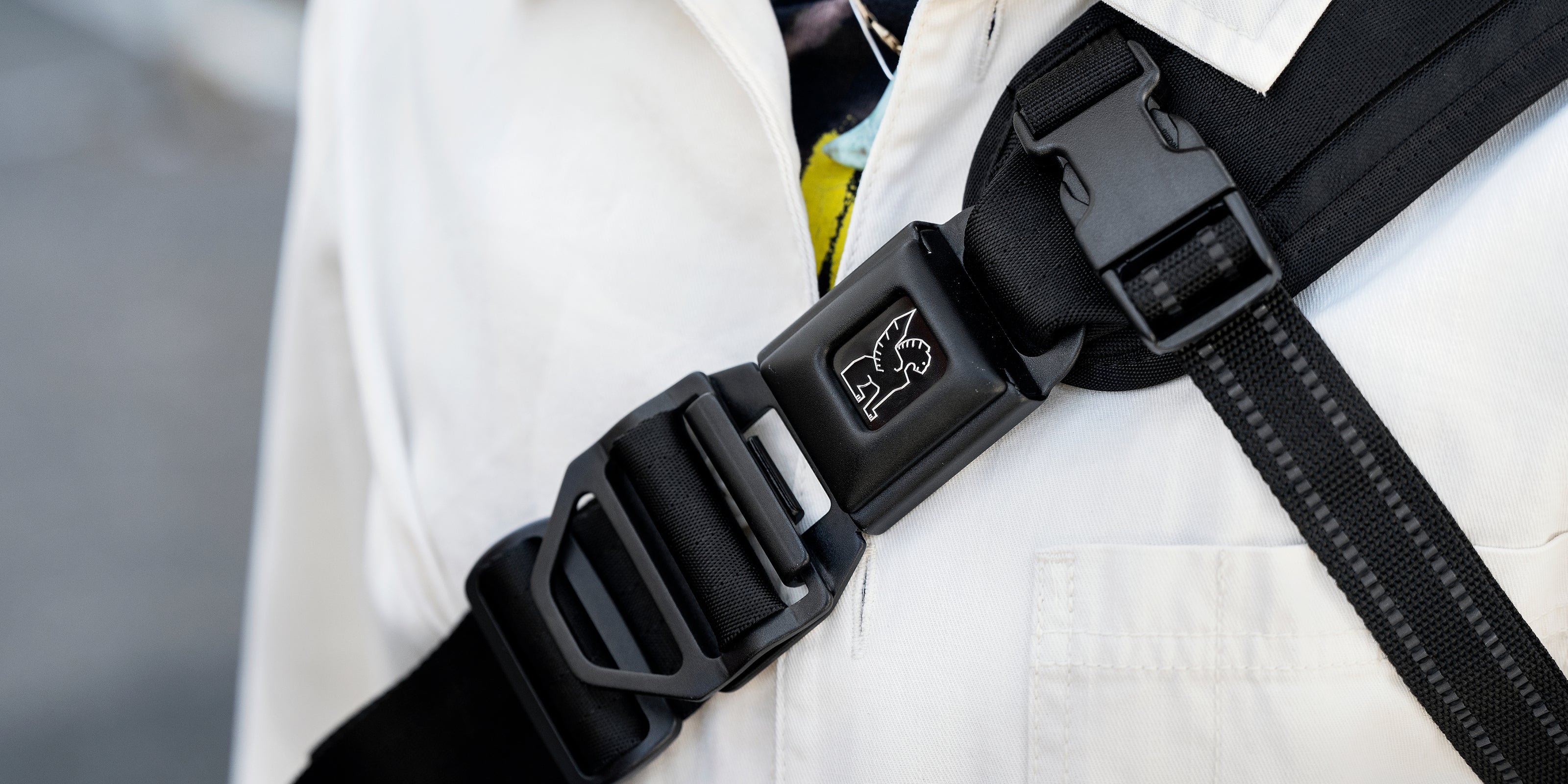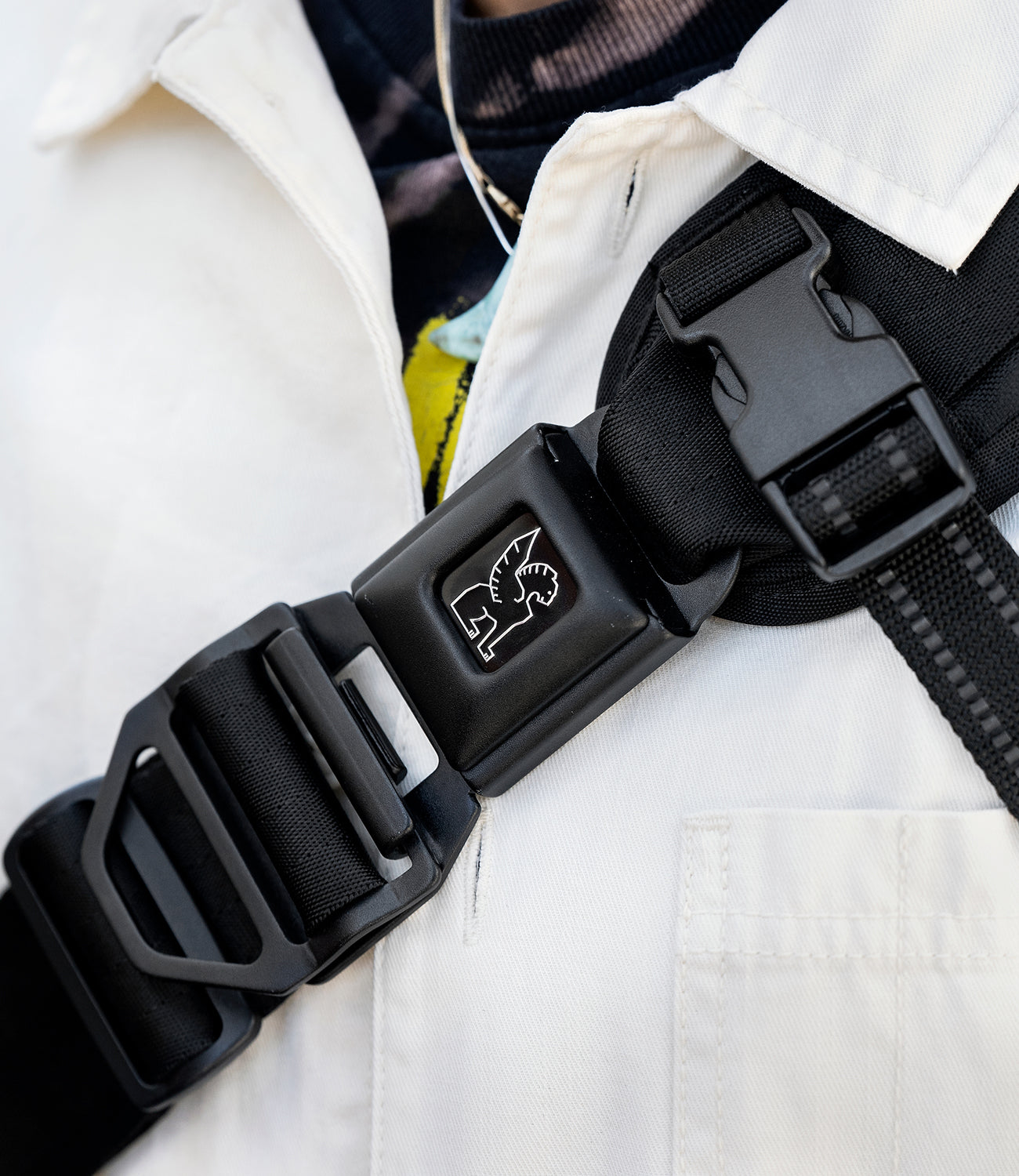 OUR GUARANTEE
Our gear is built so you can work hard and play hard. Bags carry a lifetime warranty against material or workmanship defects. Footwear and apparel carry a one-year warranty against material or workmanship defects. Our warranty does not cover wear and tear or damage.
REGISTRATION
We do not require product registration for our warranty! We recommend saving a digital copy of your receipt for future reference - proof of purchase is required for any apparel or footwear warranty claims.
How to file a claim
If our gear falls short of our warranty, please collect the requested photos and then file a claim using the form or by emailing support@chromeindustries.com:

1 | Collect photos of the entire front and back of the item and detailed shots of the issue.

2 | Take a photo of the product code label. You can find those labels as listed:
-BAGS: grey/white tag sewn into an inside seam of a compartment
-APPAREL: black/white tag with product info
-FOOTWEAR: tag inside the tongue

3 | Find your proof of purchase. Apparel and footwear claims without a receipt will not be accepted.
We ask for a few business days to review your claim. The warranty team will follow up to request additional details!