Which Messenger Bag is Right for You?
Chrome vs. Timbuk2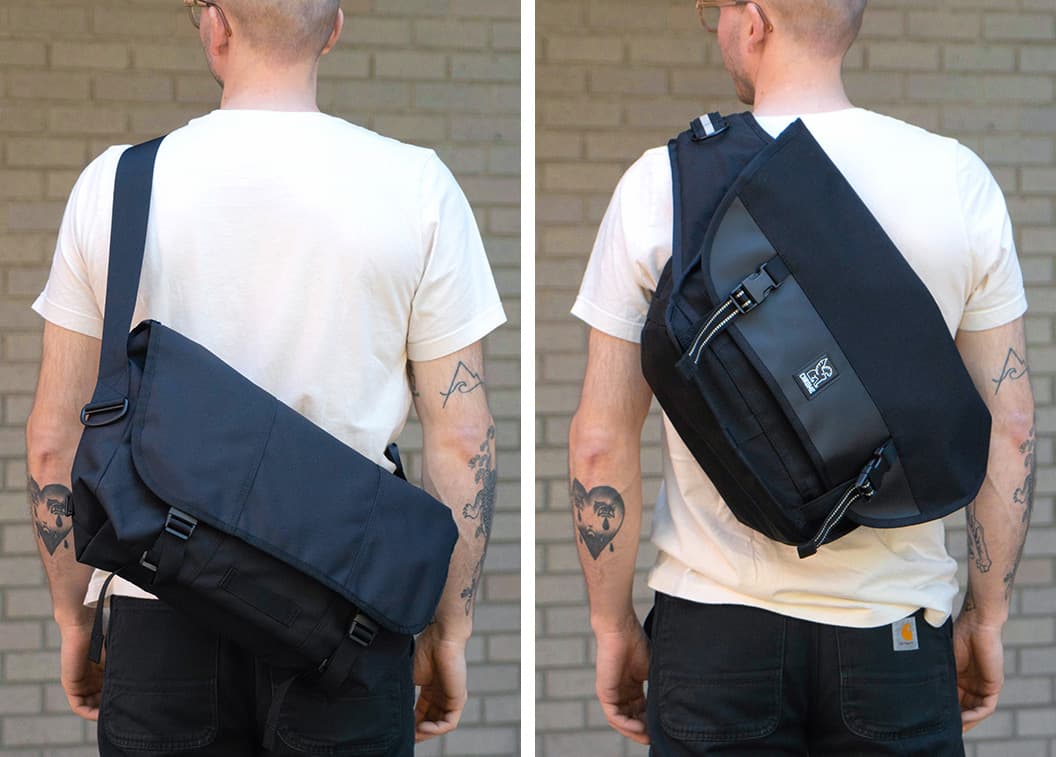 The Side-by-Side Test
Not all messenger bags are created equal. We conducted a side-by-side comparison of the Chrome Citizen vs the Timbuk2 's Messenger Bag looking at everything from fit to features, to see what makes our iconic styles stand out from the crowd.
Check the Citizen
top 3 reasons
Citizen Rules, Here's Why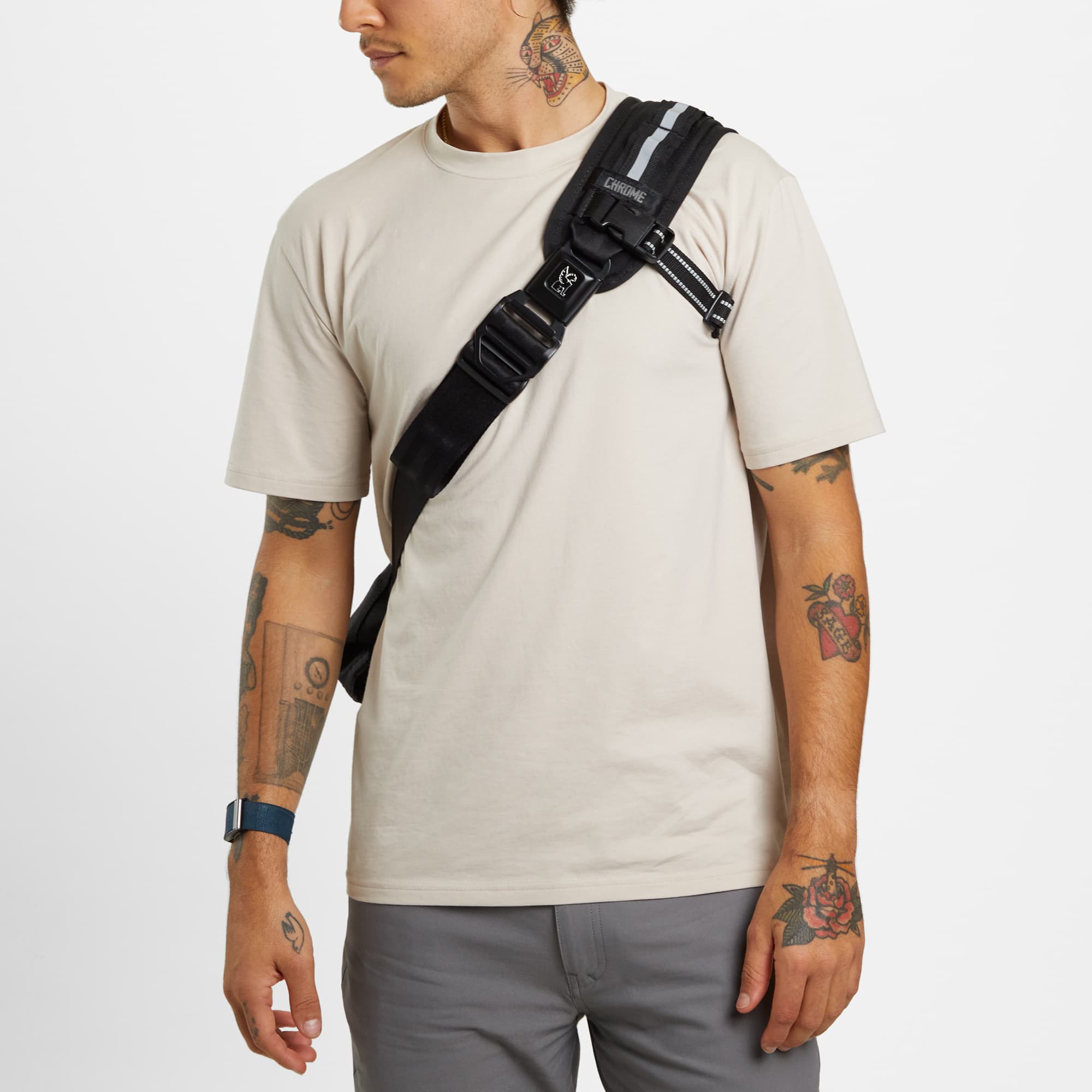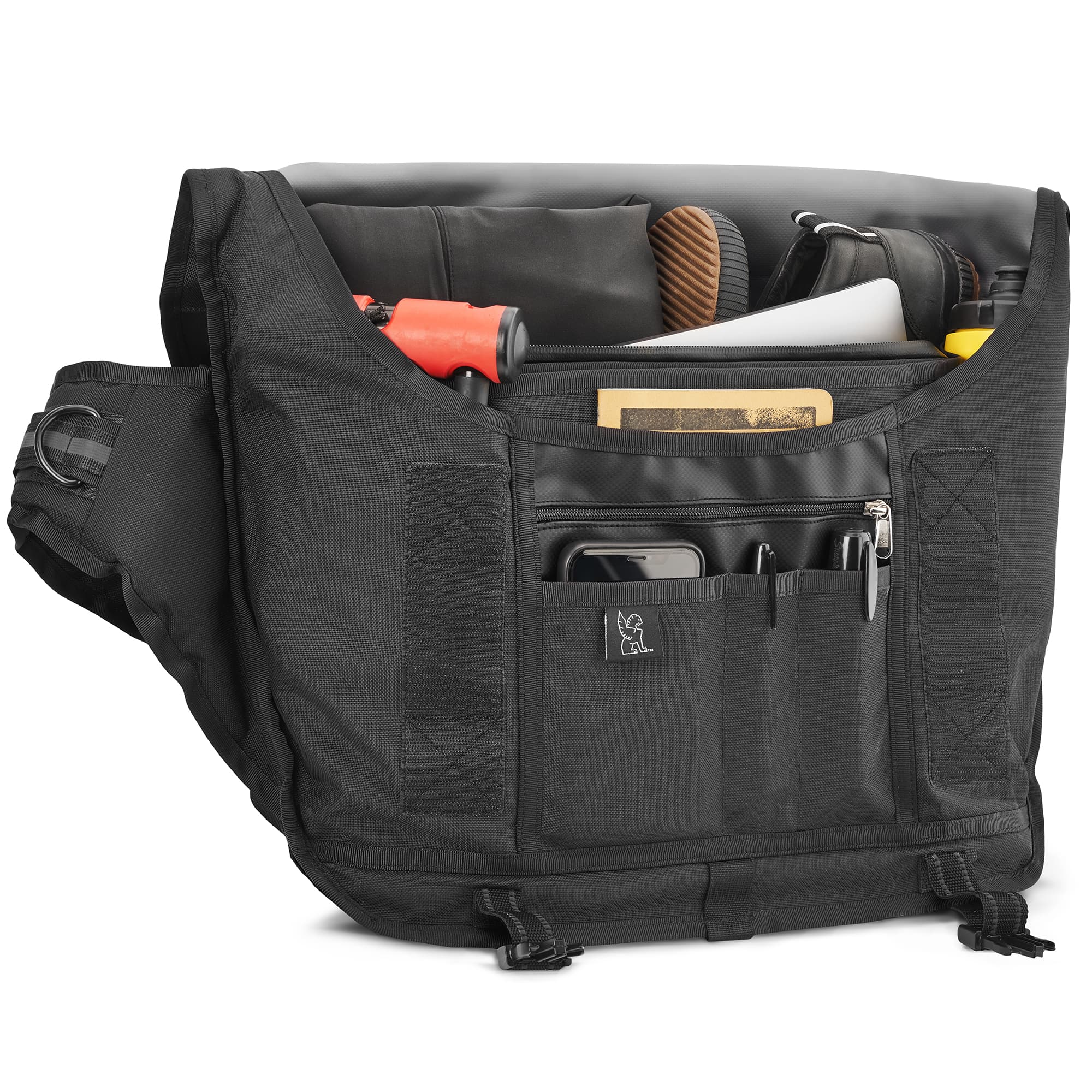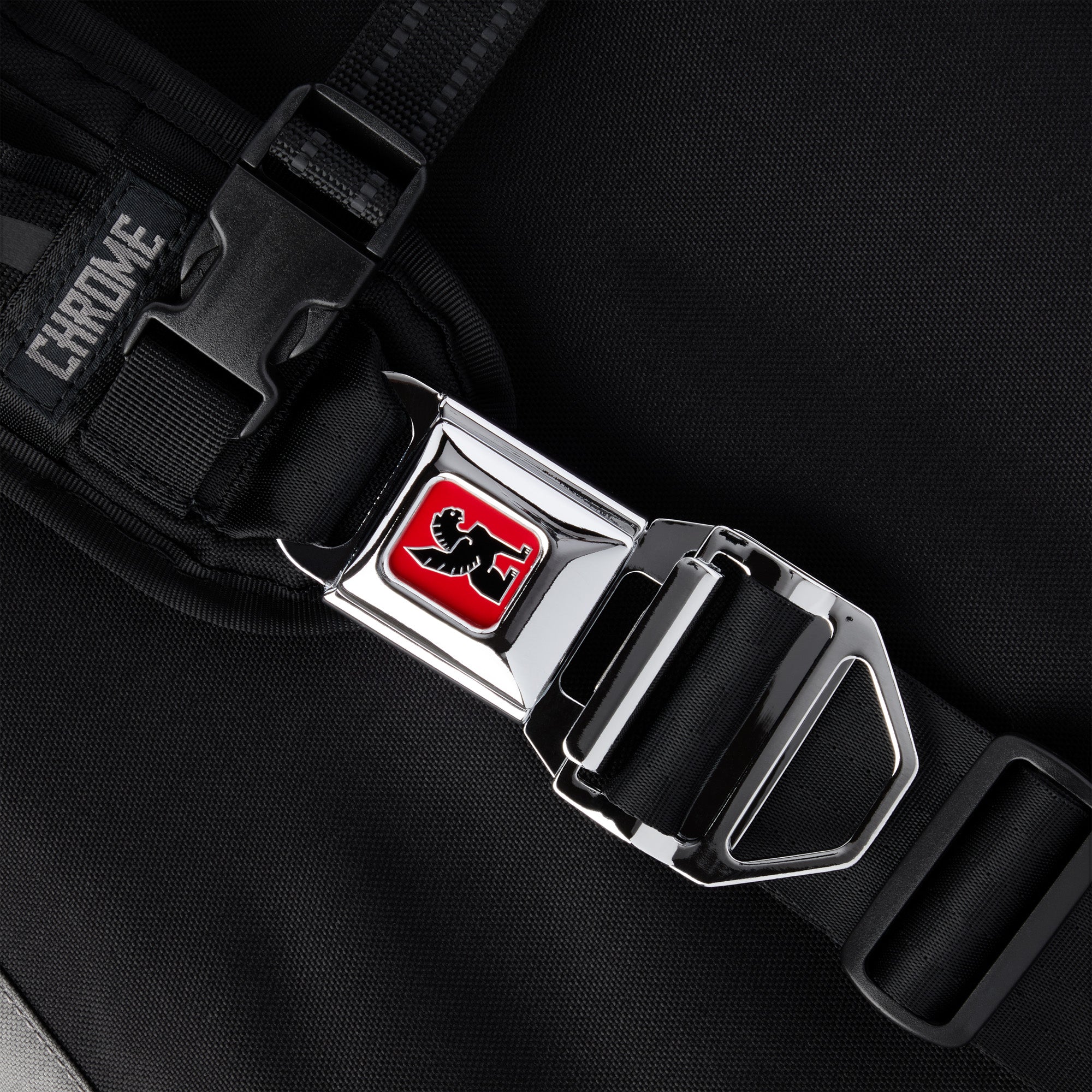 Quick Release Iconic Buckle
No.1
We've gotta start with the iconic buckle - unique to Chrome, it's a badge of honor that can be spotted from a ways away. Not only is it resourceful, but it's also quick release and functions as a bottle opener to boot.
Water Resistance with Wet-Dry Separation
No.2
Next up - water resistance. The Citizen is built twice with a DWR coated, PU backed nylon plus a floating tarp liner meaning your gear inside is protected even on gnarly commutes. We're committed to keeping you going.
Padded Shoulder Strap with Stabilizer
No.3
Rounding out with our built in padded shoulder strap carries the weight high up on your bag and the crossbody stabilizer means your bag won't flop around while you do. Reflective compression straps securely carry extra cargo and keep you seen while at it. We've even designed built-in hook & loop straps to attach accessories like a phone pouch or laptop sleeve.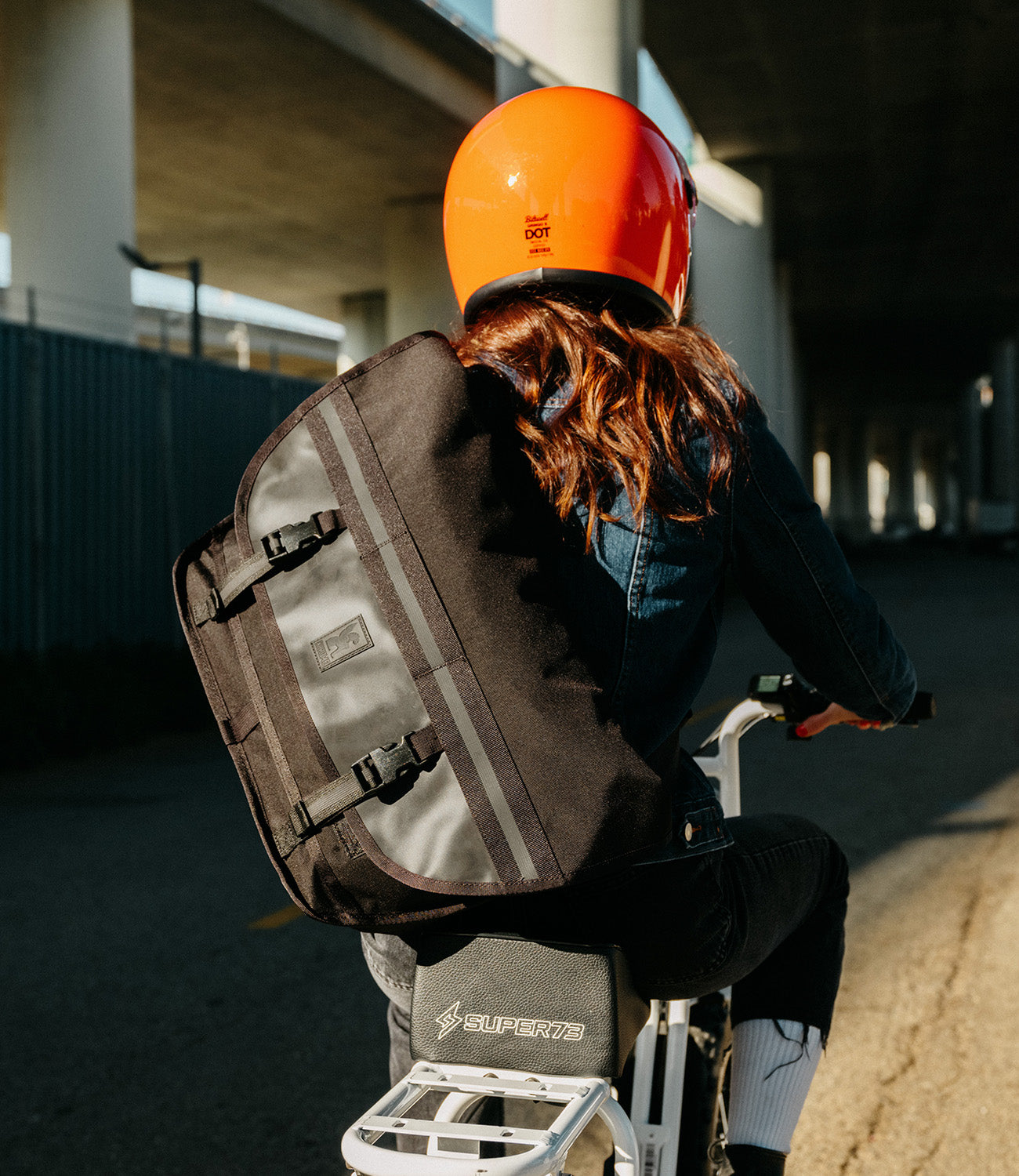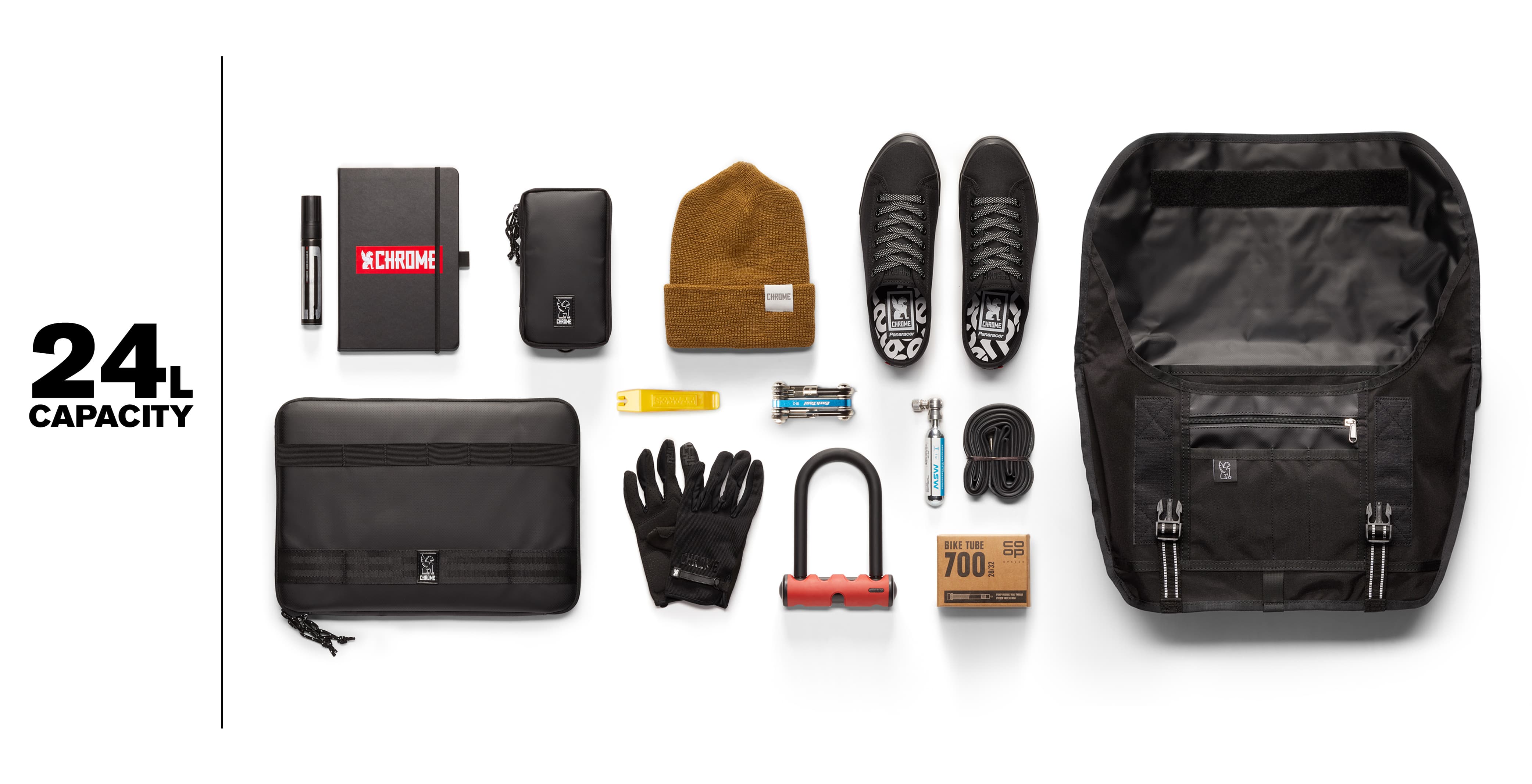 Great aesthetic, storage, and durable design
Love the design & functionality. Great performance while fitting everything I need.
Strong and dependable. This messenger bag keeps my items dry during the wet weather and holds a large amount of items. 
Very resistant, very good materials, you get used to its design easily.
The Citizen is a true classic with a ton of space, lot of little compartments to store your stuff and always cool design options available. Also like the feature folding it flat when empty!
Perfect, fits clothes for adc and a skateboard !!