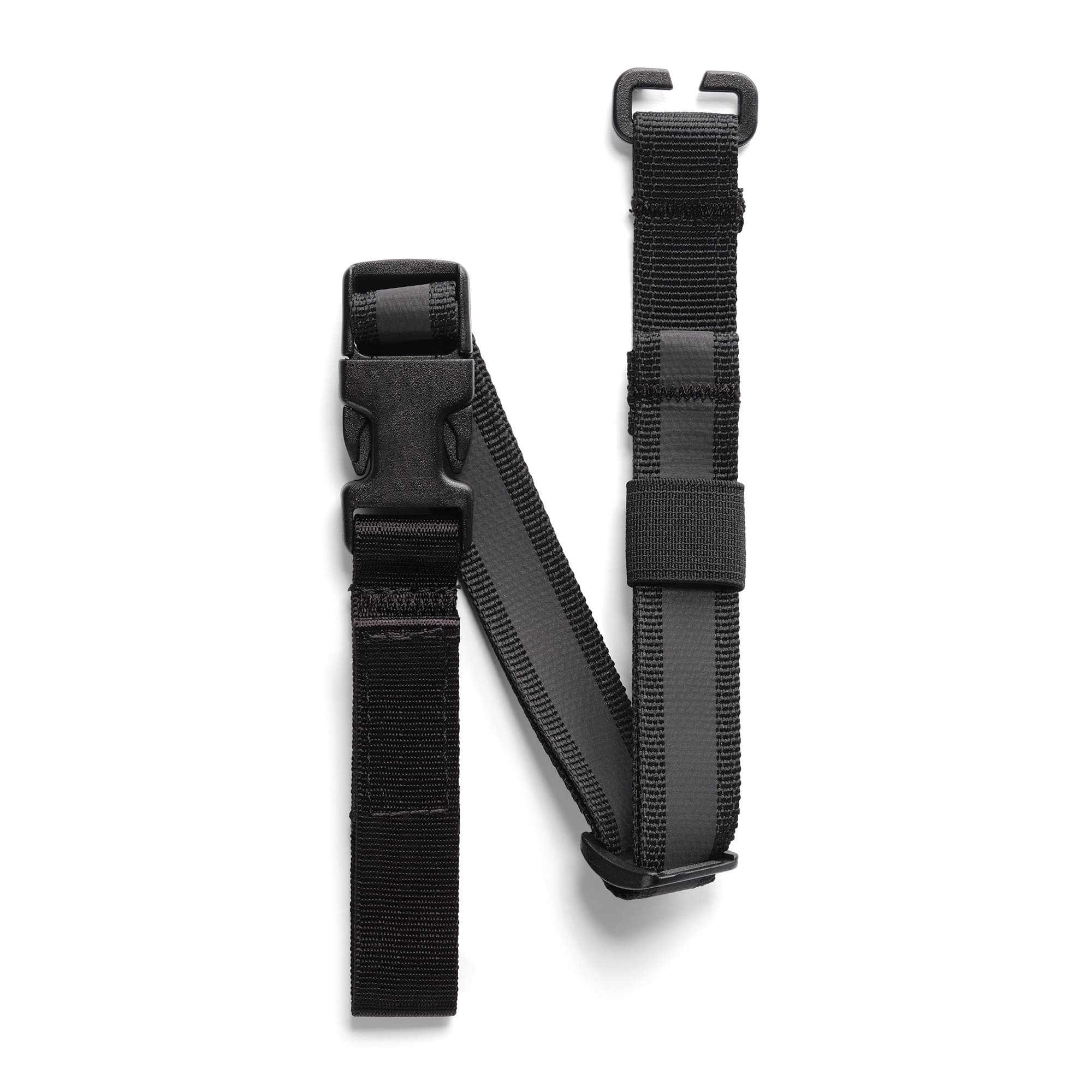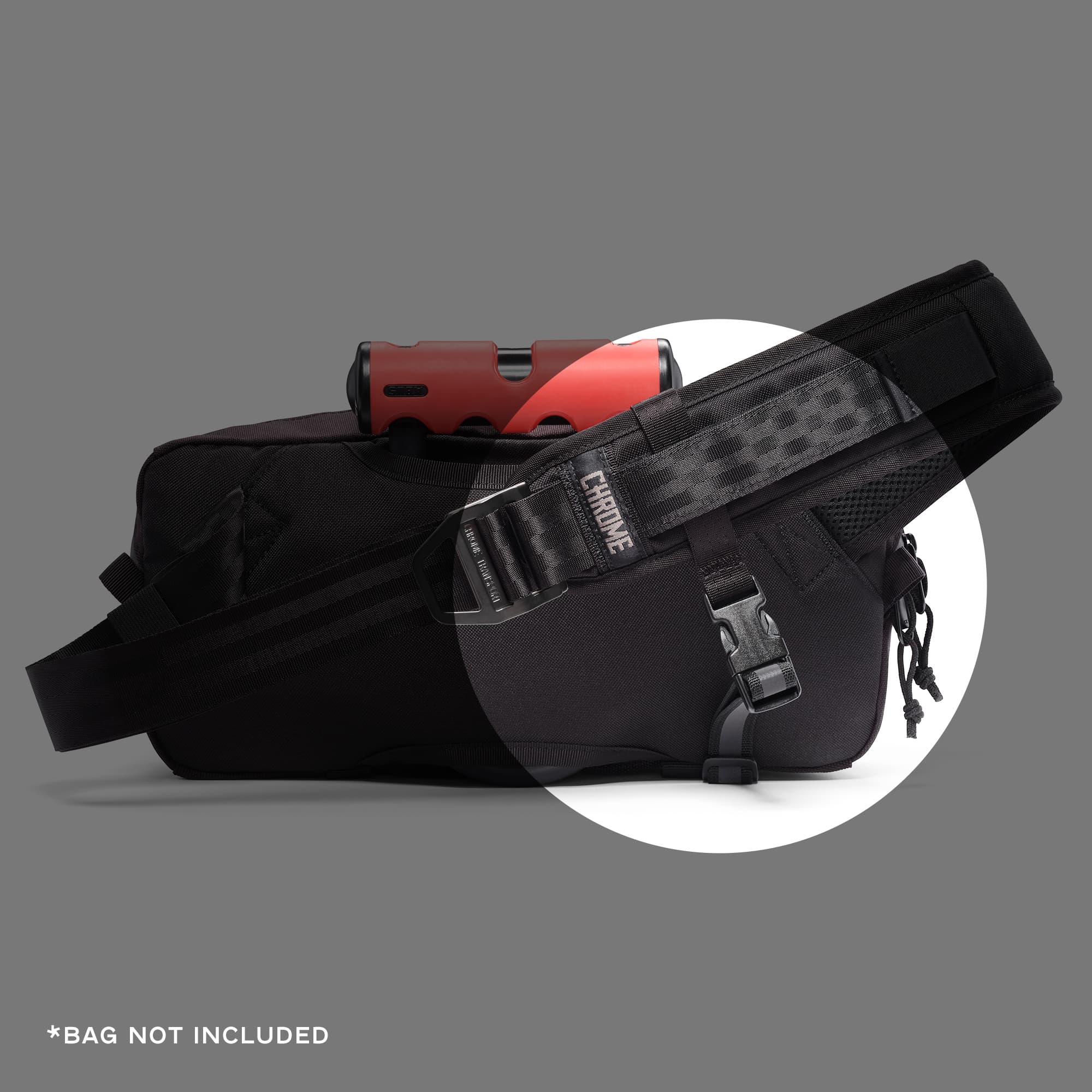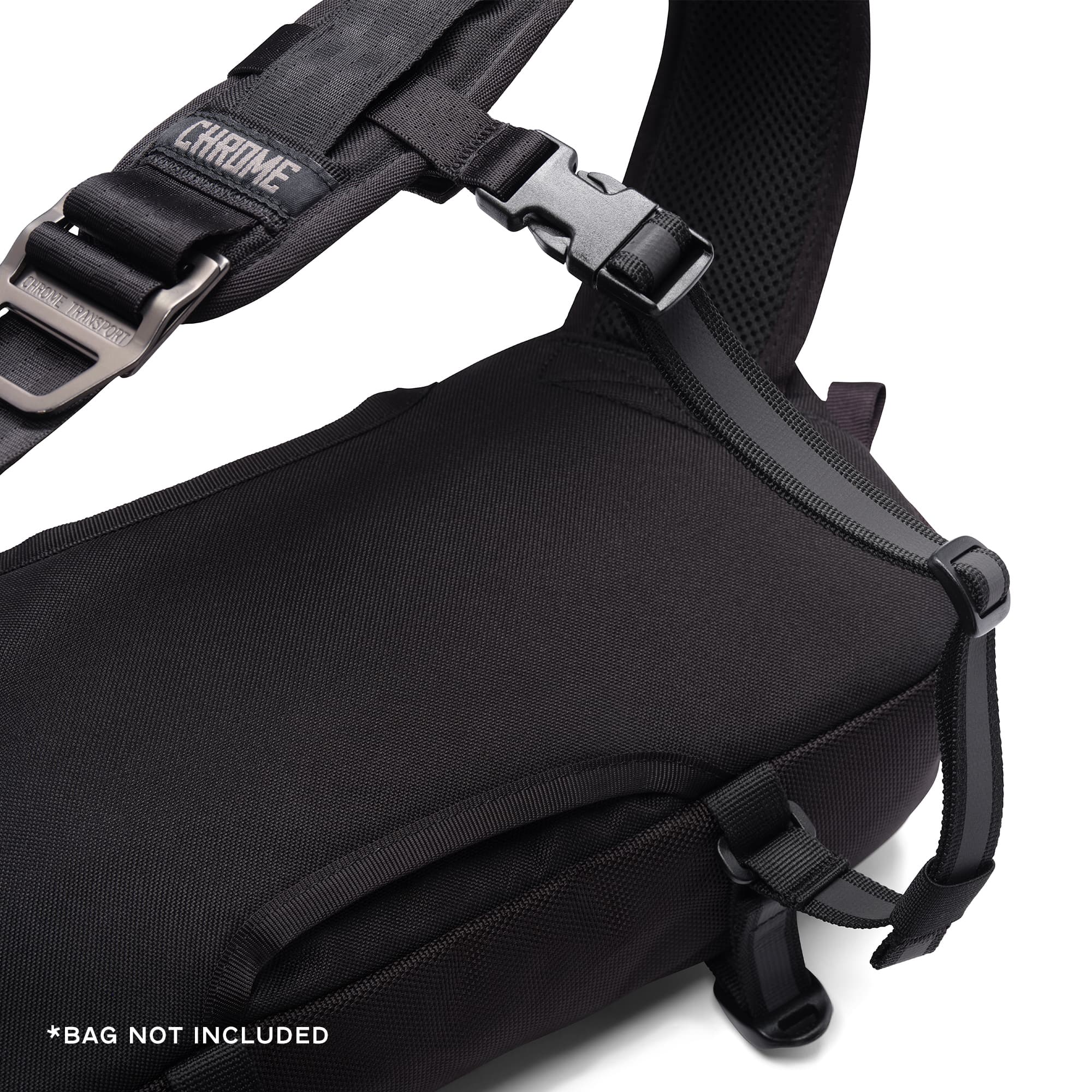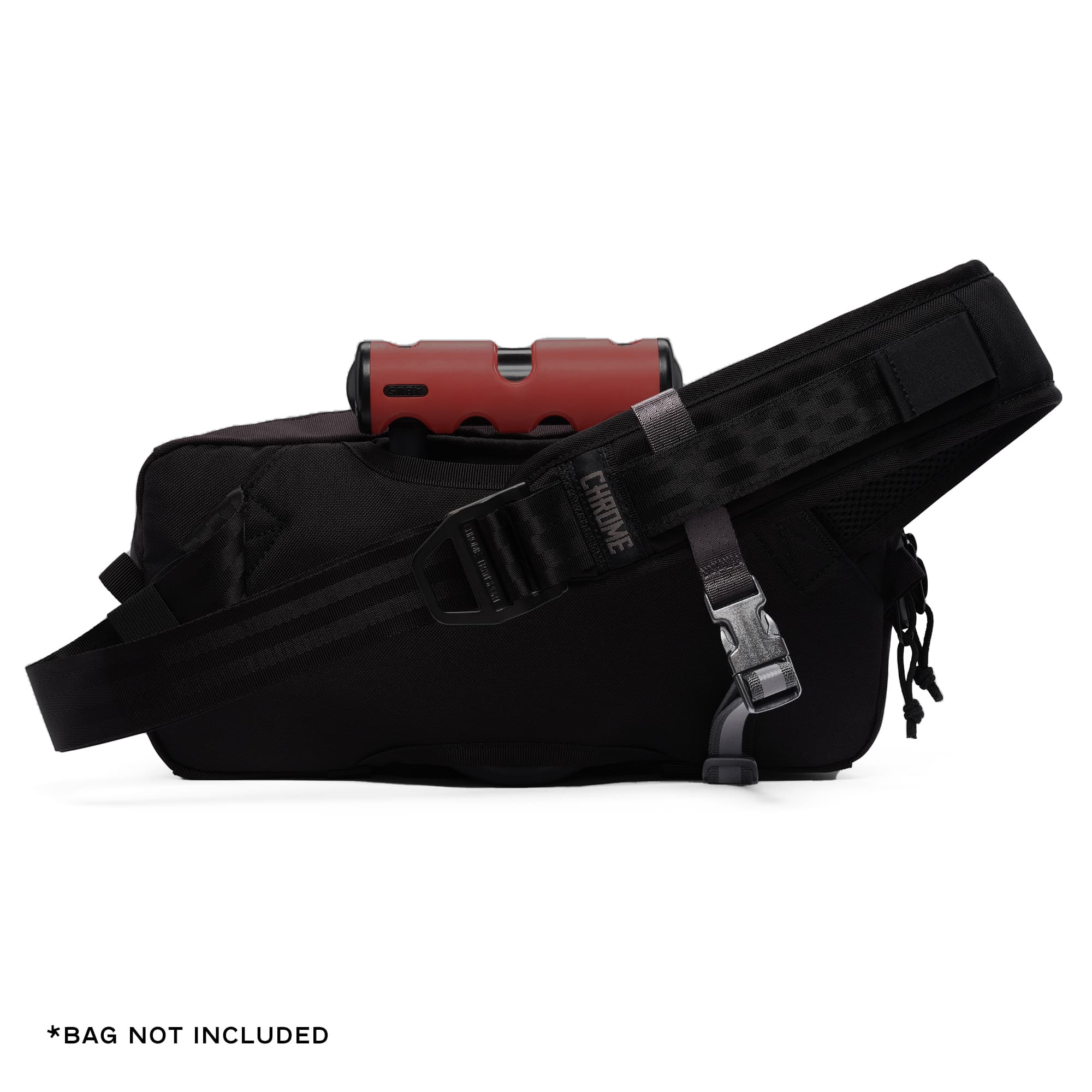 Mini Kadet Stabilizer Strap
Attachable and adjustable nylon strap, worn cross body, keeps the Mini Kadet Sling bag from shifting around while you're on the move.
Find the best fit. Check the SIZE CHART for detailed sizing information
- Easy to attach stabilizer strap assembly made to fit the Mini Kadet
- Nylon strap with plastic hardware and a reflective stripe for added visibility
- Adjustable length 12-24", 3/4" width
- *Bag and U-lock not included
- Made from 3/4" Nylon with plastic hardware
At Chrome, we know you work hard and play hard, which is why we create our gear to work as hard as you do. Our products are intentionally designed to give you the functionality and durability you need. All Chrome Bags carry a lifetime warranty and all footwear and apparel carry a one-year warranty for any material or workmanship defects.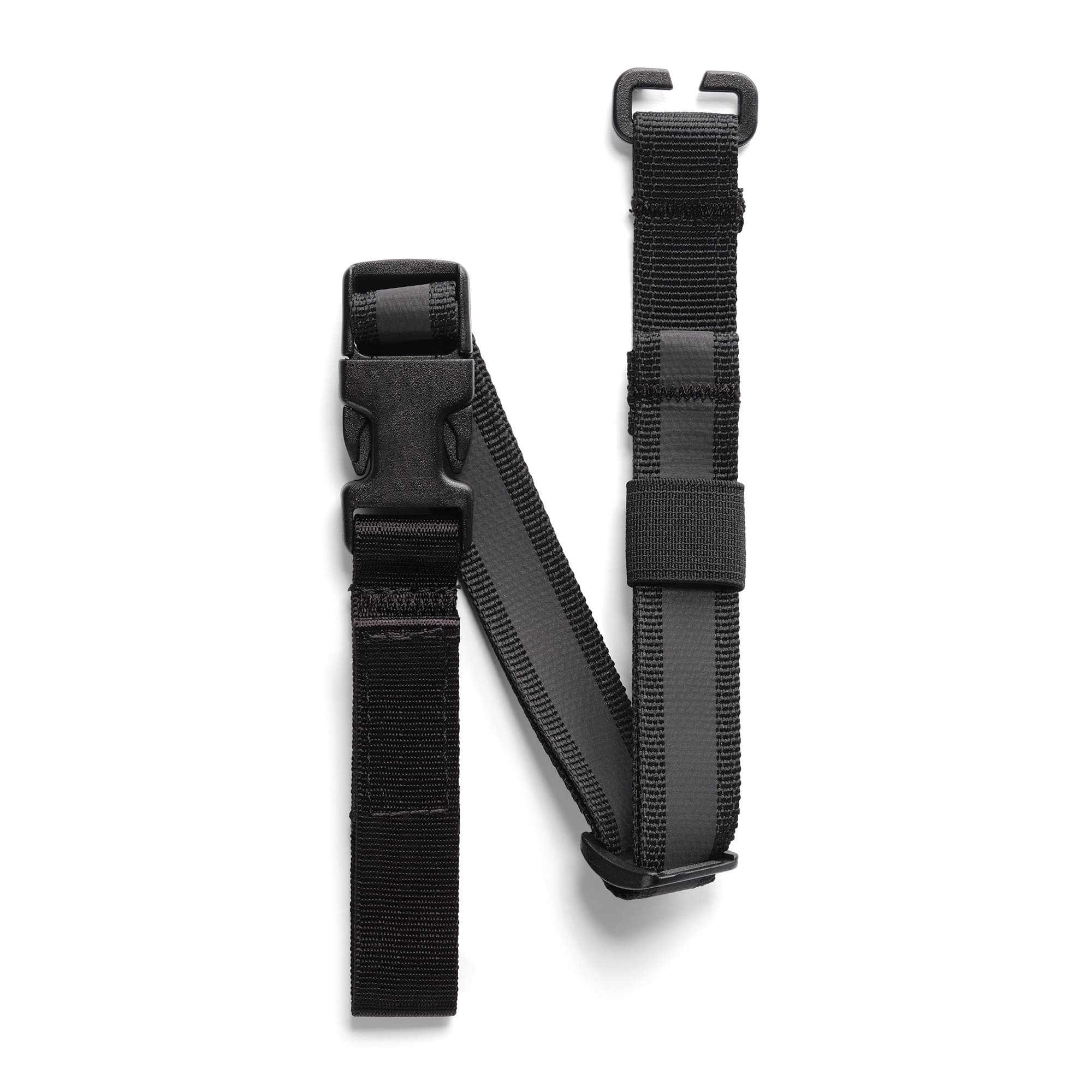 This product has no reviews yet.