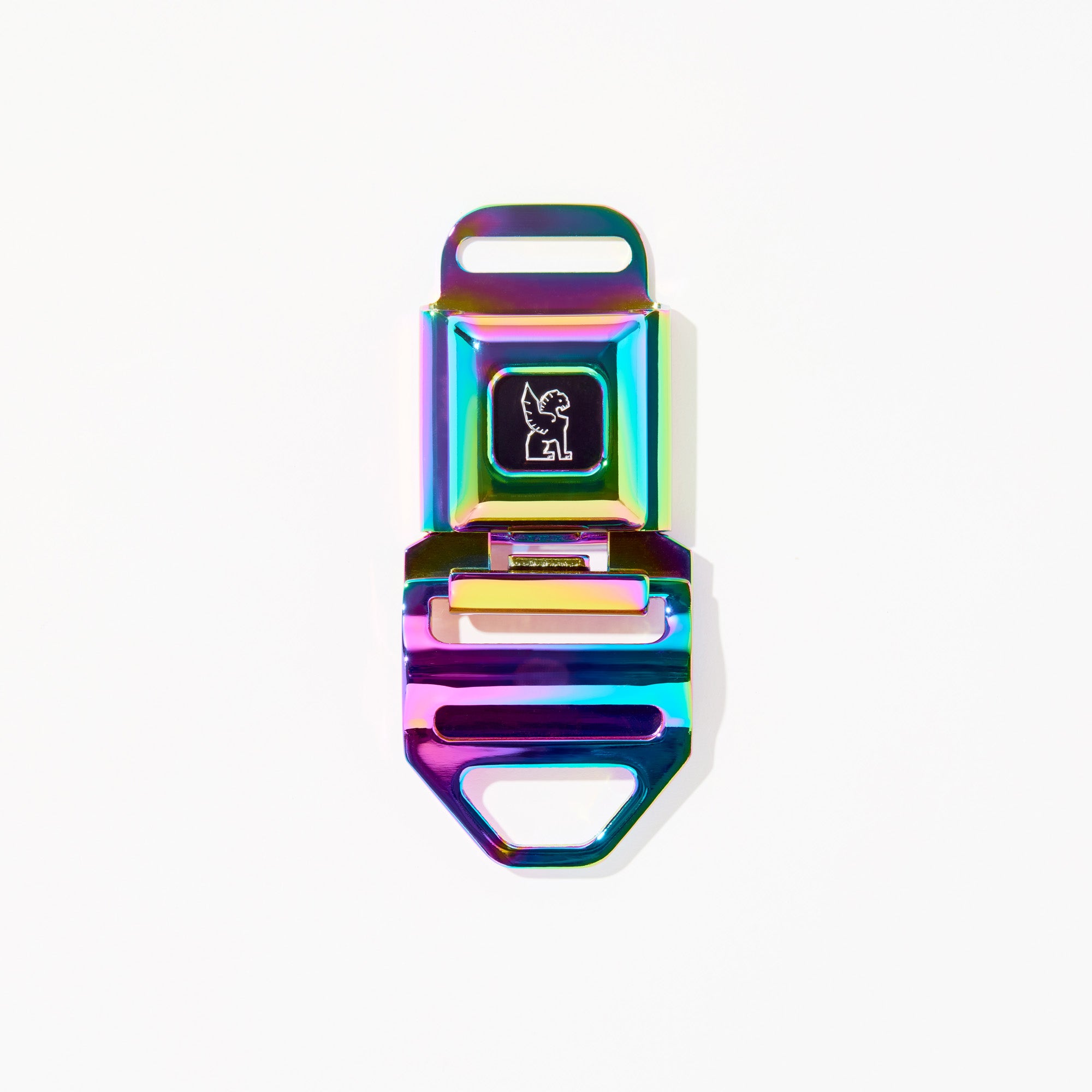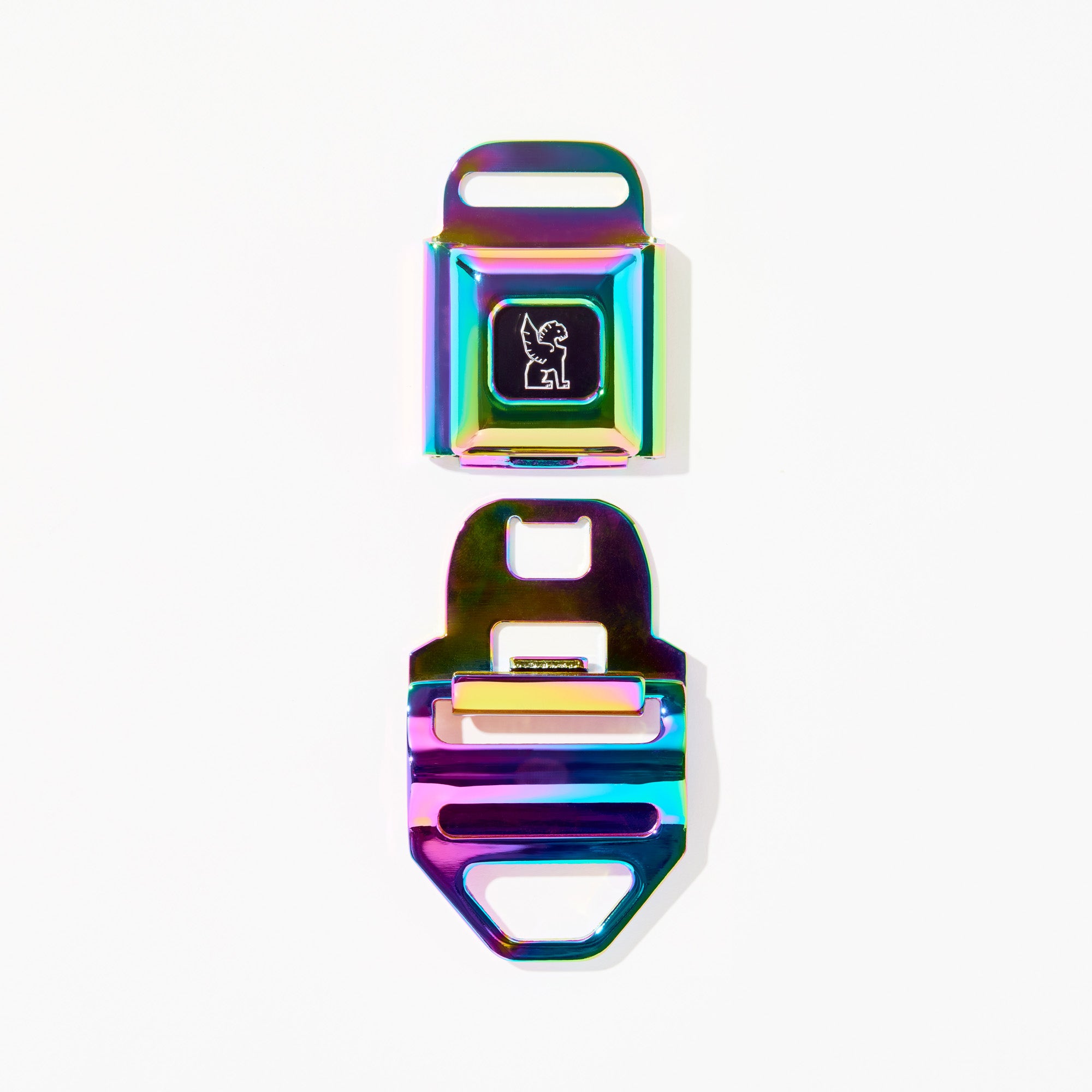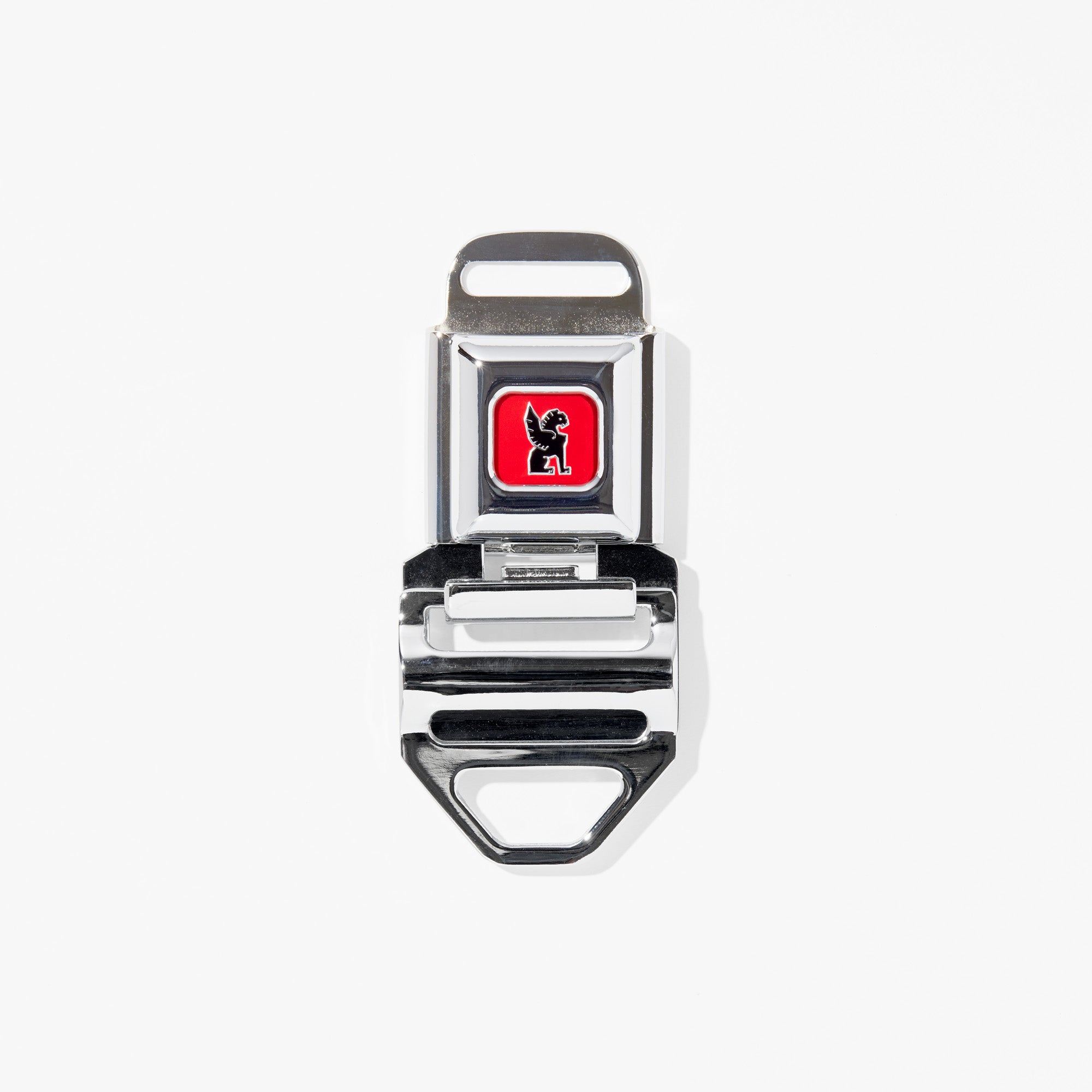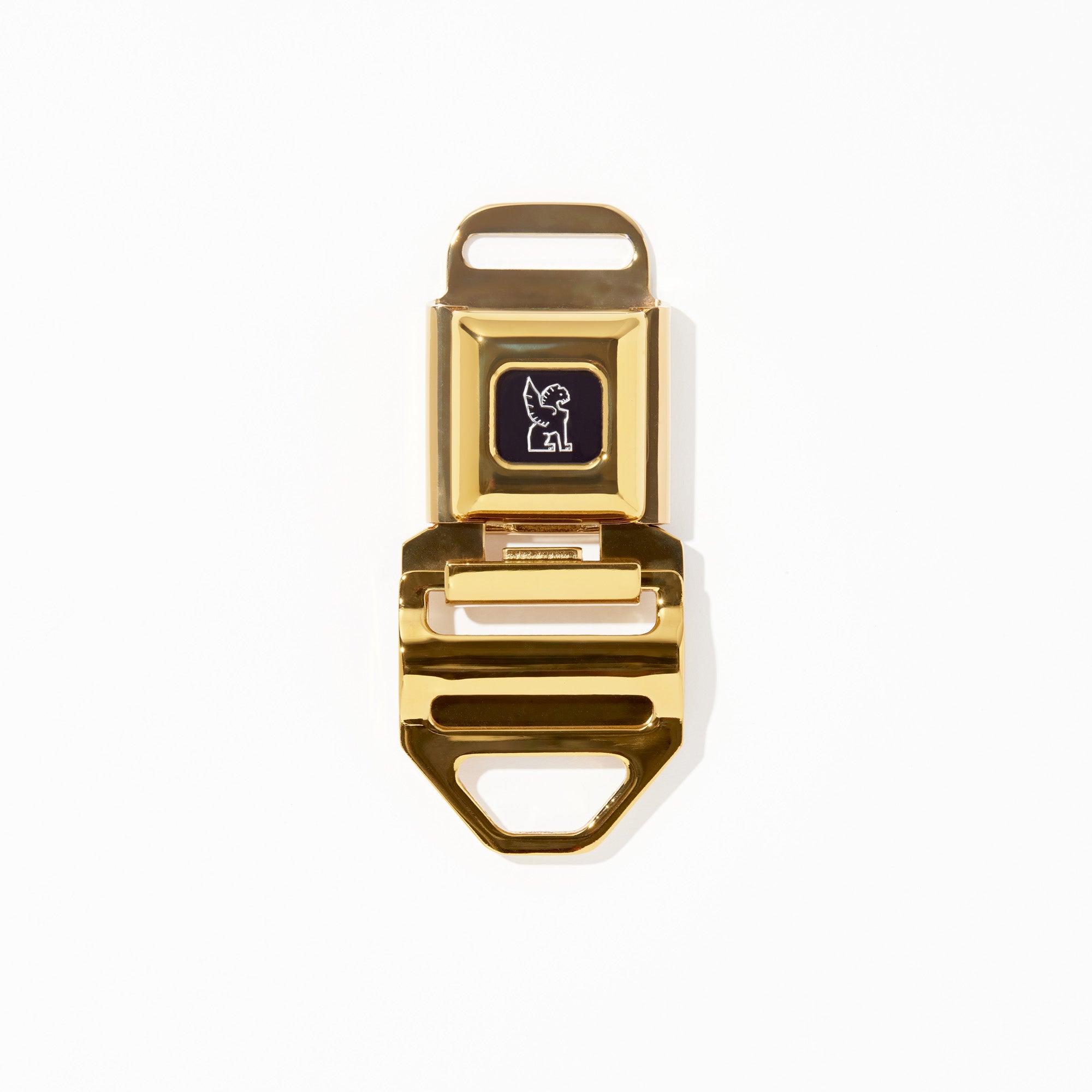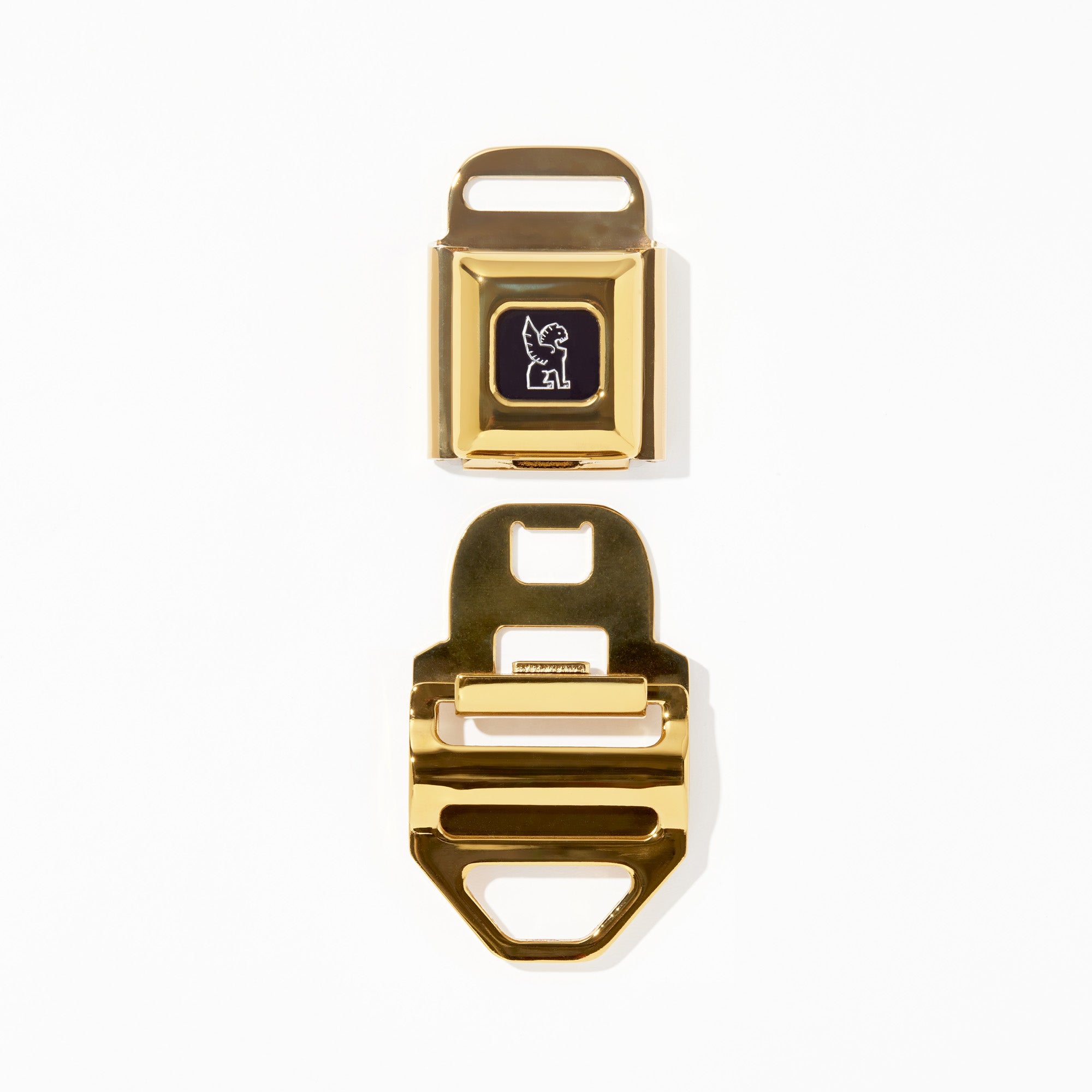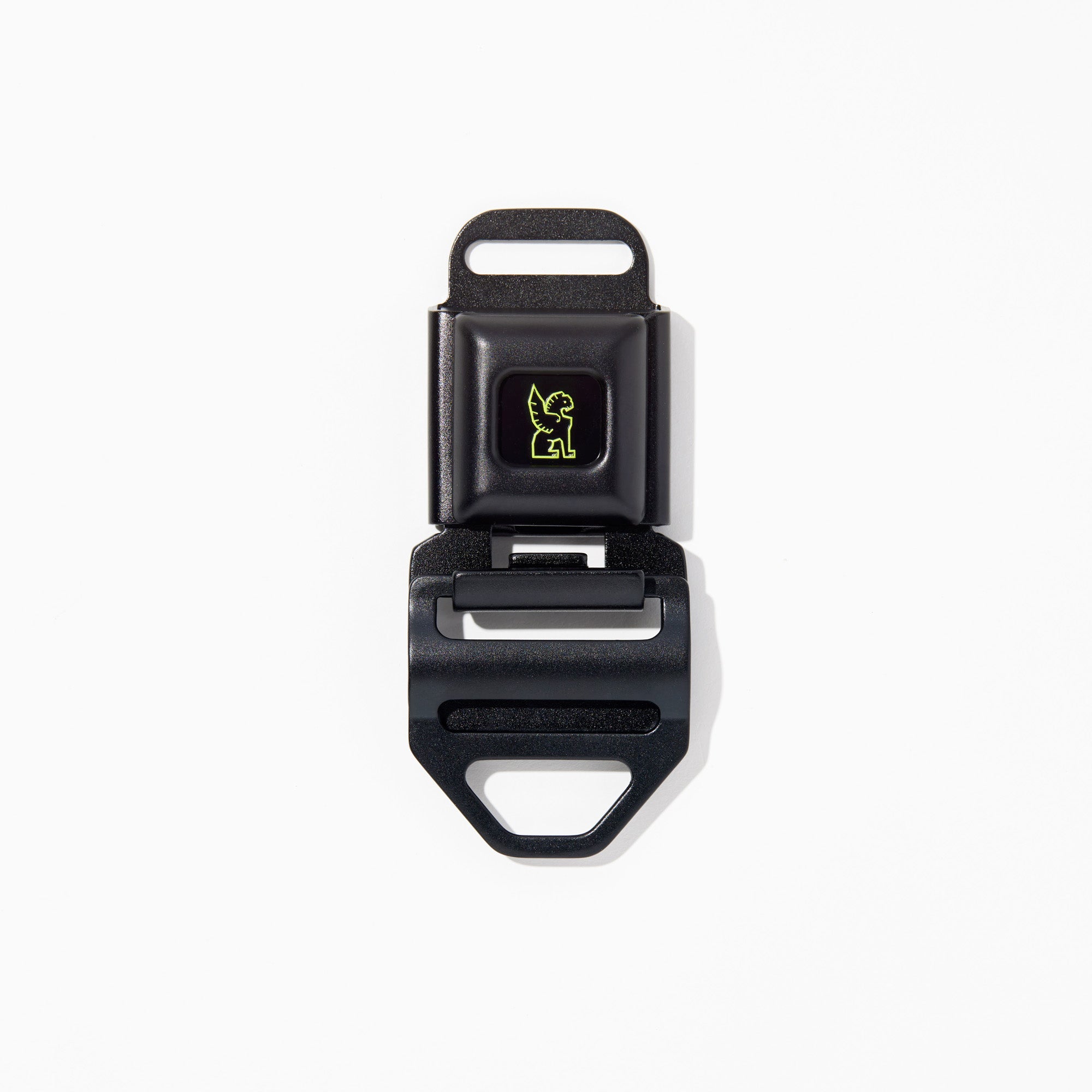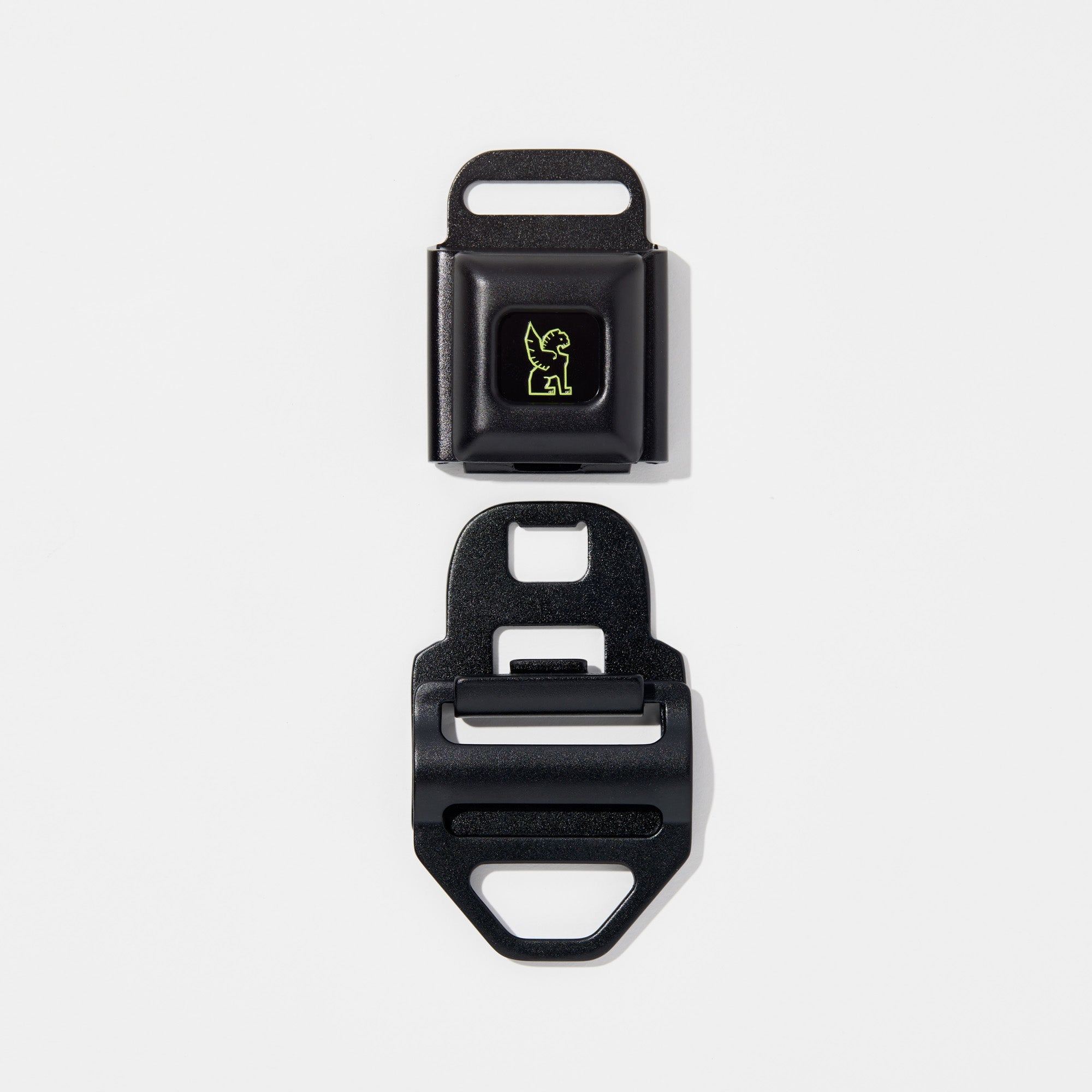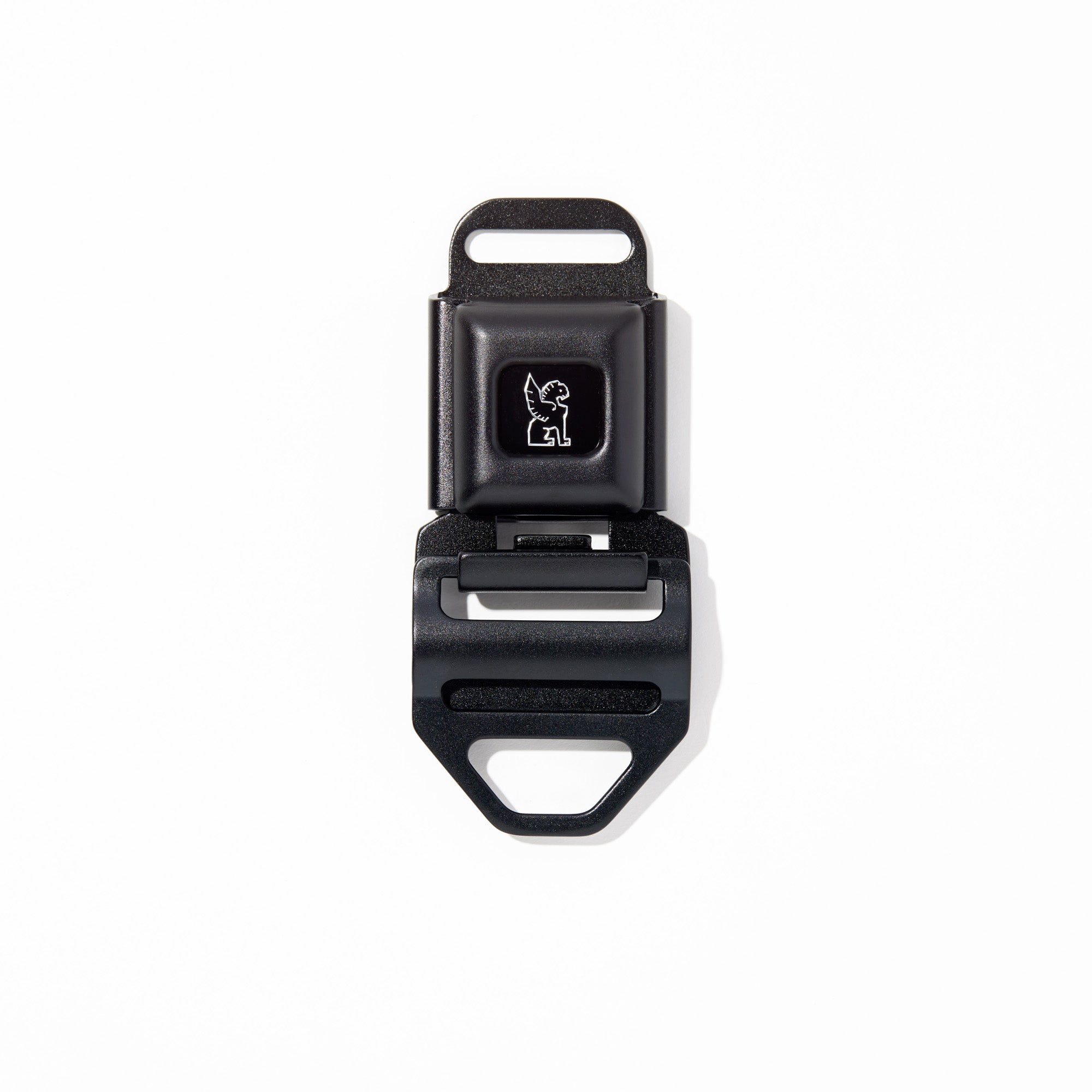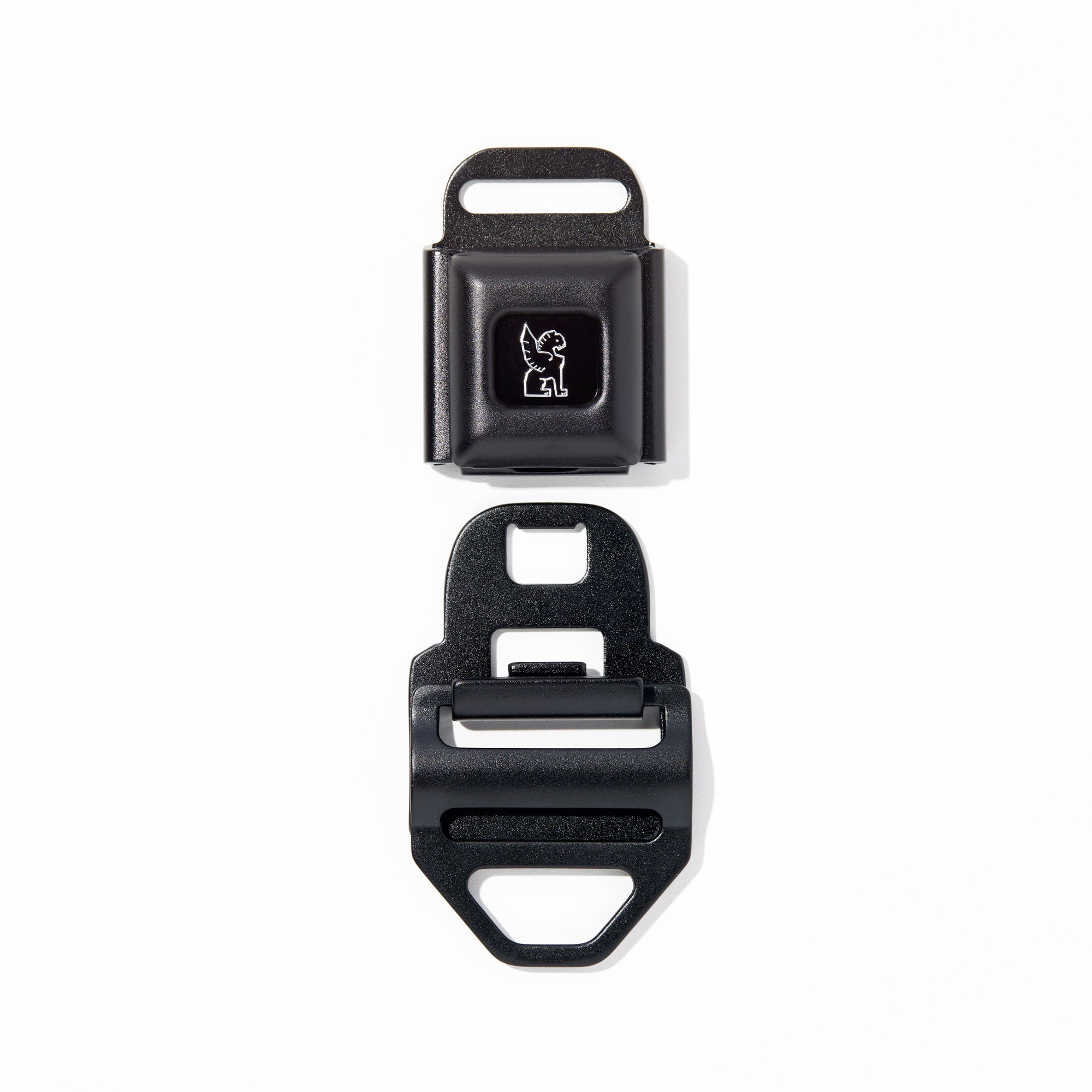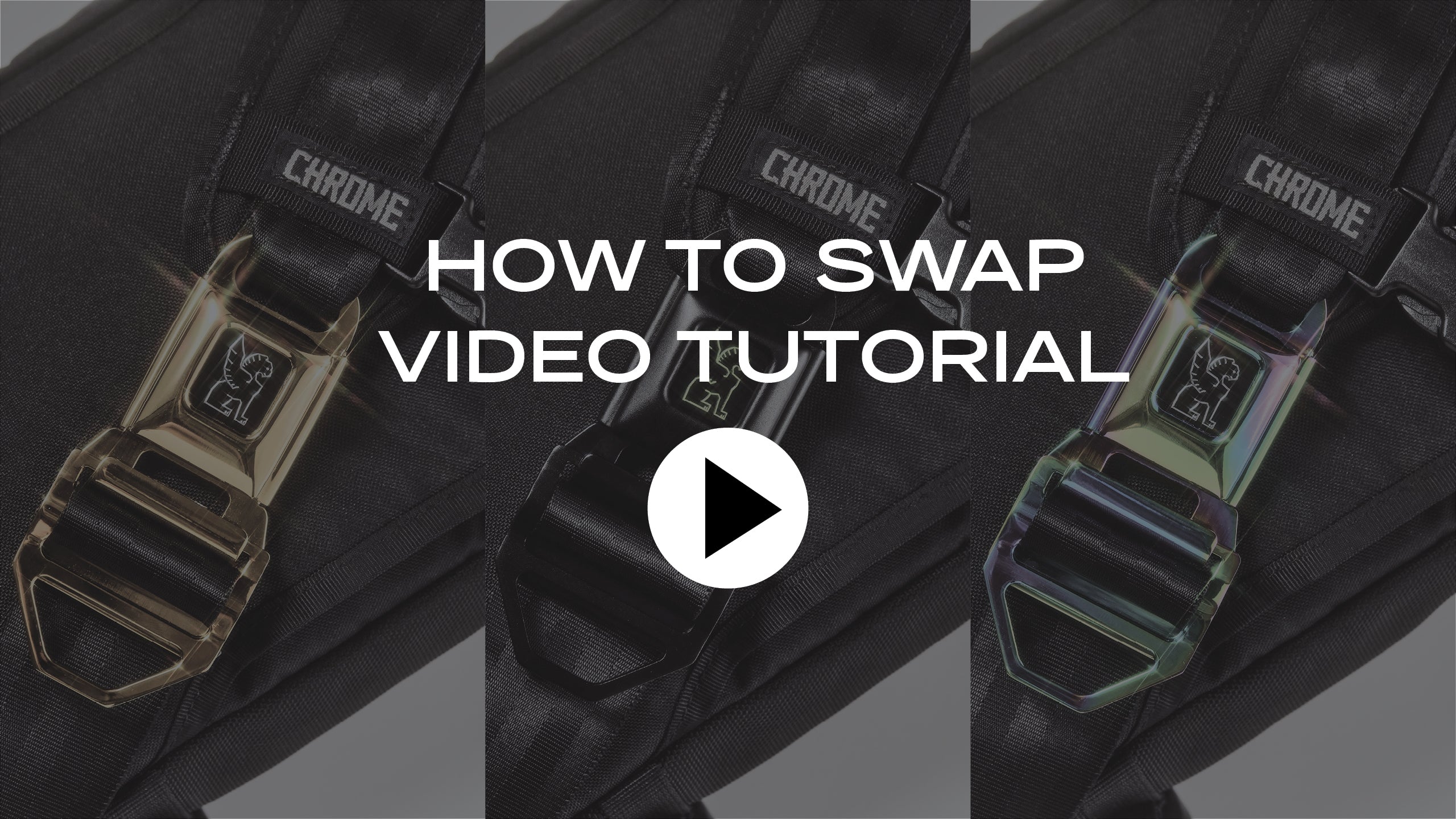 Seatbelt Buckle MD (1.5")
Buckle-up your way with our new Medium swappable iconic seatbelt buckles. Compatible with the Mini Kadet Sling LTD, Tensile Sling, or Tensile Sling LTD, you can amplify the slider with one of these MD size (1.5") seatbelt buckles for added style and ease getting the bag off and on. Treat yourself. 
---
Swappable with the Mini Kadet Sling LTD, Tensile Sling, and Tensile Sling LTD only.

• Iconic 1.5" MD seatbelt buckle
• Works as a bottle opener
• Made from aluminum
• Seatbelt buckle design creates easy off and on of the bag without lifting it over your head

Style:

AC-246-RNBW-NA-NA

AC-246-CHR-NA-NA

AC-246-GLD-NA-NA

AC-246-GR-NA-NA

AC-246-BK-NA-NA
At Chrome, we know you work hard and play hard, which is why we create our gear to work as hard as you do. Our products are intentionally designed to give you the functionality and durability you need. All Chrome Bags carry a lifetime warranty and all footwear and apparel carry a one-year warranty for any material or workmanship defects.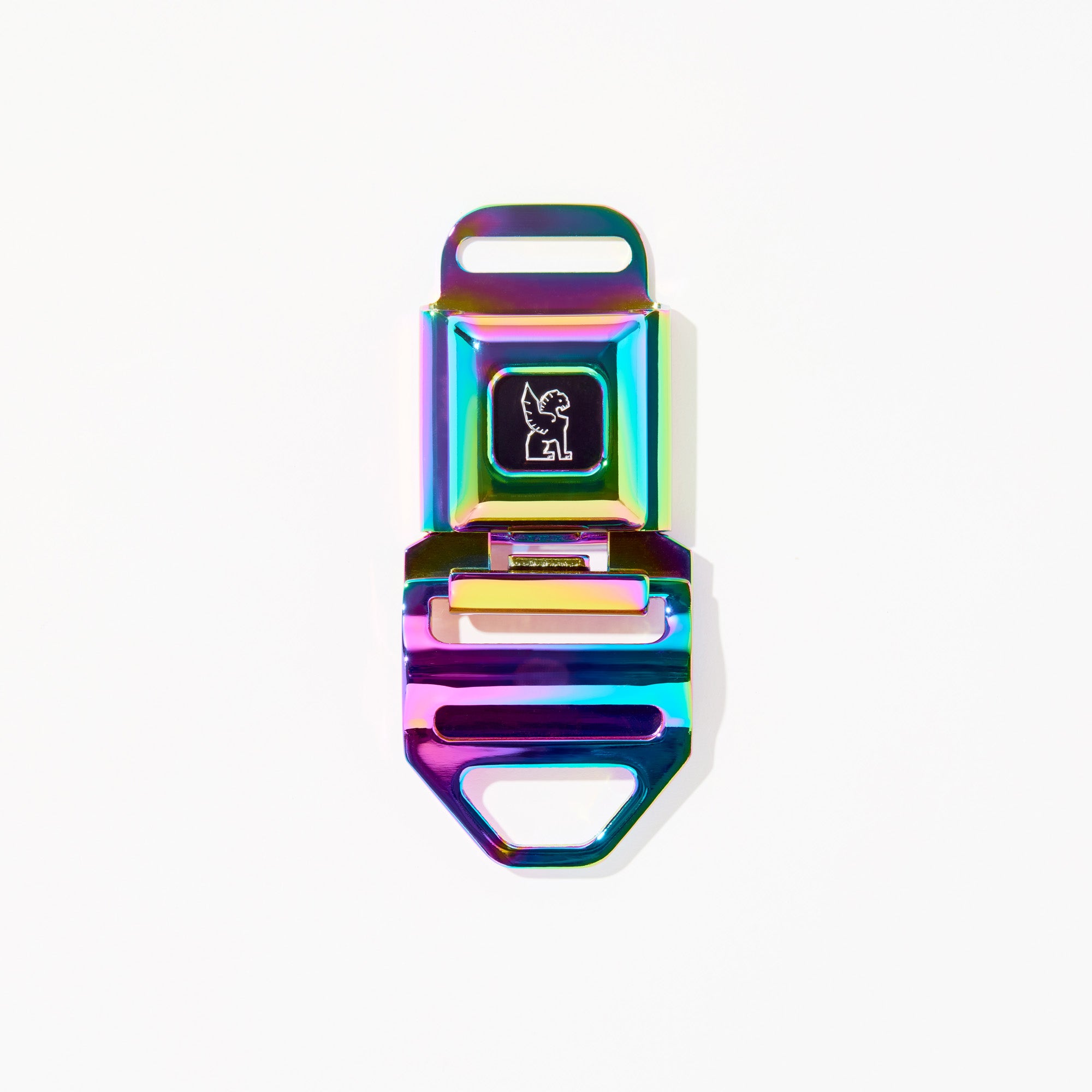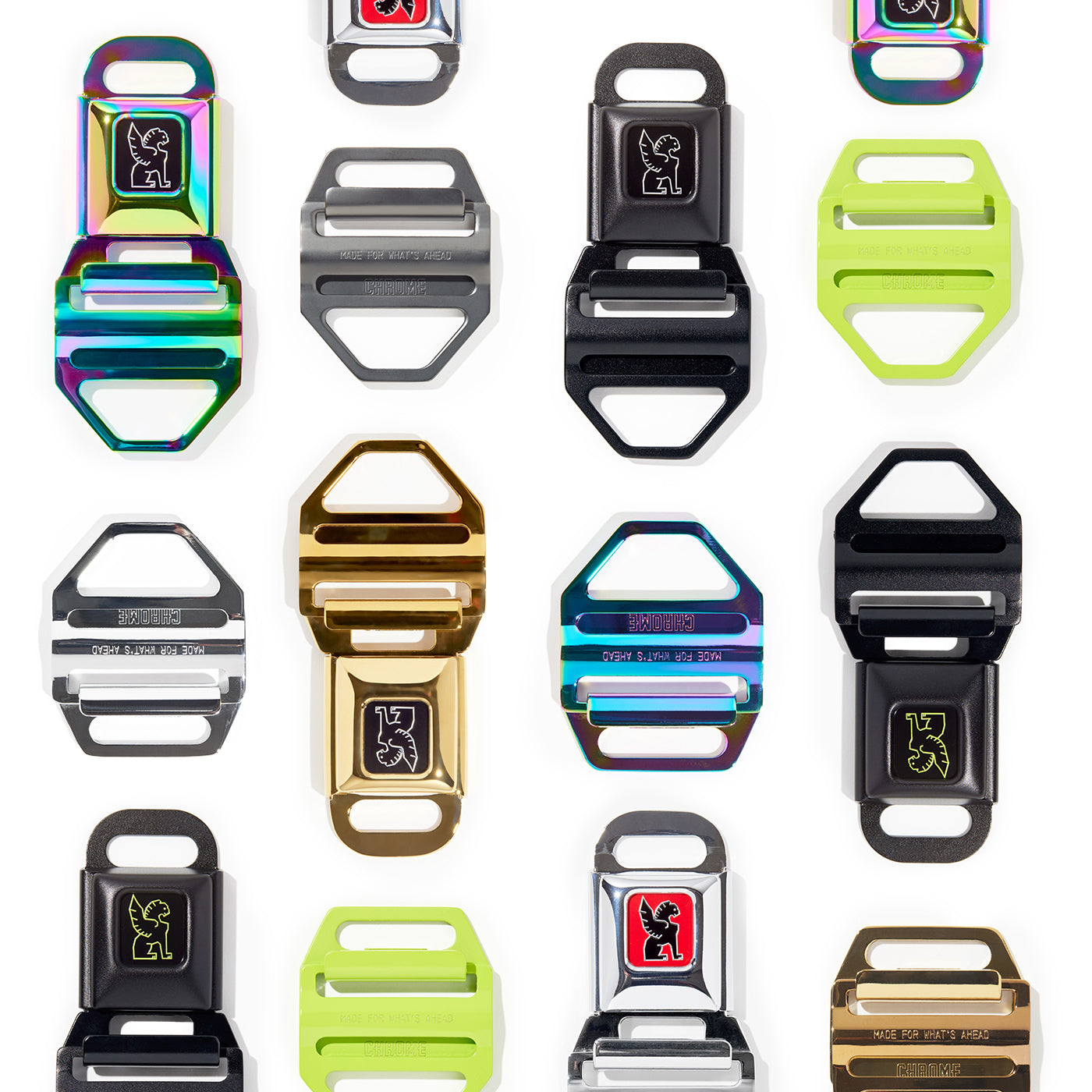 New! Iconic Swappable Buckles
Seatbelt Buckle MD
Amplify our new Mini Kadet LTD or Tensile Sling LTD with one of these iconic swappable buckles in the MD (1.5") size. Watch the video or check the Blog to see how easy it is to spice up these bags!
This product has no reviews yet.