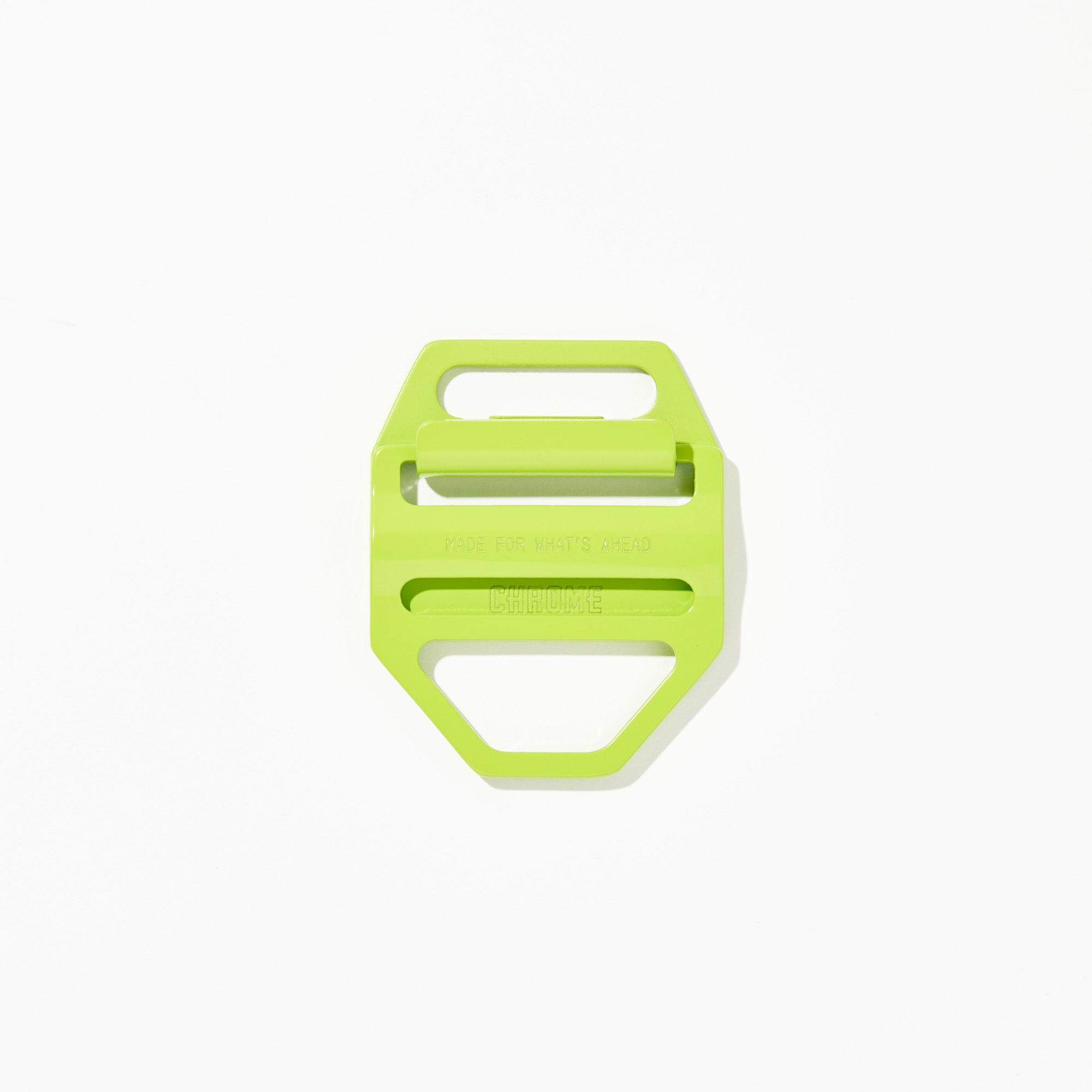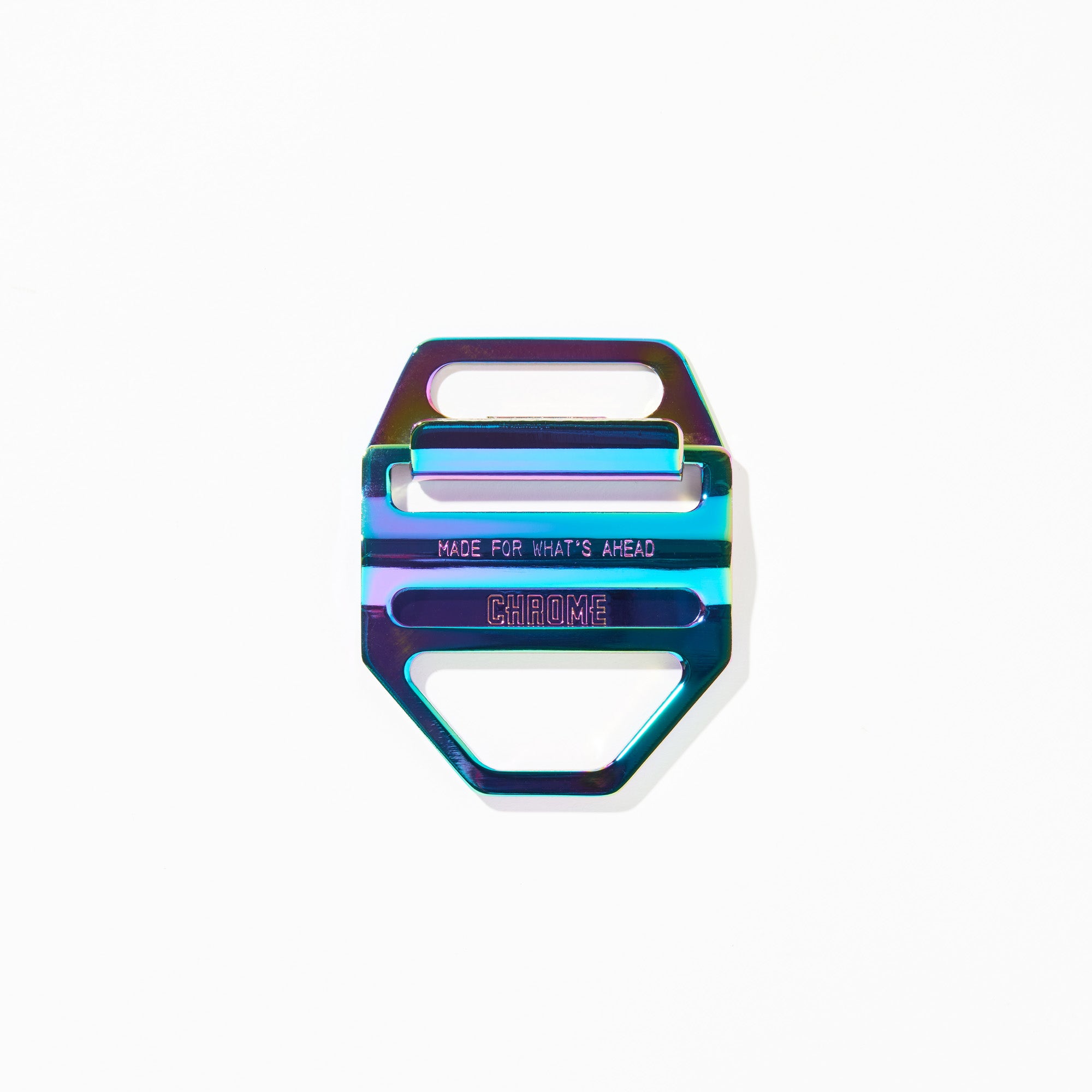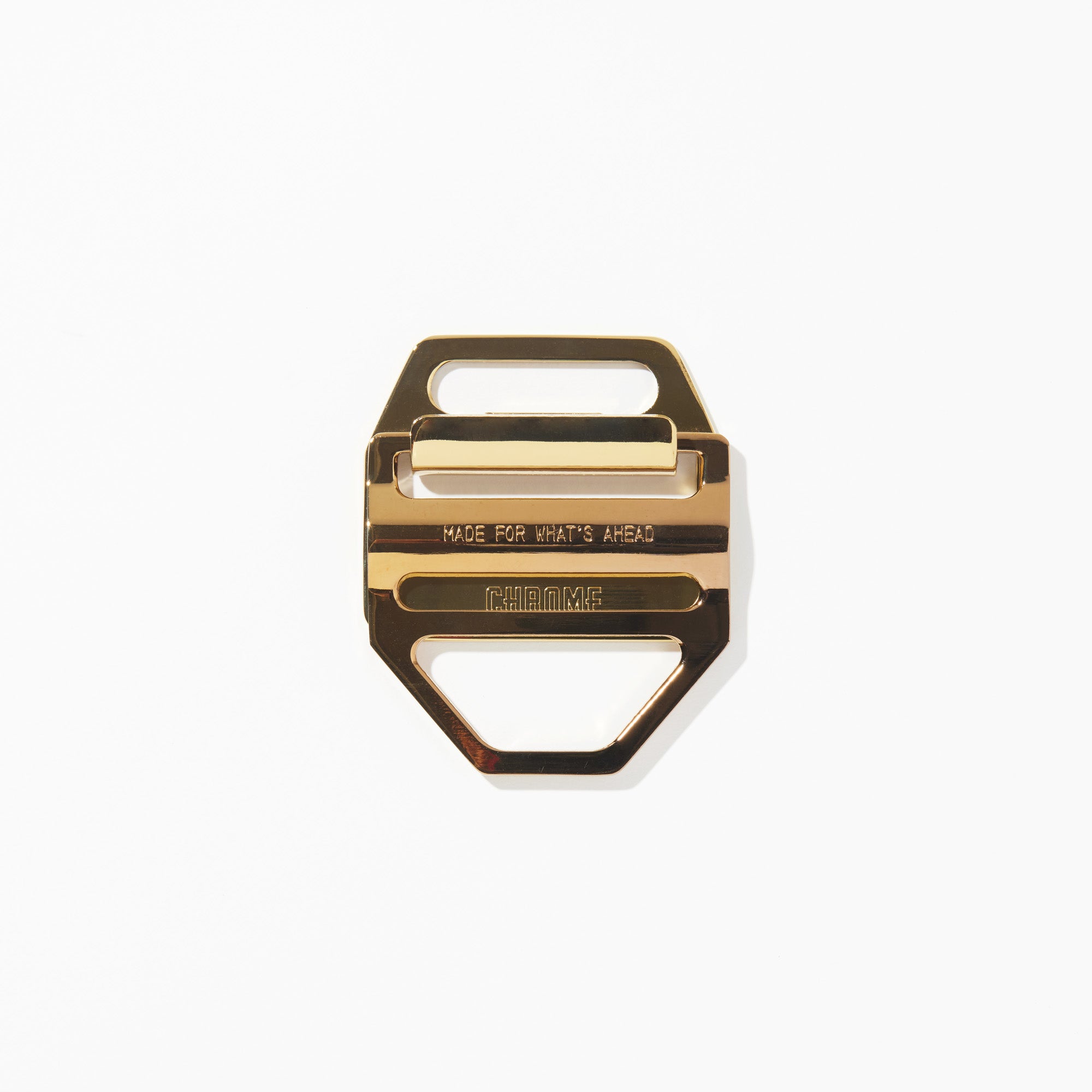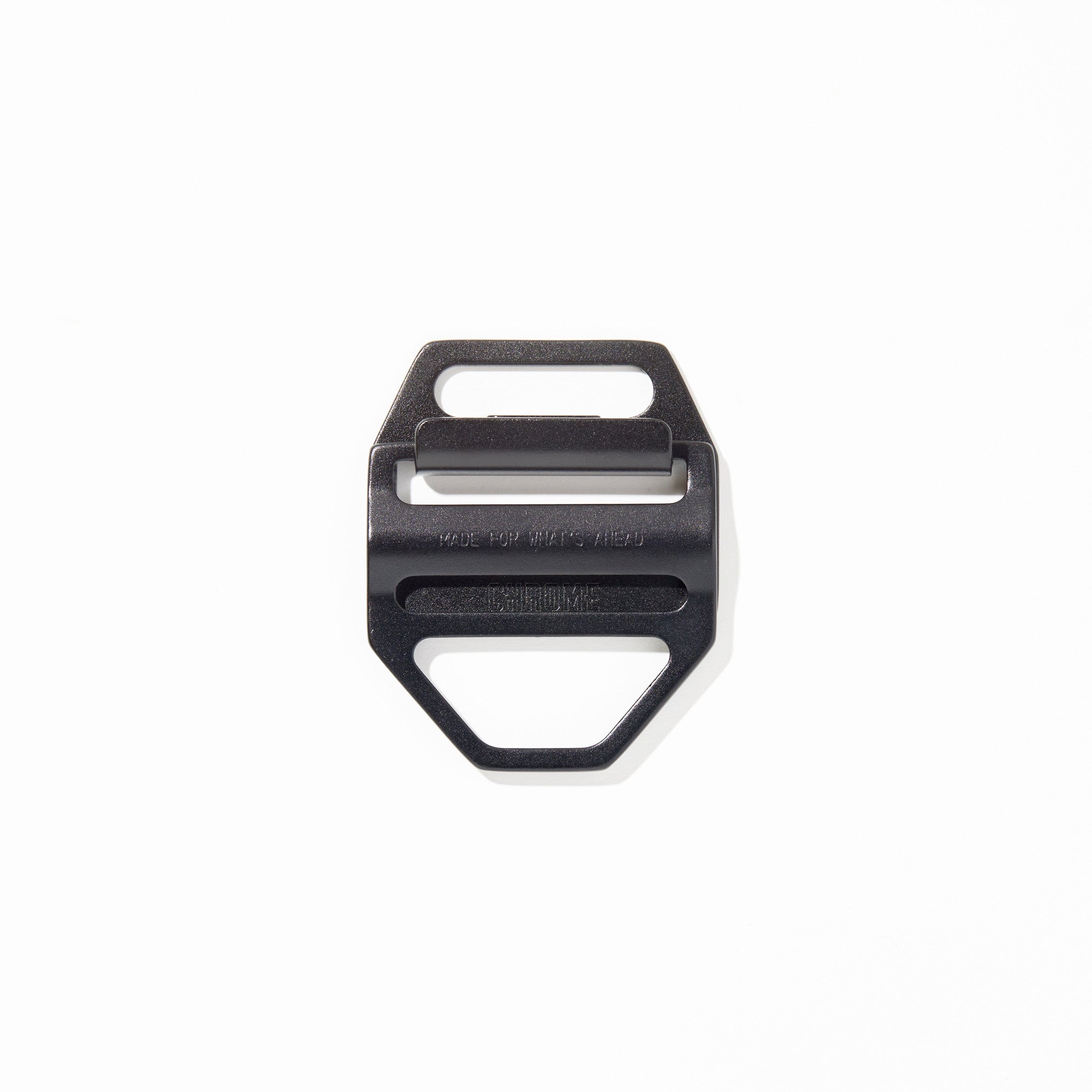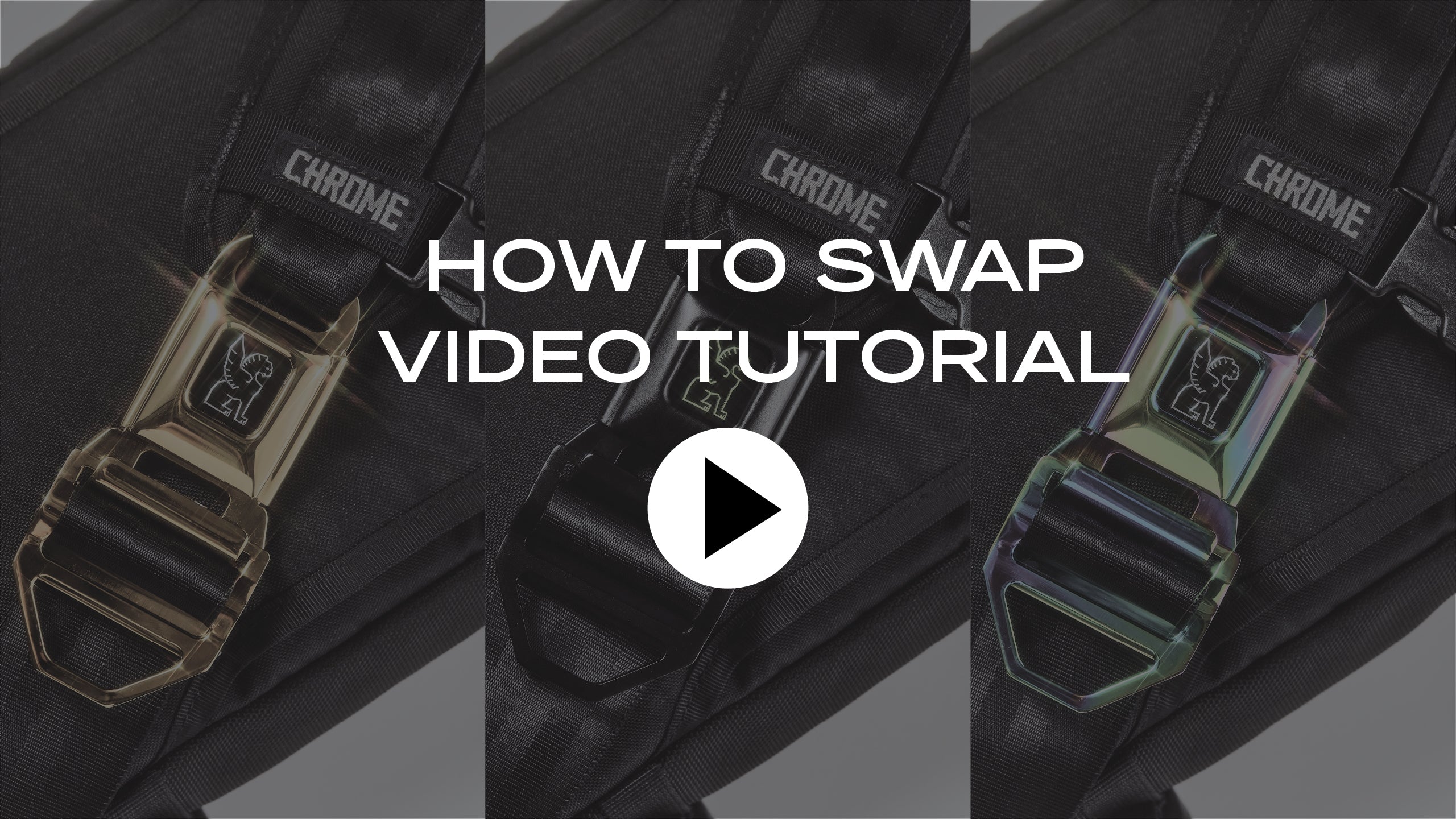 Slider Buckle LG (2")
Buckle-up your way with our new Large (2") swappable slider buckles. You heard us right! This LG buckle is compatible to be swapped out on the Kadet Sling LTD, Kadet Max, Buran III LTD, or the Citizen LTD. Amplify your closure with this lightweight option.
---
Swappable only with the Kadet Sling LTD, Buran III LTD, Kadet Max & Citizen LTD.

• Lightweight 2 inch LG slider buckle
• Works as a bottle opener
• Made from aluminum

Some promotions not applicable on buckles.

Style:

AC-245-GR-NA-NA

AC-245-RNBW-NA-NA

AC-245-GLD-NA-NA

AC-245-CHR-NA-NA

AC-245-BK-NA-NA
At Chrome, we know you work hard and play hard, which is why we create our gear to work as hard as you do. Our products are intentionally designed to give you the functionality and durability you need. All Chrome Bags carry a lifetime warranty and all footwear and apparel carry a one-year warranty for any material or workmanship defects.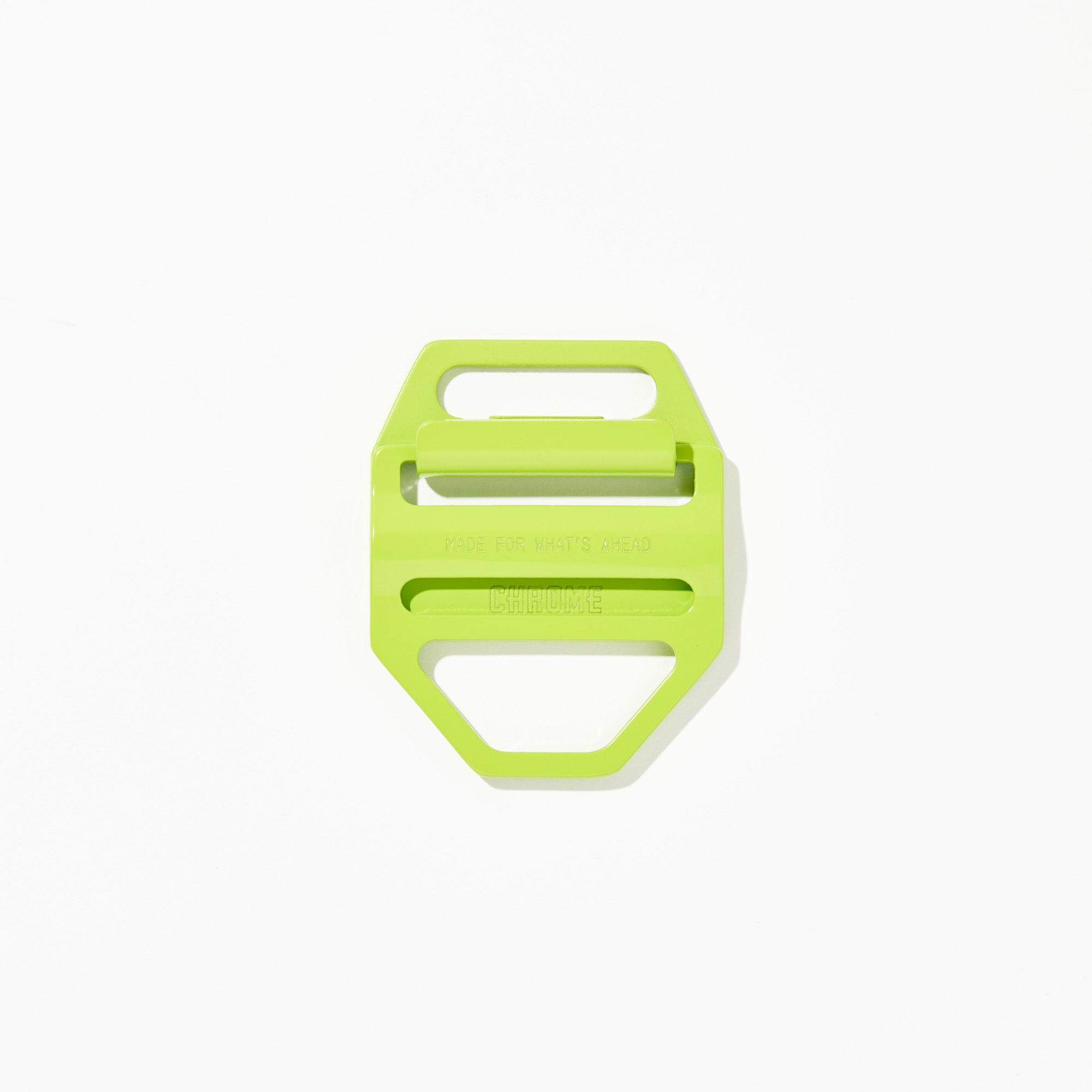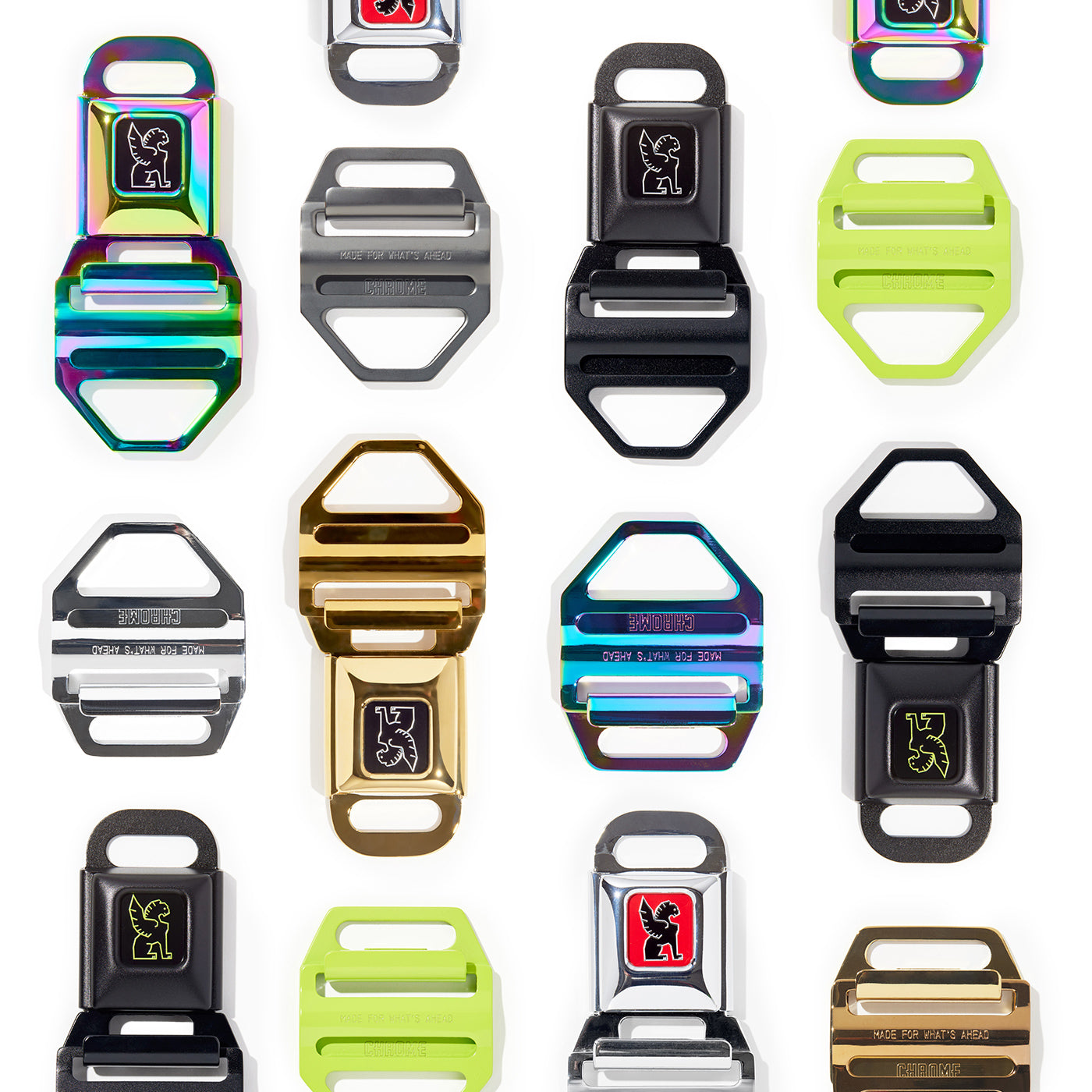 New! Swappable Slider Buckles
Slider Buckle LG
Amplify the new Kadet LTD, Kadet Max LTD, Buran III LTD or Citizen LTD (coming soon) with a new color in the swappable slider buckle 2 inch LG size. Check our Buckle Bag Blog (say that three times) to see how easy it is to add some spice to these bags!
This product has no reviews yet.