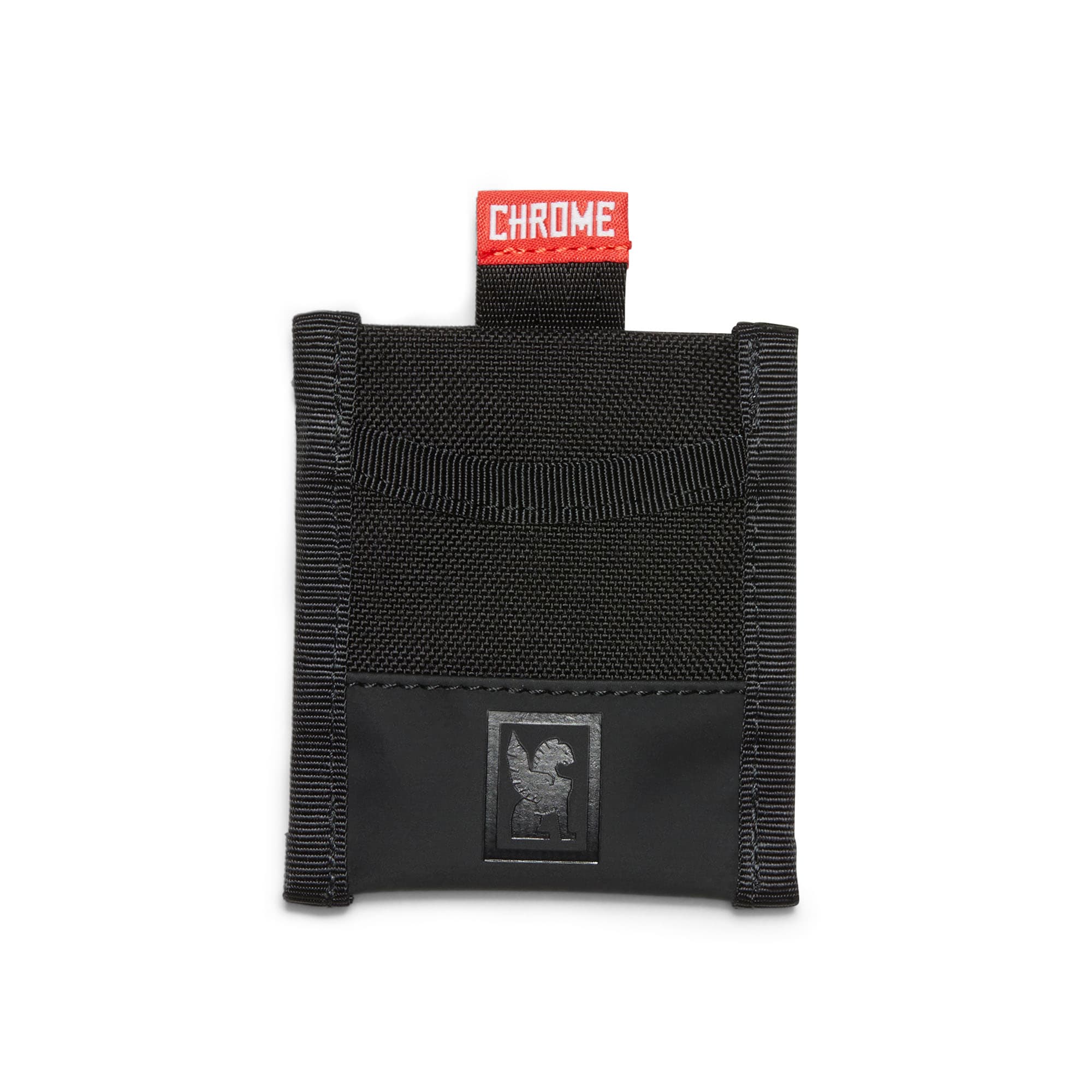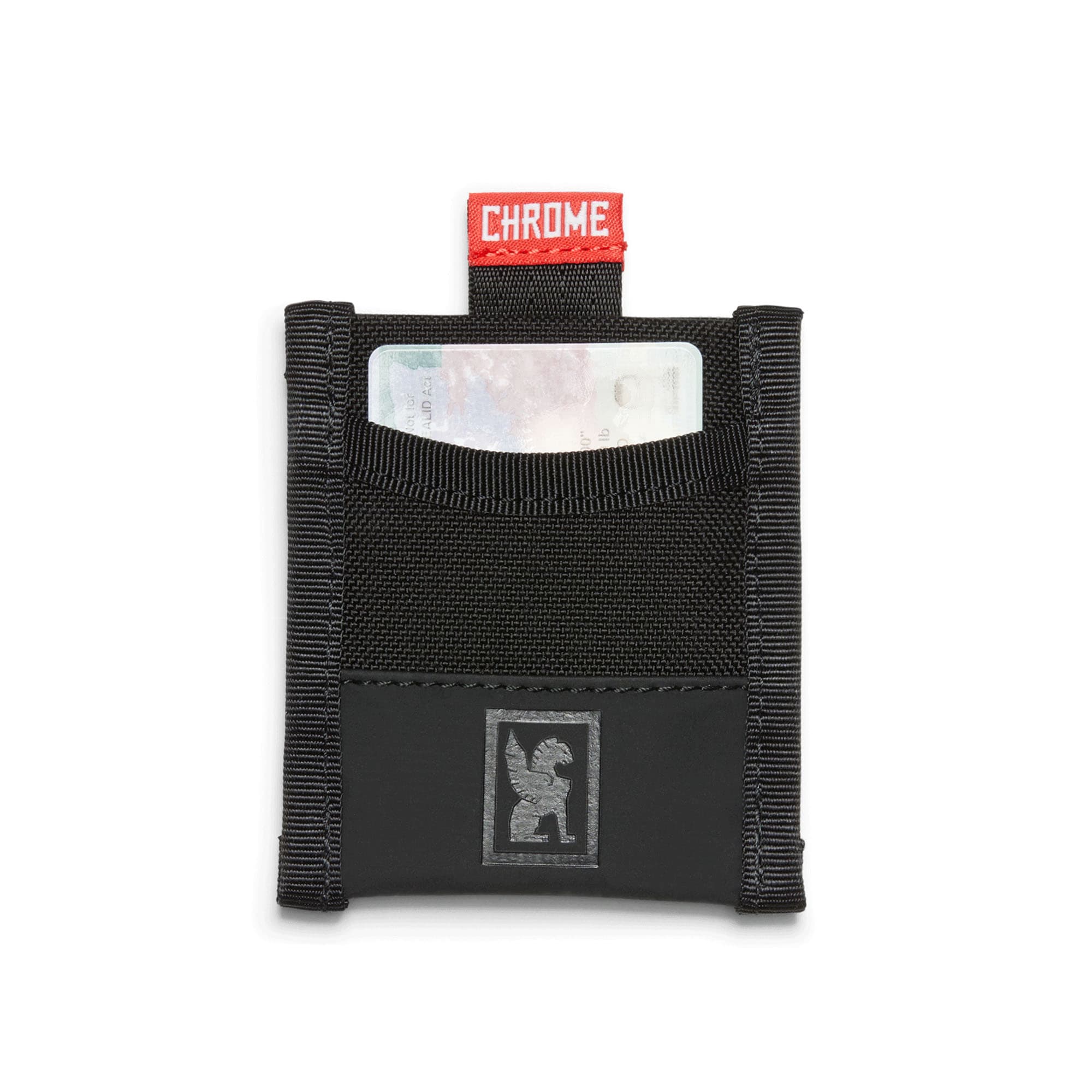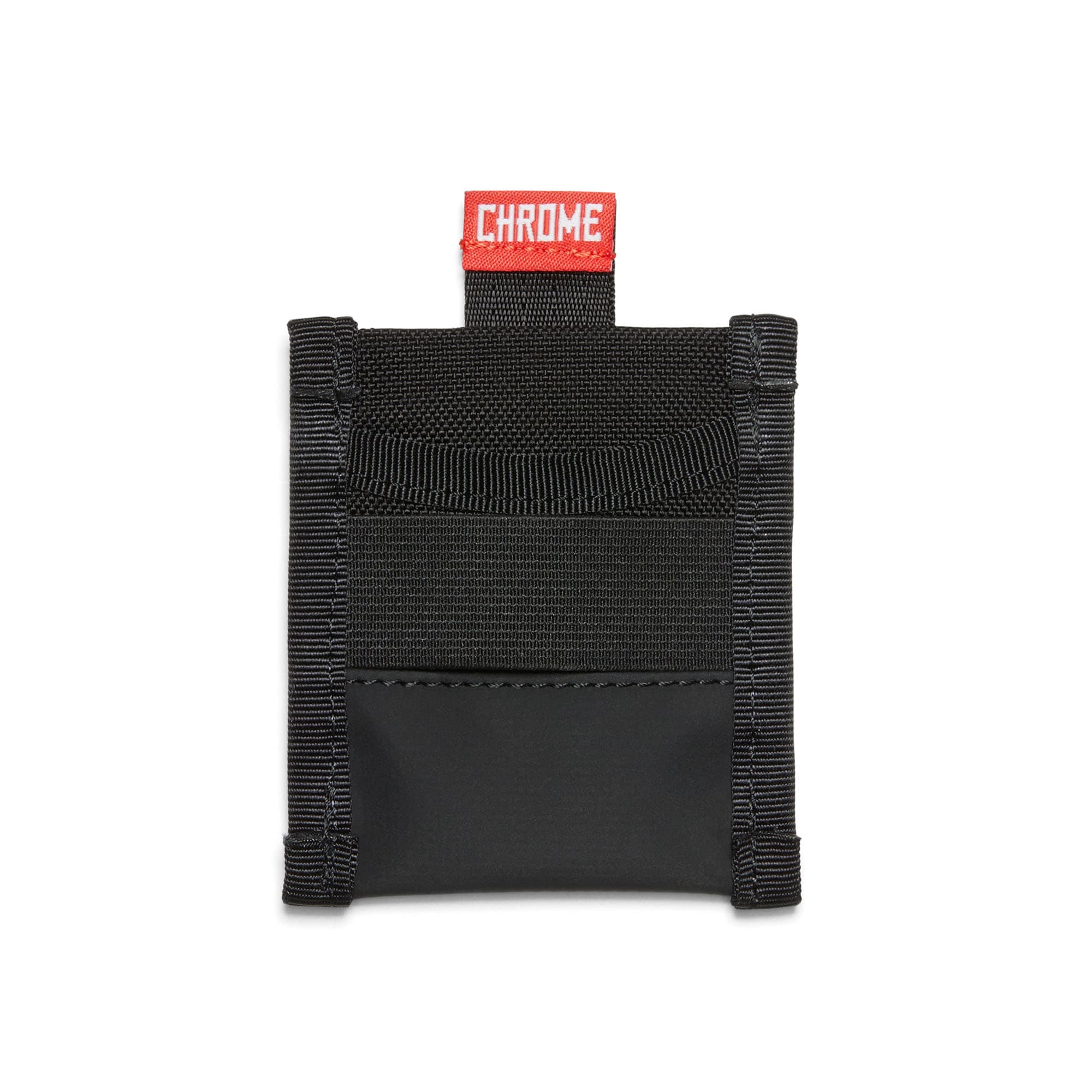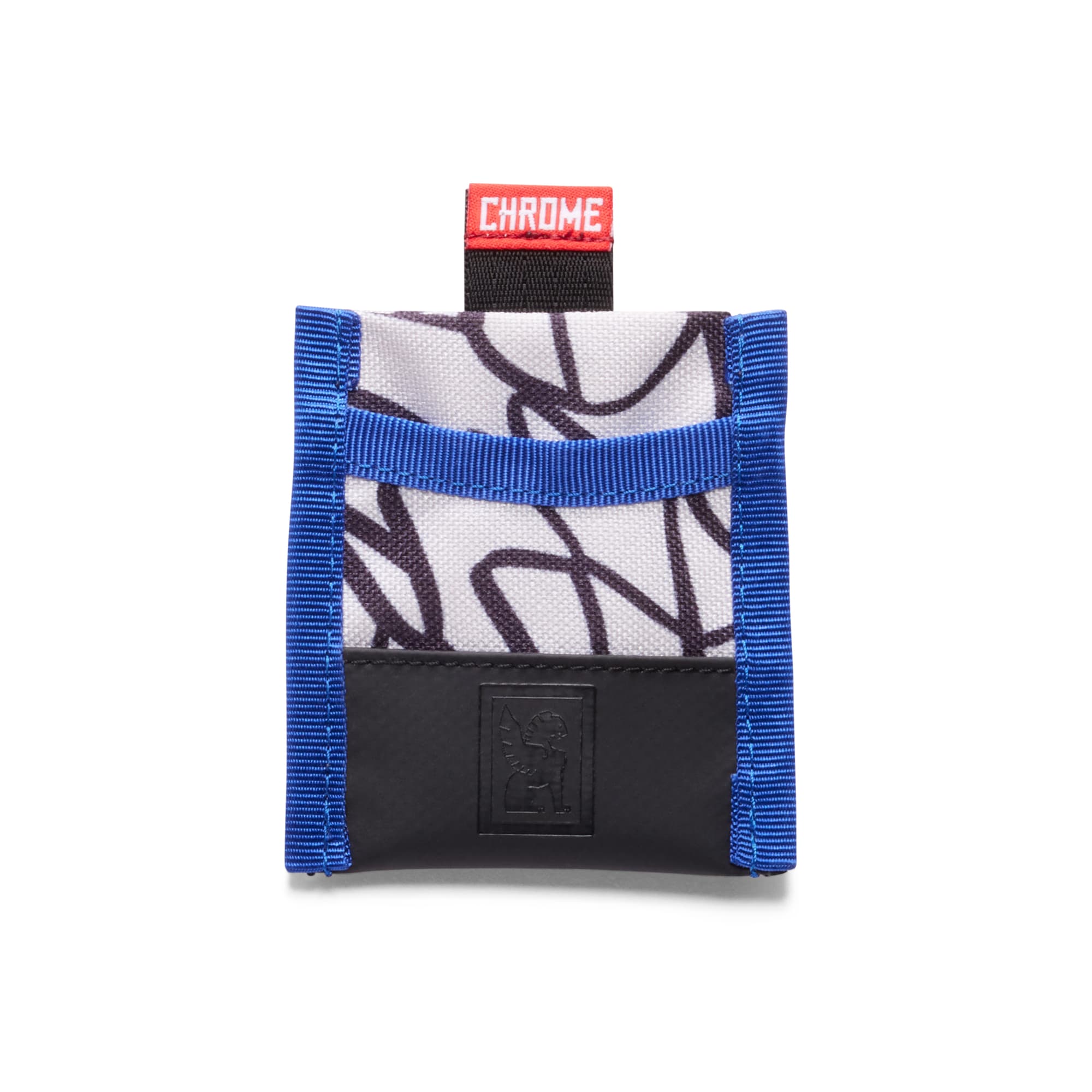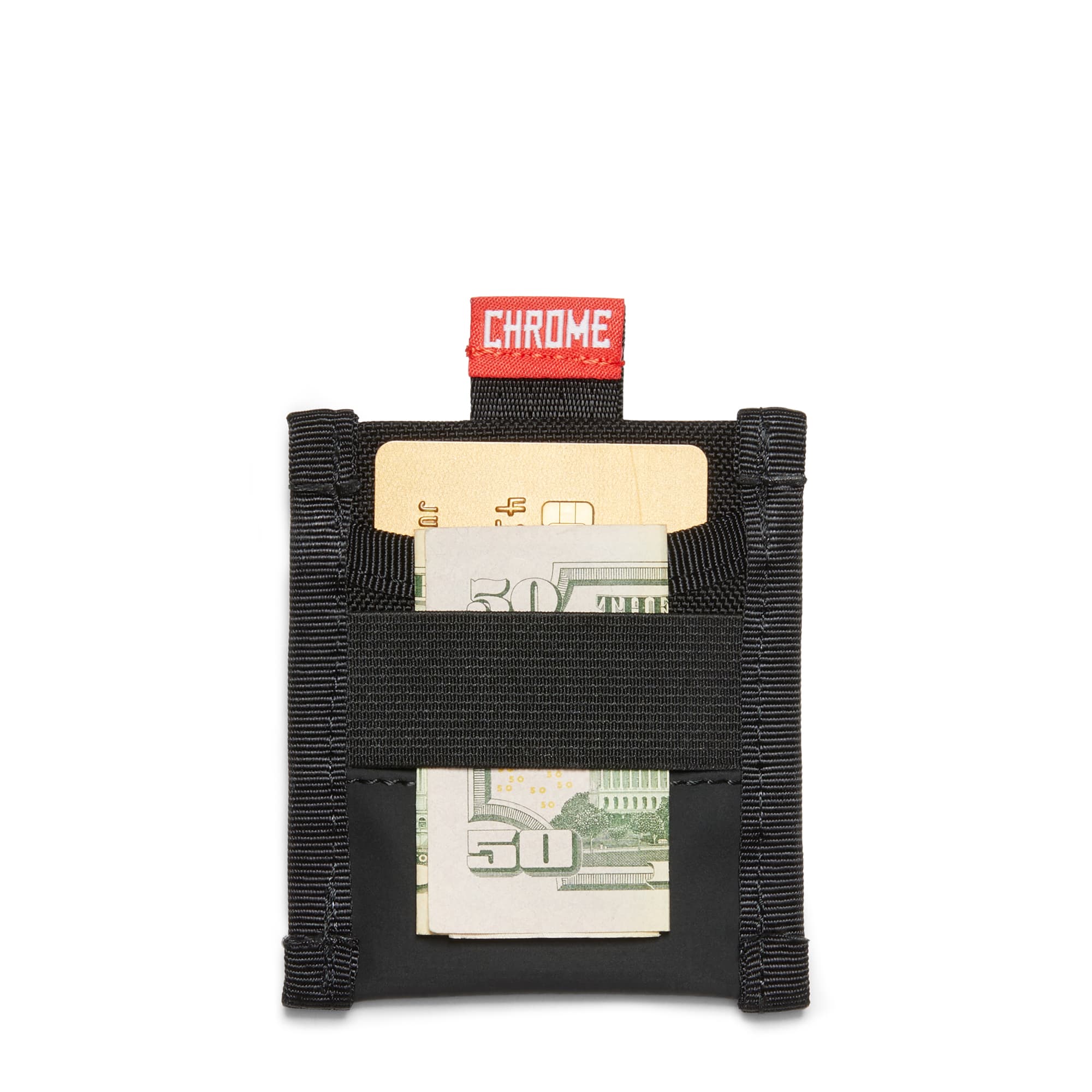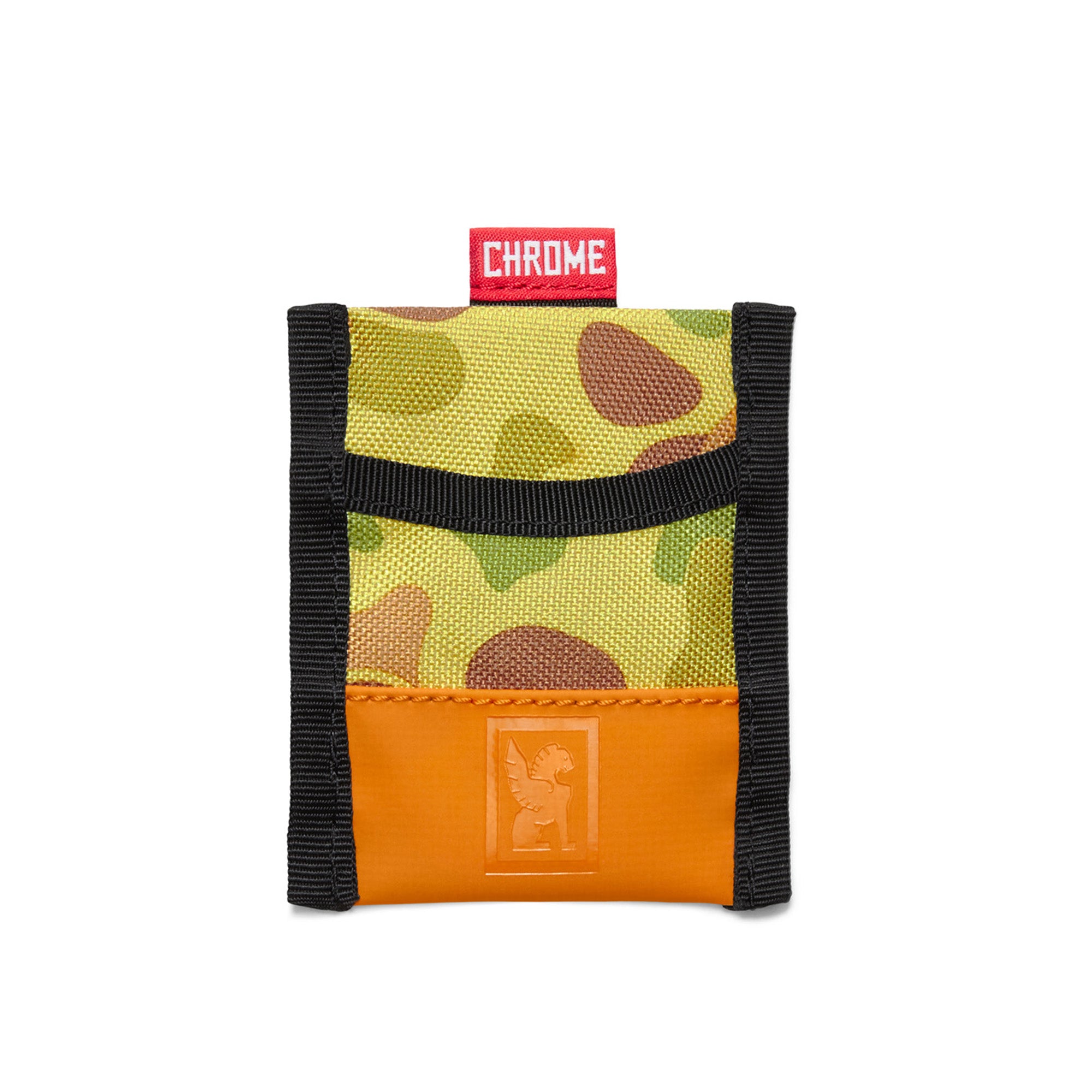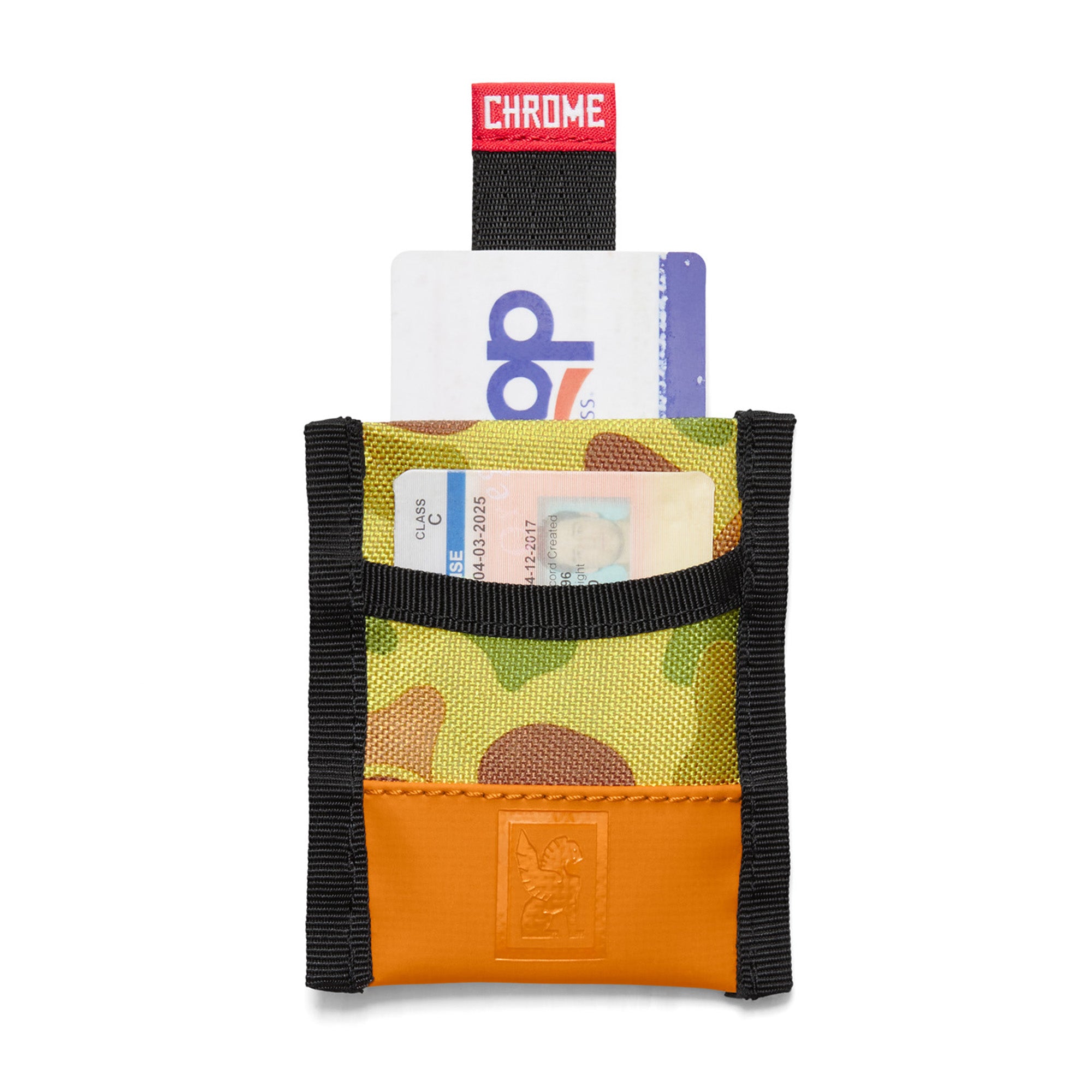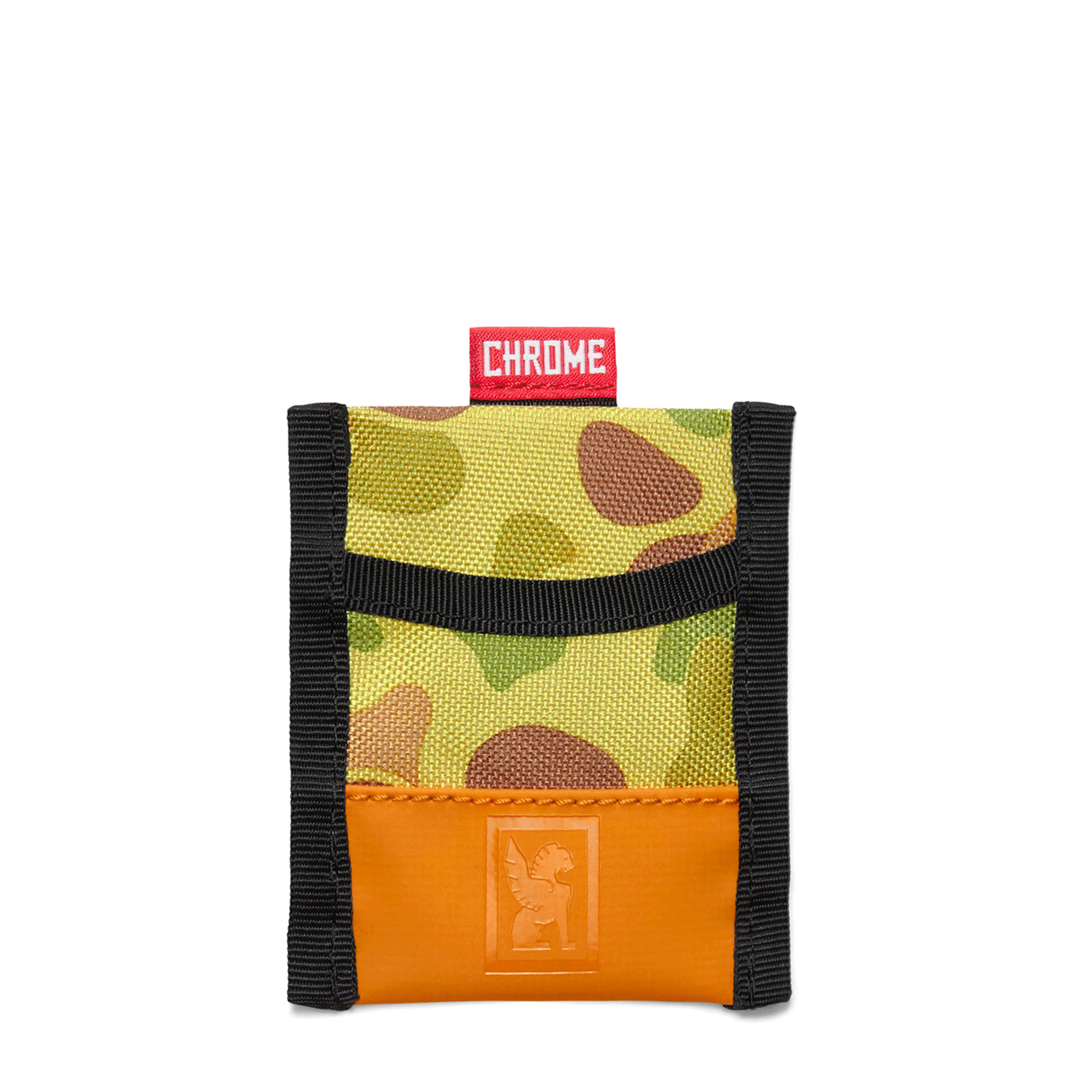 Cheapskate Card Wallet
The Cheapskate is a slim wallet to keep things lightweight and bulk free. Pack it with the essentials - credit card, I.D., transit pass, and some cash, just in case. Made for everyday carry or easily swap it between a larger wallet and your pocket or bar bag for when you only need the basics.
---
• Slim wallet for fast and light carry
• Three card pockets and one elastic strap
• Holds two to eight cards along with cash
• 5 bar webbing pull tab for quick card access
• RFID capable back pocket for transit pass or key card
• Made from durable Nylon, Tarp, & 5-bar webbing
• 3.2" X 3.7"

Promotions not applicable on the Lucas Beaufort color.

Style:

AC-217-BKBK-NA-NA

AC-217-LBFT-NA-NA

AC-217-DKMO-NA-NA
At Chrome, we know you work hard and play hard, which is why we create our gear to work as hard as you do. Our products are intentionally designed to give you the functionality and durability you need. All Chrome Bags carry a lifetime warranty and all footwear and apparel carry a one-year warranty for any material or workmanship defects.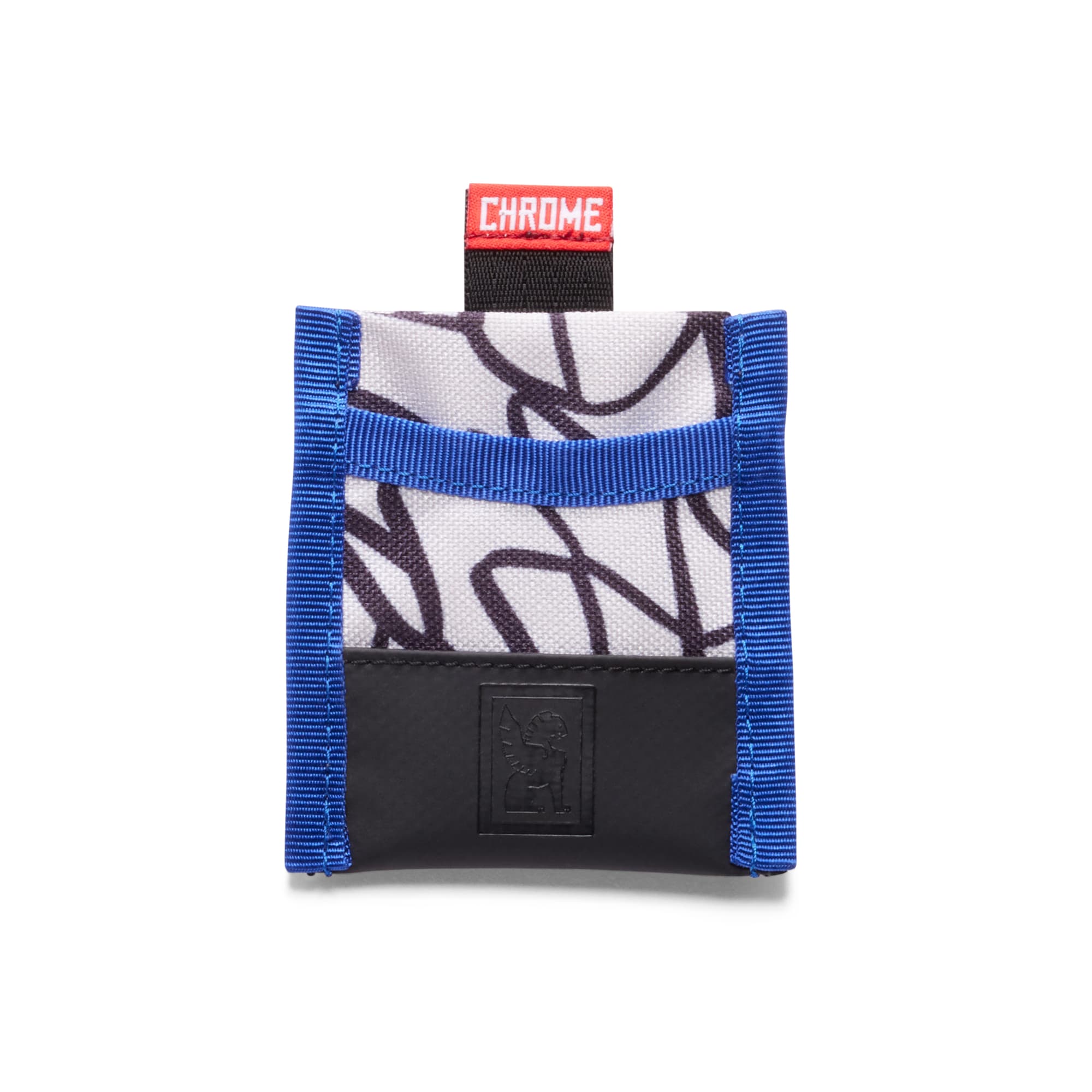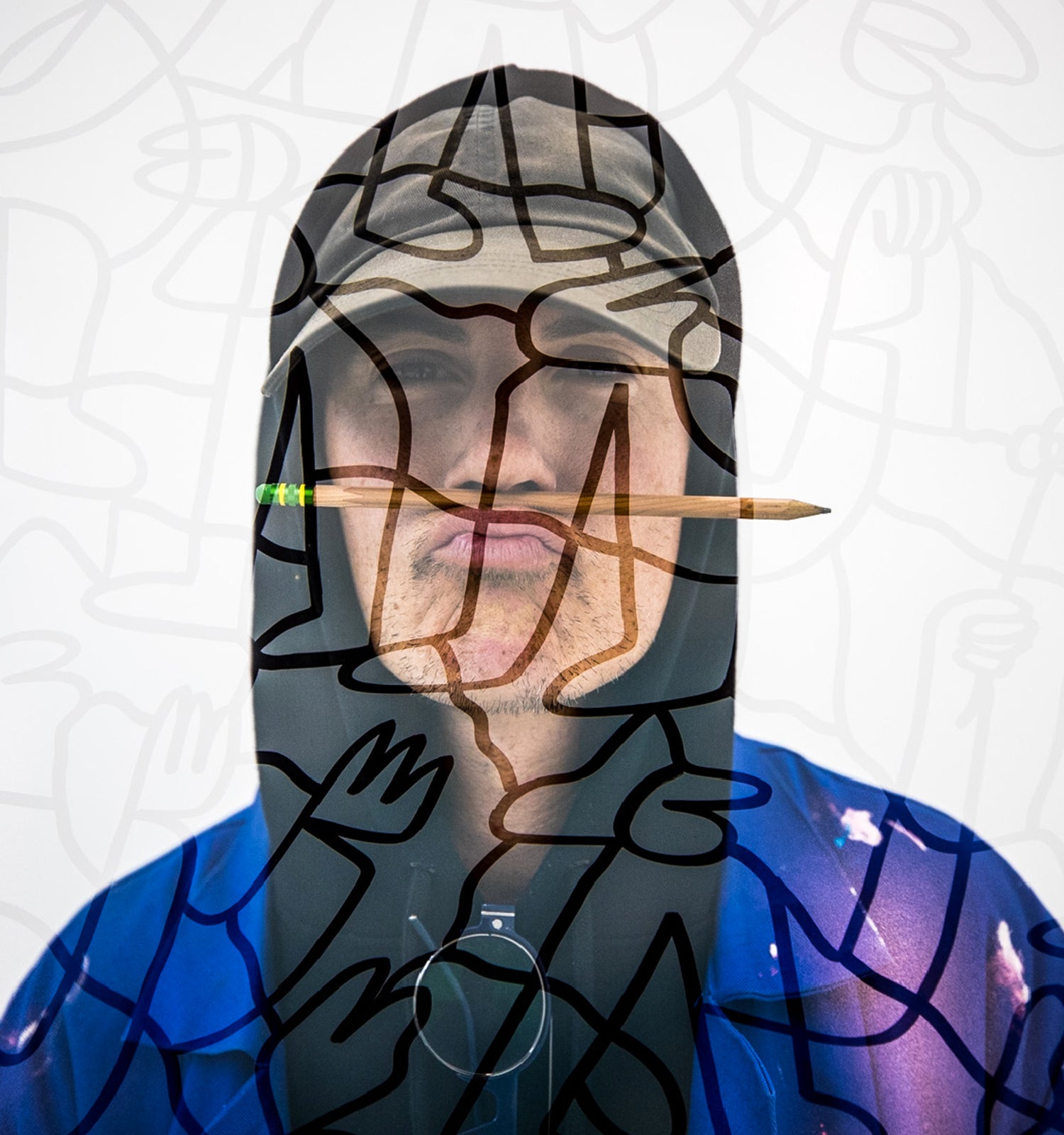 Artist Series
Chrome X Lucas Beaufort
From skateboarding, to cycling, to his passion for bringing unique characters to life, Lucas is a multi-talented French artist that likes to do things his own way. Never afraid of bringing bold colors to a new canvas, bags were no exception. Because life is better in color, we've teamed up with artist Lucas Beaufort to bring a vibrant collection of bags and accessories to life.
This product has no reviews yet.